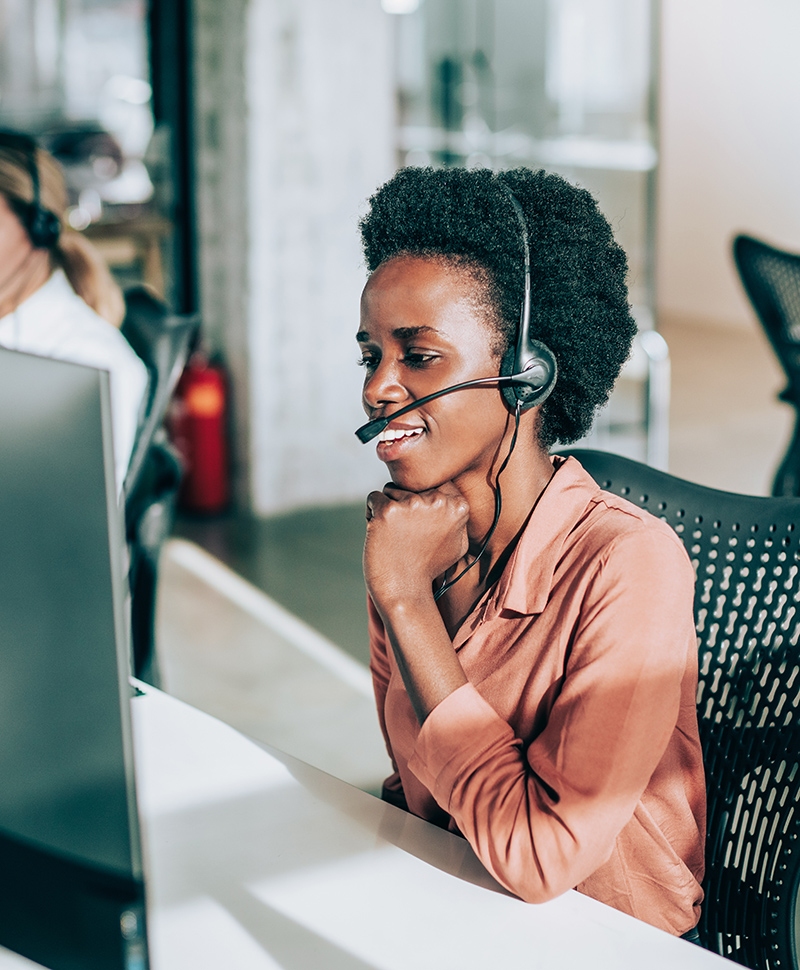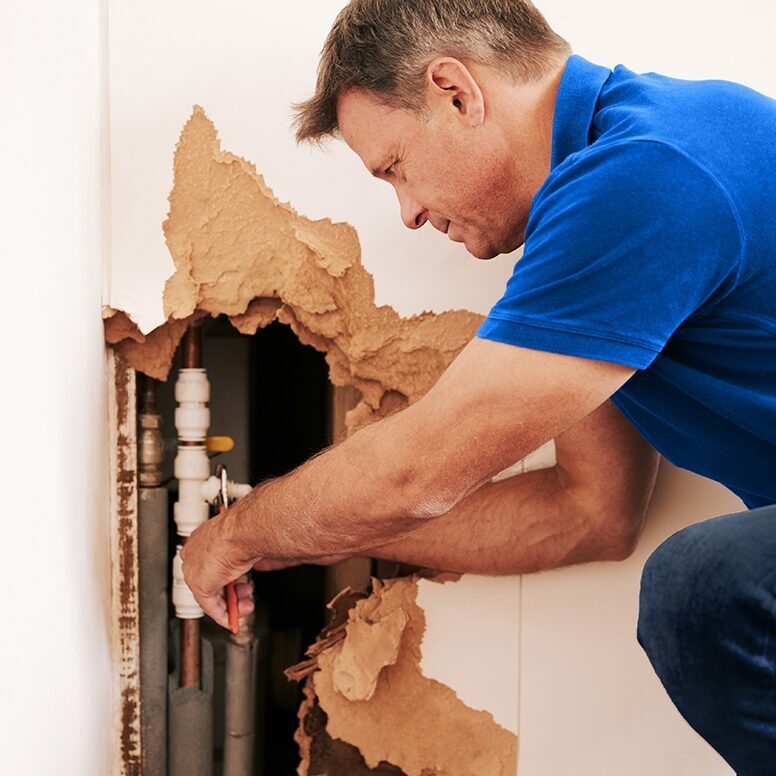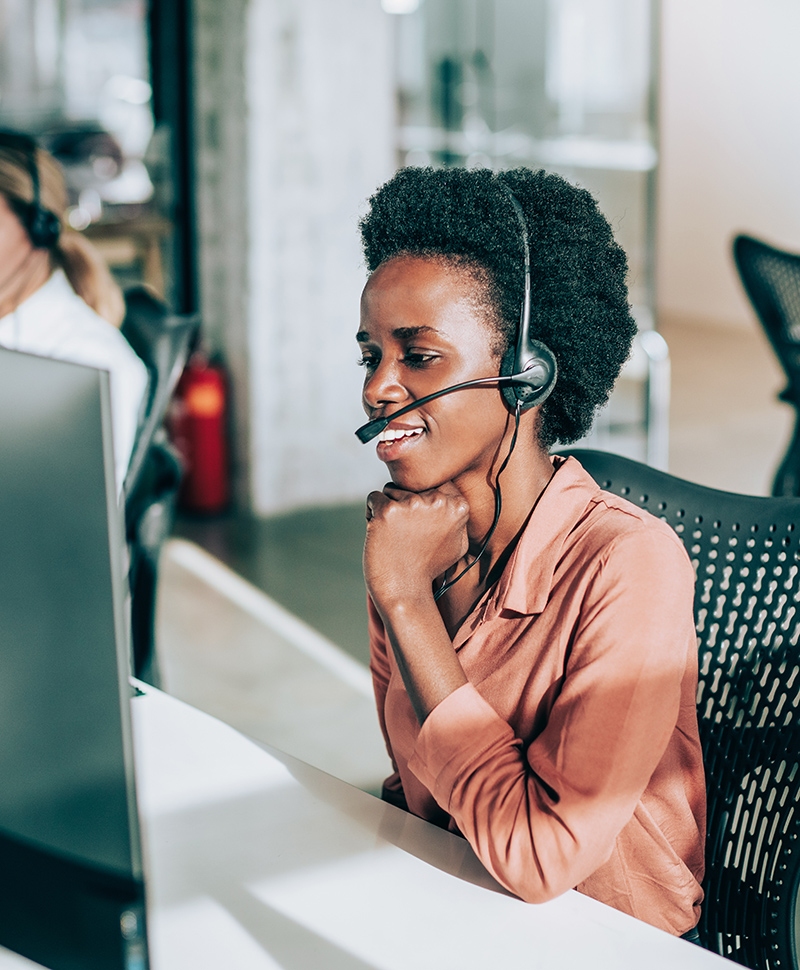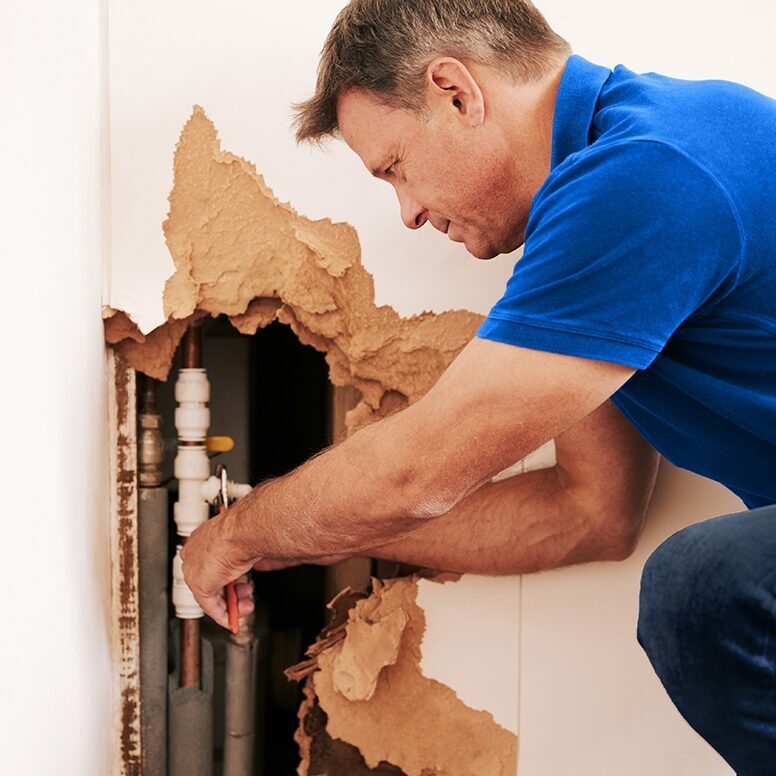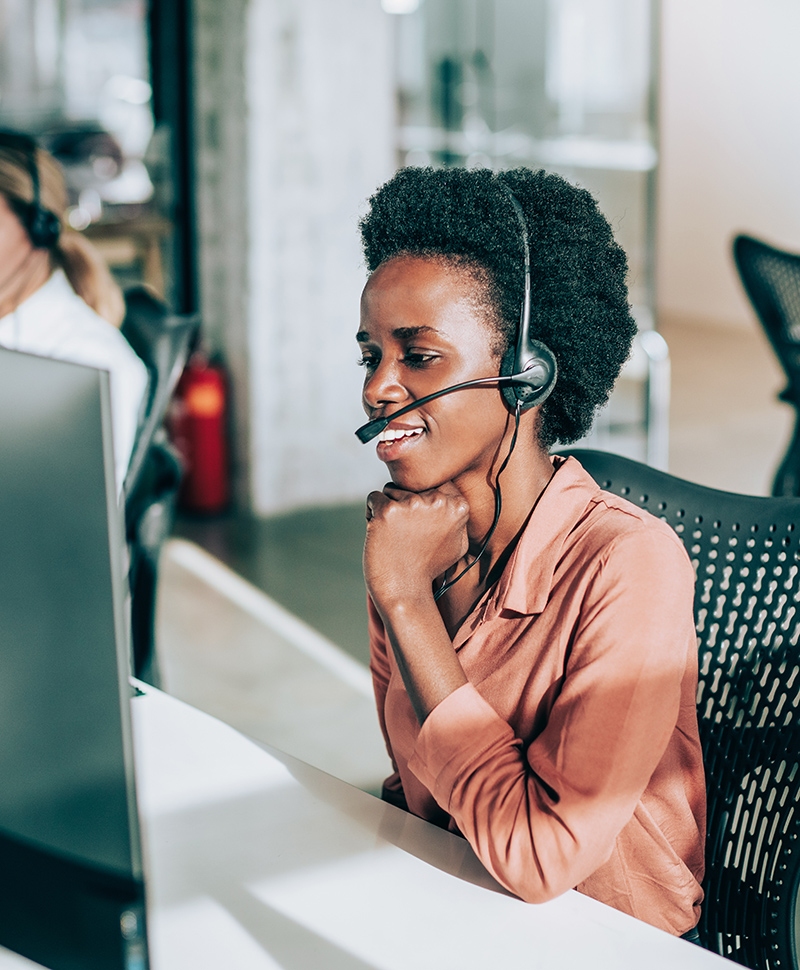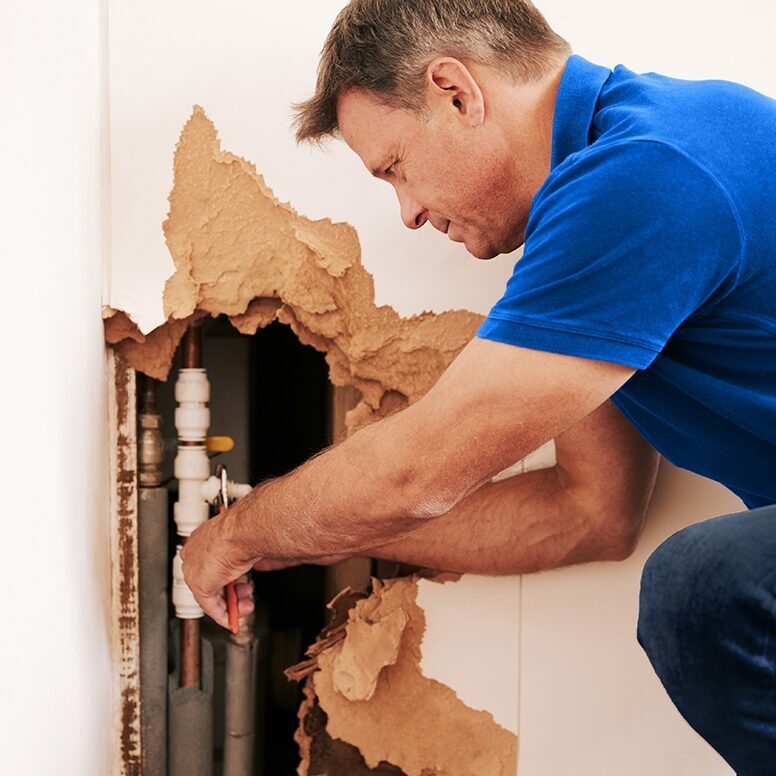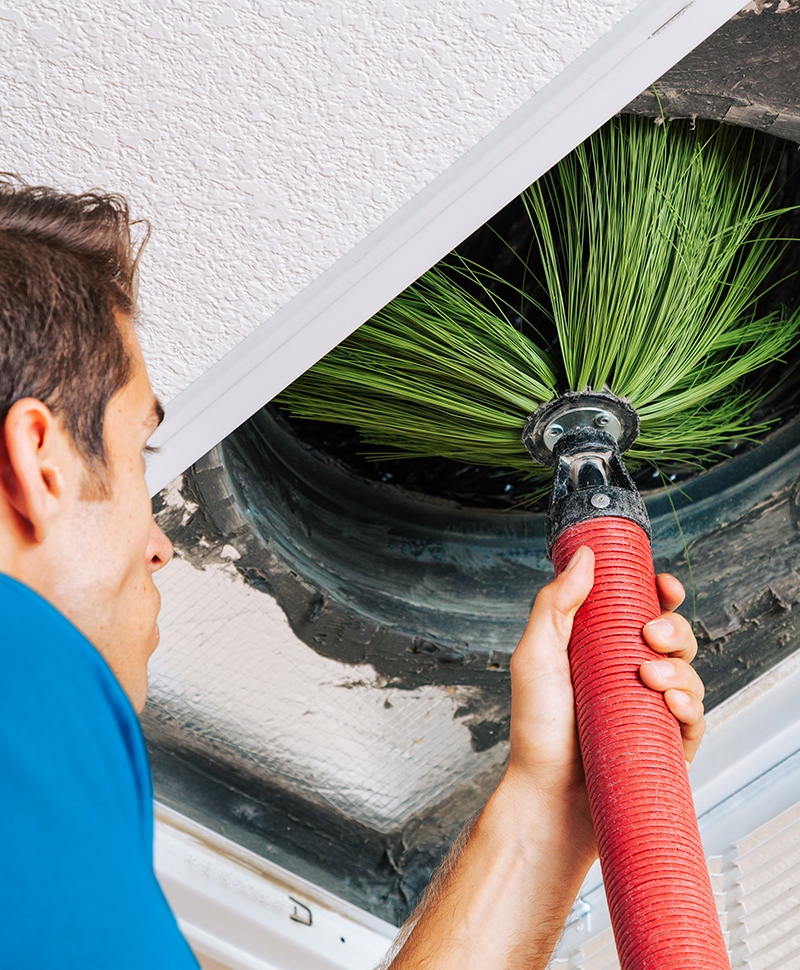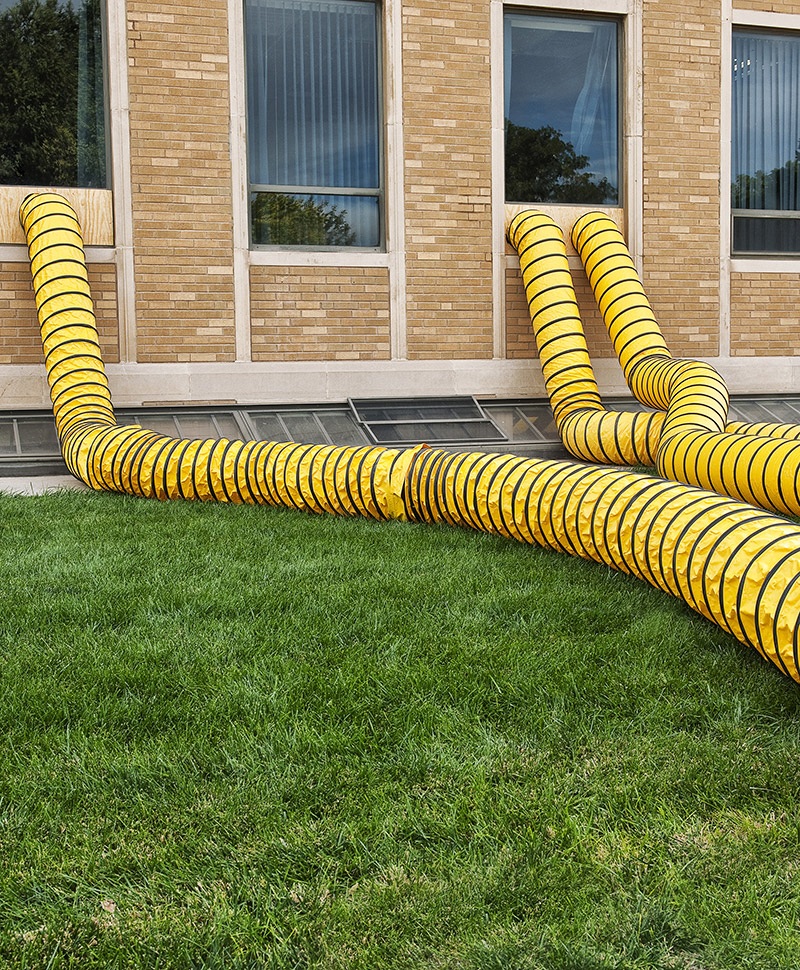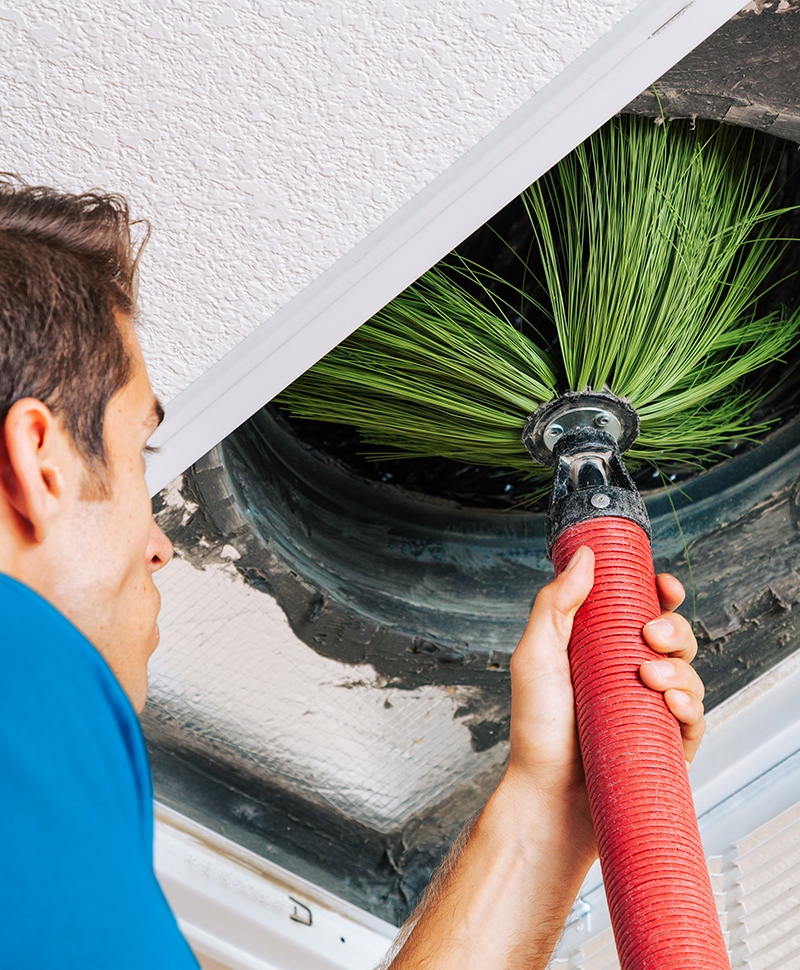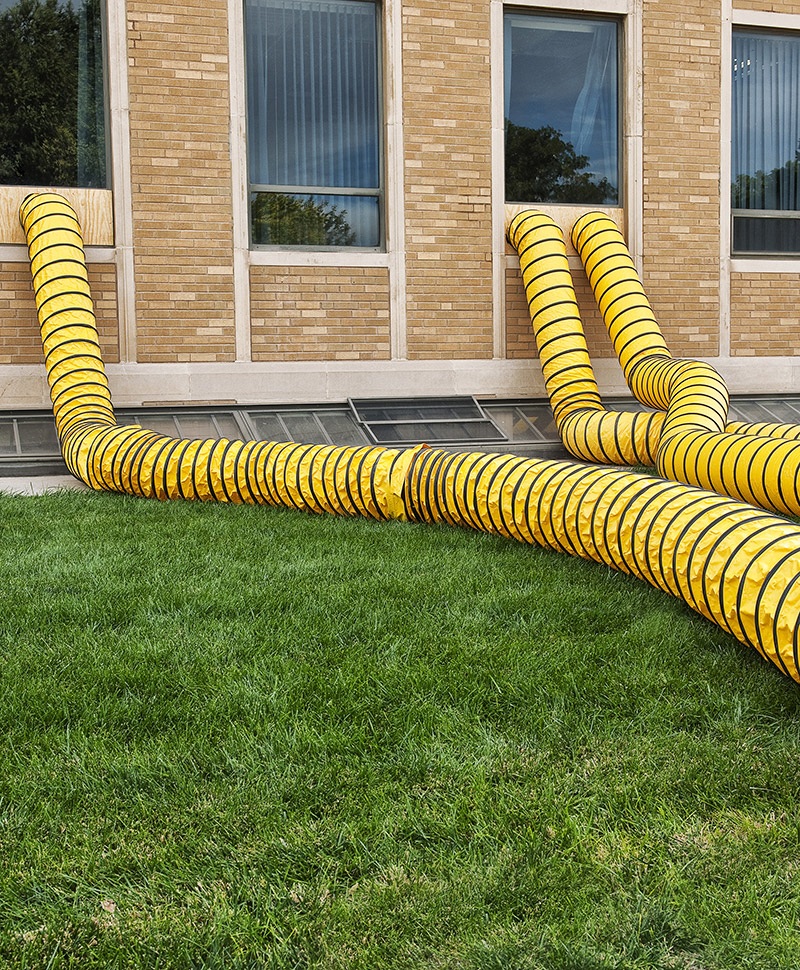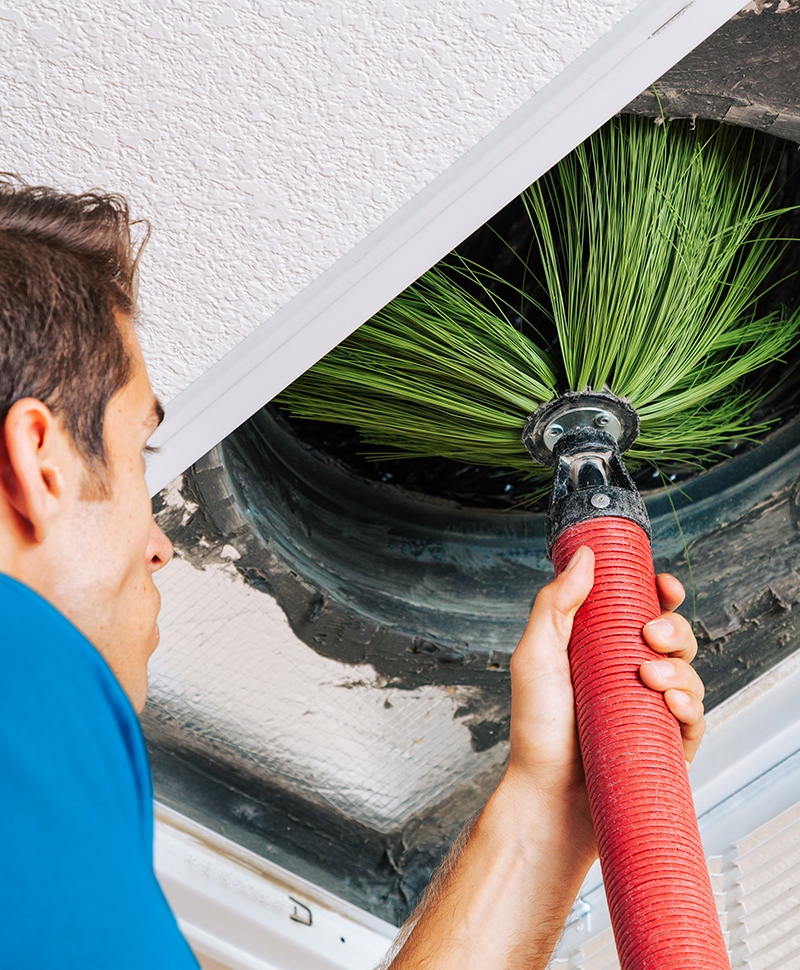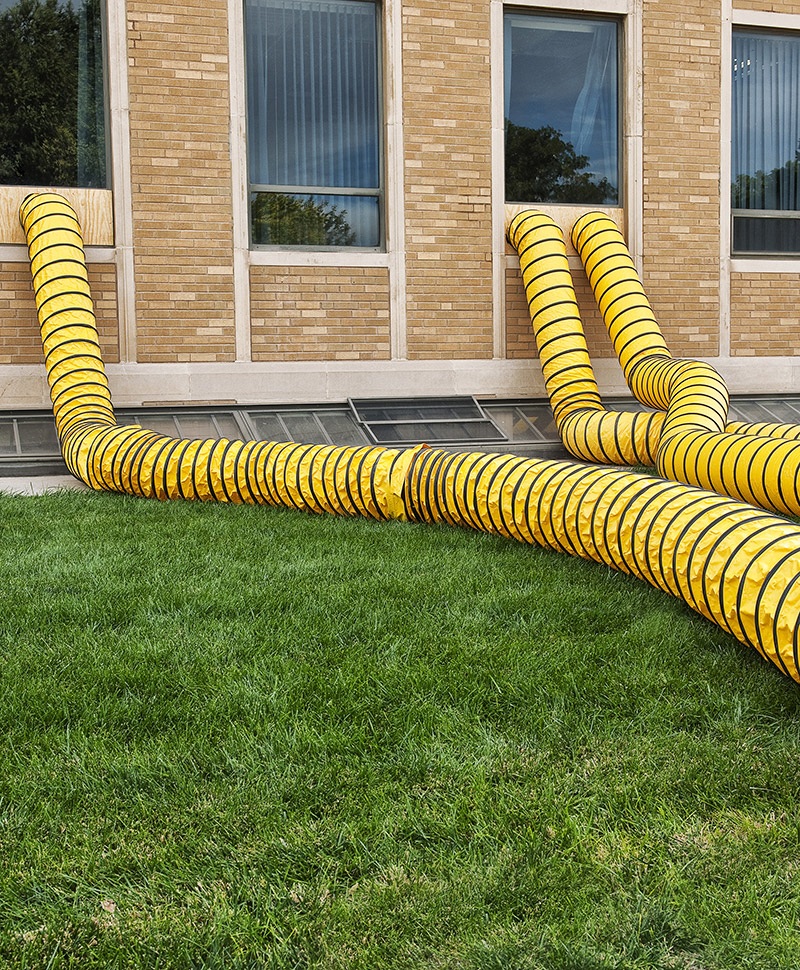 Post-disaster
Your first call when disaster strikes.



514 354-6666
24/7 emergency service
Roy.'s post-disaster service boasts an expert team in residential, commercial and industrial post-disaster cleaning. Our team specializes in cleaning damage caused by water, fire, wind, oil, sewer backups, criminal acts and vandalism. Our fast, unobtrusive post-disaster cleaning operations aim to limit losses and protect the property of those affected. Our employees specializing in post-disaster cleaning receive ongoing training that aligns with the methods recommended by the Institute of Inspection Cleaning and Restoration Certification (IICRC).

Roy. Post-disaster: Your go-to resource for residential, commercial and industrial disasters
Response in under 17 minutes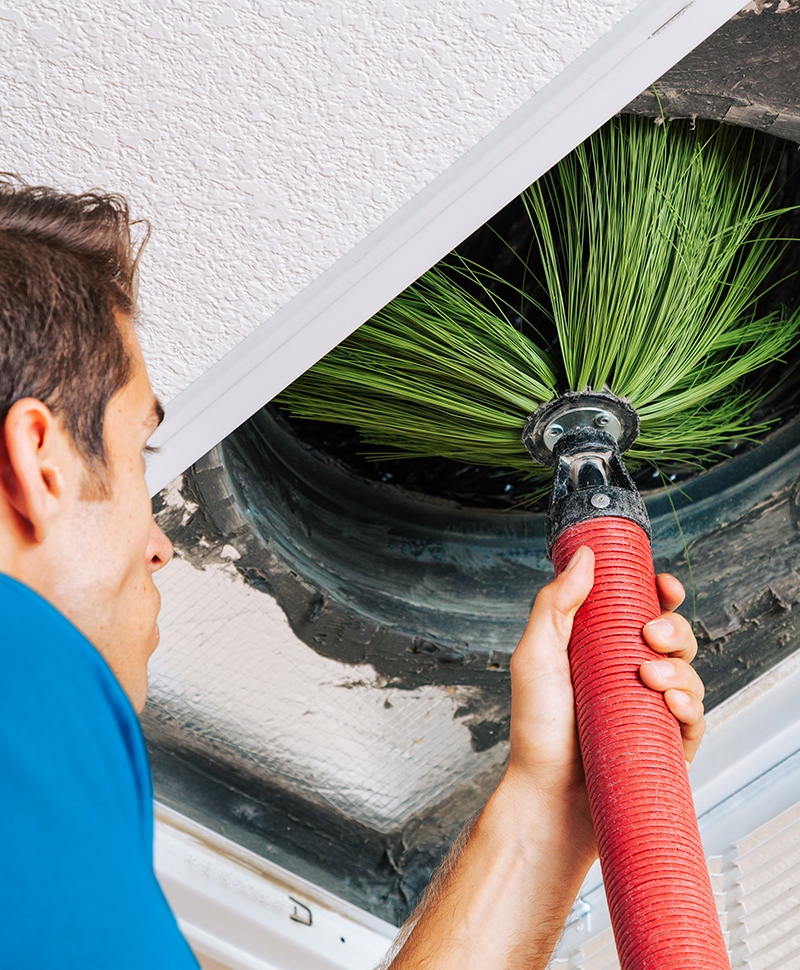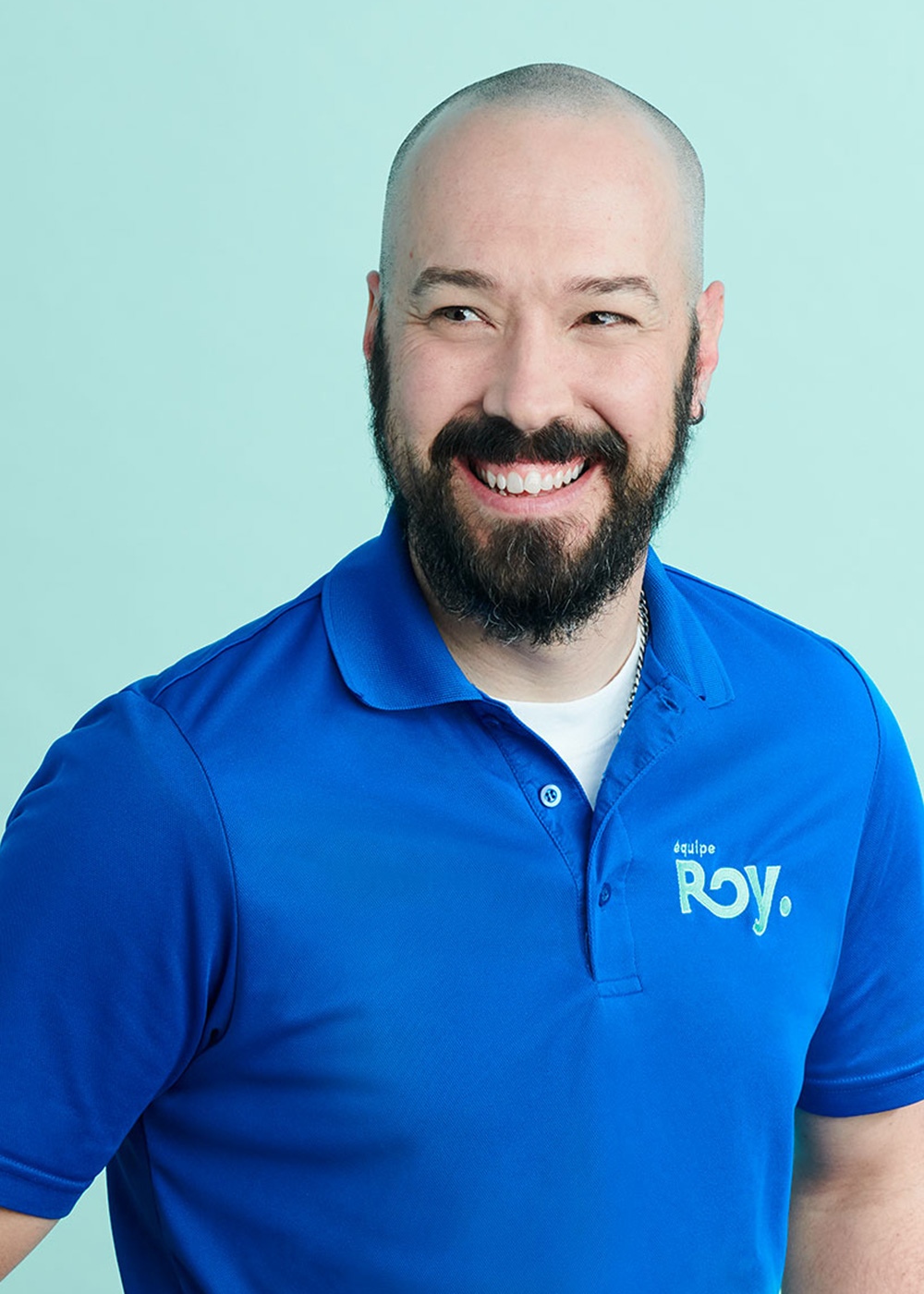 Jean-Sébastien Major
Operations Manager, Occasional and Post-disaster Work
Post-disaster
professional services
Our services include decontamination; ventilation duct cleaning; specialized drying (drying of structures and materials without demolition); neutralization of ambient or embedded odours in your possessions; ultrasonic and cryogenic cleaning; furniture cleaning; restoration of works of art and documents damaged by a liquid, humidity or smoke; cleaning of delicate carpets, fabrics and surfaces; pressure washing; graffiti removal; dry cleaning and washing of clothing and fabrics; as well as post-disaster.
A full range of emergency and post-disaster cleaning services
Roy. Post-disaster offers comprehensive cleaning services for water damage. After a water leak or flood, our team acts quickly to suction the water out and dry your home and possessions. We dispatch our team as soon as we receive your call to minimize water damage and prevent mould and bacteria from appearing.
To clean up fire and smoke damage, we offer ultrasonic cleaning to eliminate smoke odours, and we quickly wash and deep-clean clothes, fabrics and furniture. If necessary, we perform an ozone treatment or cryogenic cleaning to eliminate deeply embedded smoke odours.
After a disaster involving fire or water, specialized equipment is required for proper ventilation and air exchanger duct cleaning. The experts at Roy. Post-disaster have the equipment and expertise needed to perform thorough, safe ventilation duct cleaning and restore your healthy living environment.
Our post-disaster restoration specialists can restore your furniture, cabinets, mouldings, interior woodwork and antique furniture. Our furniture restoration and repair techniques can usually return damaged furniture to its original state.
Roy. Post-disaster uses advanced decontamination technologies for all types of contaminants. No matter the cause (flood, cracked foundation, water damage), we remove mould from your building to prevent potential health problems and make your space a safe, healthy environment once again.
Roy. Post-disaster offers a restoration service for your paintings, photographs, original prints, diplomas, sculptures and more. Our professionals provide a fair valuation of your goods and the damage sustained. We guarantee painstaking and accurate art restoration that matches the original pieces.
Testimonials of reassured clients
In 2019, in the middle of winter, my family and I suffered significant water damage at home. In under a minute, an expert from Roy reassured me and a team of experts arrived on site within an hour of my call.
M. Desnoyers
Montreal

The work was impeccable, the guys were unobtrusive and efficient, and we appreciated their flexibility in adjusting to our situation.
Thank you!
M. Ducharme
Pensionnat du Saint-Nom-de-Marie

We bought an old cottage that needed decontaminating. The experts at Roy were incredibly unobtrusive and efficient. Five-star service!
N. Pellan
Bromont

Votre équipe a su faire preuve de courage pour rentrer aussi rapidement dans les locaux pour effectuer le nettoyage après-sinistre de nos espaces.
S. Leathhead
Ubisoft

They too trust Roy. for post-disaster cleaning services