Privacy policies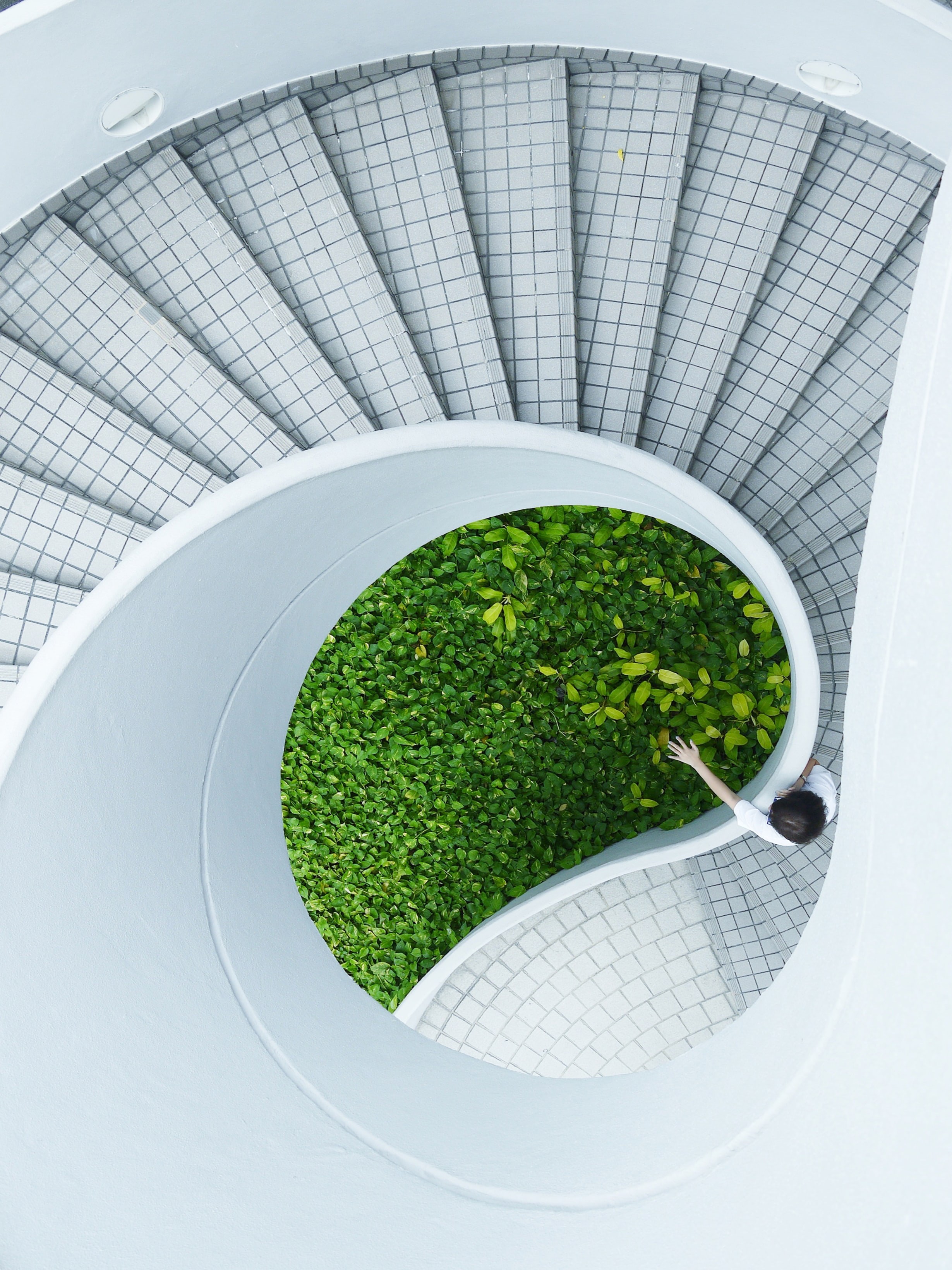 PRIVACY POLICY
This policy applies to the site: https://www.servicesroy.com<
Date of last update: March 1th, 2021
The respect for your privacy is of the utmost importance to Roy, who is responsible for this site. The purpose of this privacy policy is to explain to you:
- The way we may collect, use and disclose your personnal information. All information that can identify you is considered personal information. This may include, in particular, your first and last name, your age, your postal address, your email address, your location or your IP address;
- What are your rights regarding this information
- How to contact us if you wish to exercise your rights or if you have questions regarding this privacy policy.


1. COLLECTION OF PERSONAL INFORMATION
We may collect the following personal information about you:
- Last name
- First name
- Email address
- phone number
- Technical information collected automatically when you visit our website. We collect your personal information through the collection methods described below, in the "Collection methods" sections.
2. METHODS OF COLLECTION AND USE OF PERSONAL INFORMATION
We may collect your personal information by the following methods:
a) Directly from you (forms)
We collect the personal information you provide through the following forms available on our website:
- Website contact form
- Application form
- Order form
We use the information thus collected for the following purposes:
- Order tracking
- Information and promotional offers
- Statistics
- Contact
- Website management
b) Information We Collect Automatically When You Visit Our Website (Log Files & Cookies)
We collect certain information through log files ("log files") and cookies ("cookies"). These files allow us to process statistics and traffic information, facilitate navigation and improve the service for your convenience.
Description of cookies used by the site: Through cookies, we may collect technical information about your browsing on our website, for example:
- Your IP address
- Your operating system
- Pages visited and requests
- The time and day of the connection
- The site from which you accessed our website
The use of such files allows us to achieve the following objectives:
- Improved service and personalized welcome
- Statistical studies
Disable cookies: You can disable the recording of these cookies by configuring your browser software. If you decide to disable cookies, you can then continue browsing the site. However, any dysfunction of the site caused by this manipulation cannot be considered as being our fault.
5. SHARING OF PERSONAL INFORMATION
We do not sell your personal information to third parties. Here are the people to whom we may share your personal information:
- Certain service providers, if necessary: ​​We may provide access to your personal information to certain service providers when necessary. Our suppliers only have access to the information they need to provide the required services. They are not allowed to use your personal information for any other purpose or to disclose it to other people. In addition, our suppliers are committed to using security and privacy protection mechanisms as rigorous as ours.
- Other people, if permitted or required by law: In certain circumstances, the law may allow us to disclose your personal information to other people or require us to do so. For example, if a court requires it in a lawsuit.
6. PERIOD OF RETENTION OF PERSONAL INFORMATION
We keep your personal information for as long as necessary for collection purposes and to comply with our legal and regulatory obligations.
7. HOSTING OF PERSONAL INFORMATION
We may host your personal information in countries outside of Canada, in which case it will be subject to the laws applicable in those countries. For example, our site is hosted in Canada, in Montreal or Toronto.
8. RIGHT TO WITHDRAW YOU CONSENT
You have the right to withdraw your consent to the use or disclosure of your personal information by contacting us using the contact details available in the "Contact us" section. You also have the right to opt out of receiving promotional messages from Roy by clicking on the "unsubscribe" link at the bottom of our emails
9. RIGHT OF ACCESS AND CORRECTION
You can review, update, or modify your information concerning you by contacting us at the coordinates available in the "Contact us" section

10. SAFETY
The personal information we collect is kept in a secure environment. People working for us are required to respect the confidentiality of your information.
To protect your personal information, we employ administrative, technical, and physical safeguards. We also use these safeguards when we dispose of or destroy your personal information.

11. CONTACT US
For any questions regarding this policy and your personal information and to exercise your rights mentioned above, we invite you to contact us at the following coordinates:
By mail:
9000, rue de l'innovation
Anjou (Québec)
H1J 2X9
By phone: (514) 354-6666
By email: jmimeault@servicesroy.com