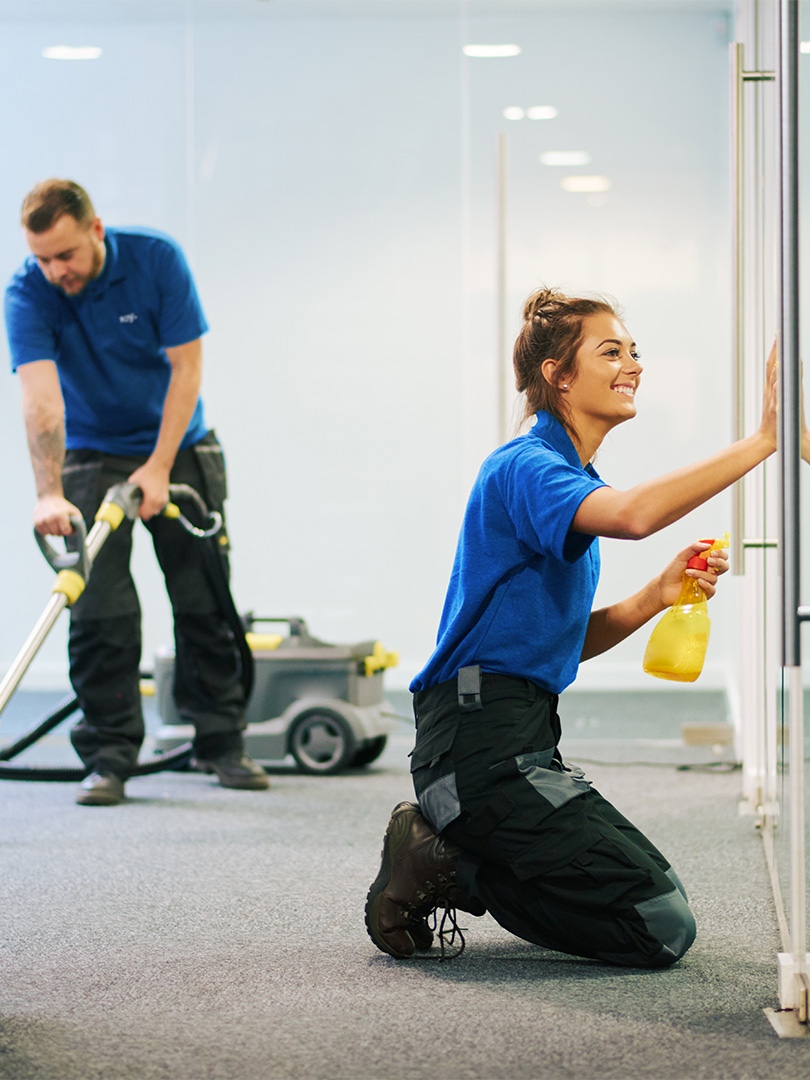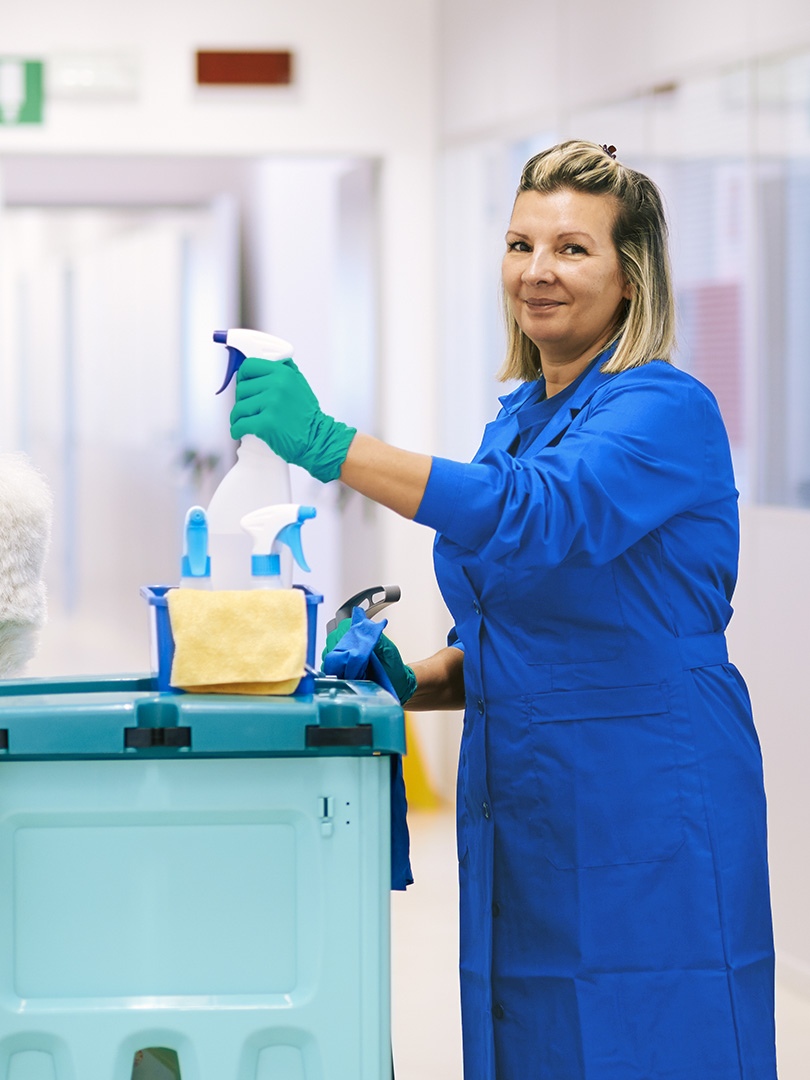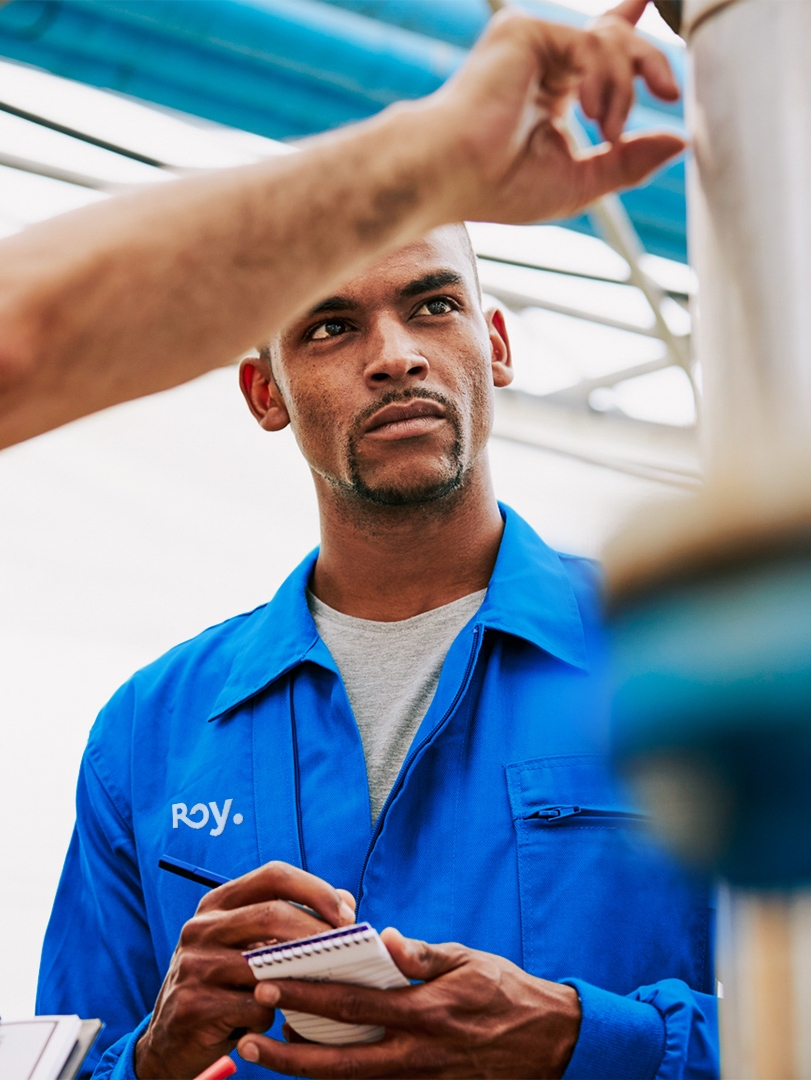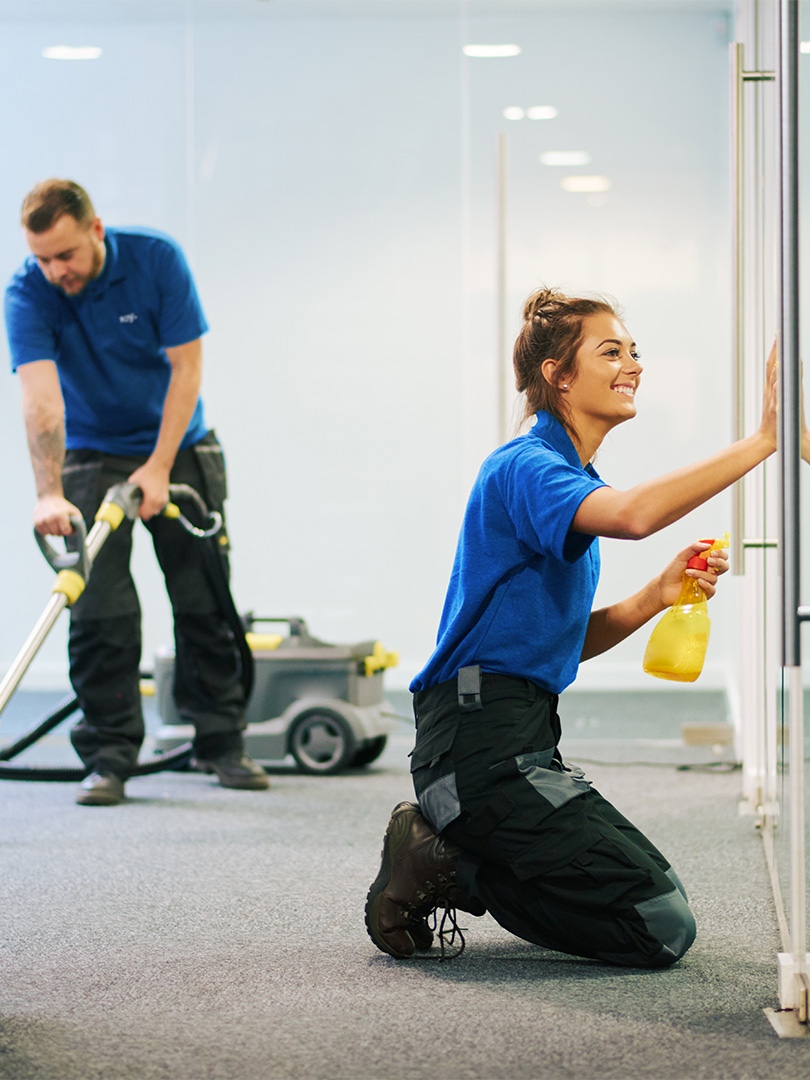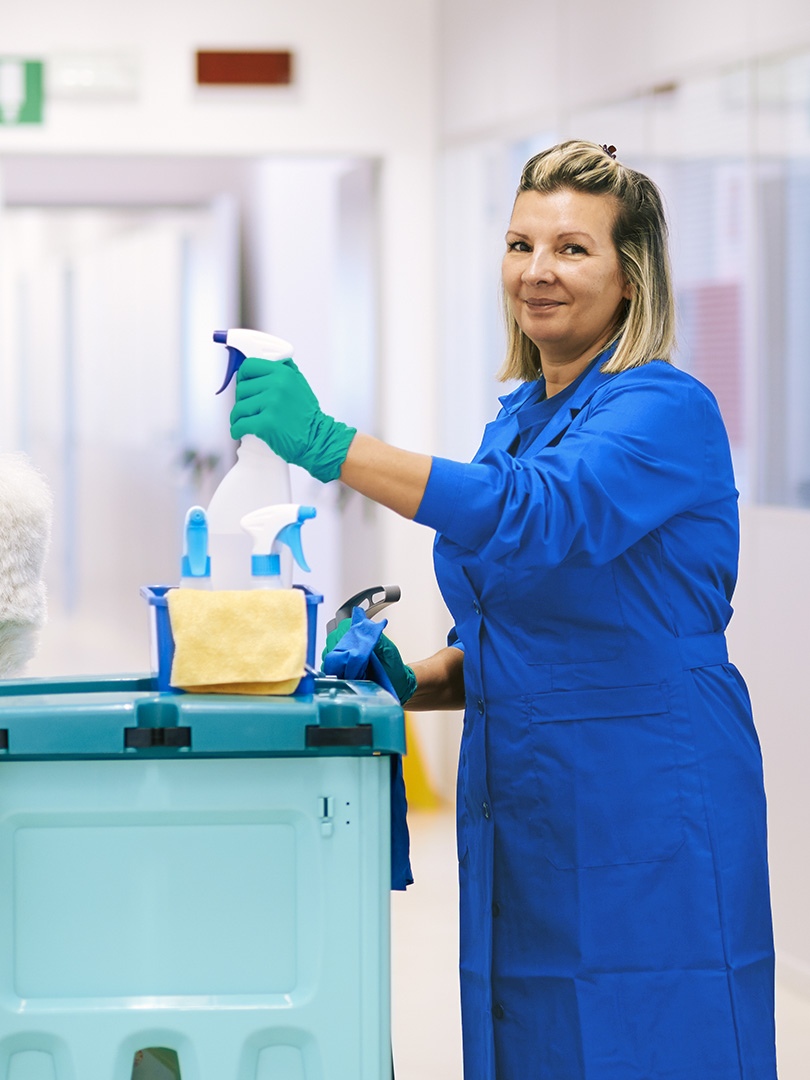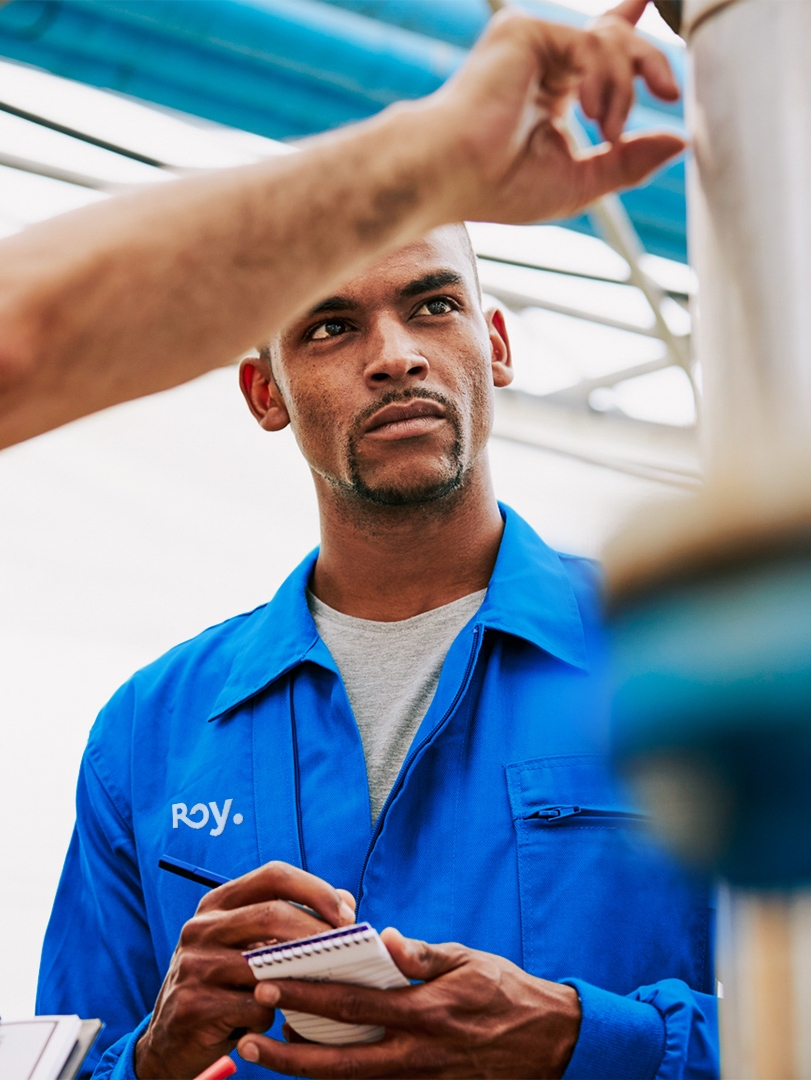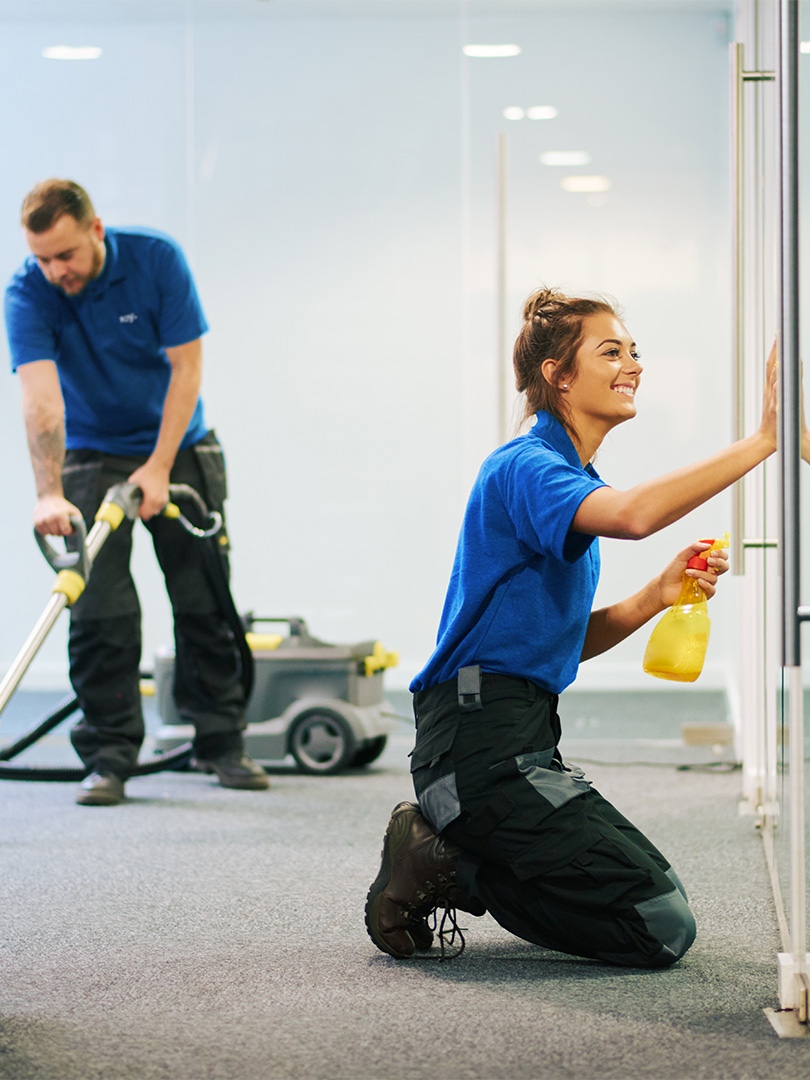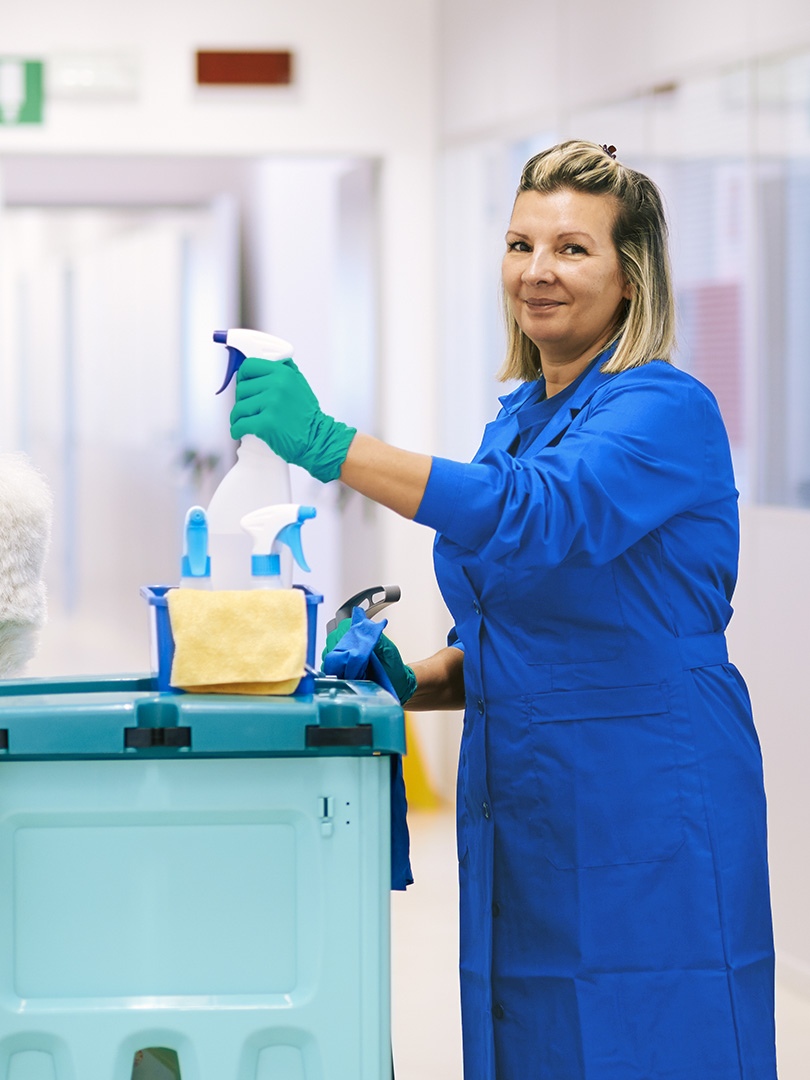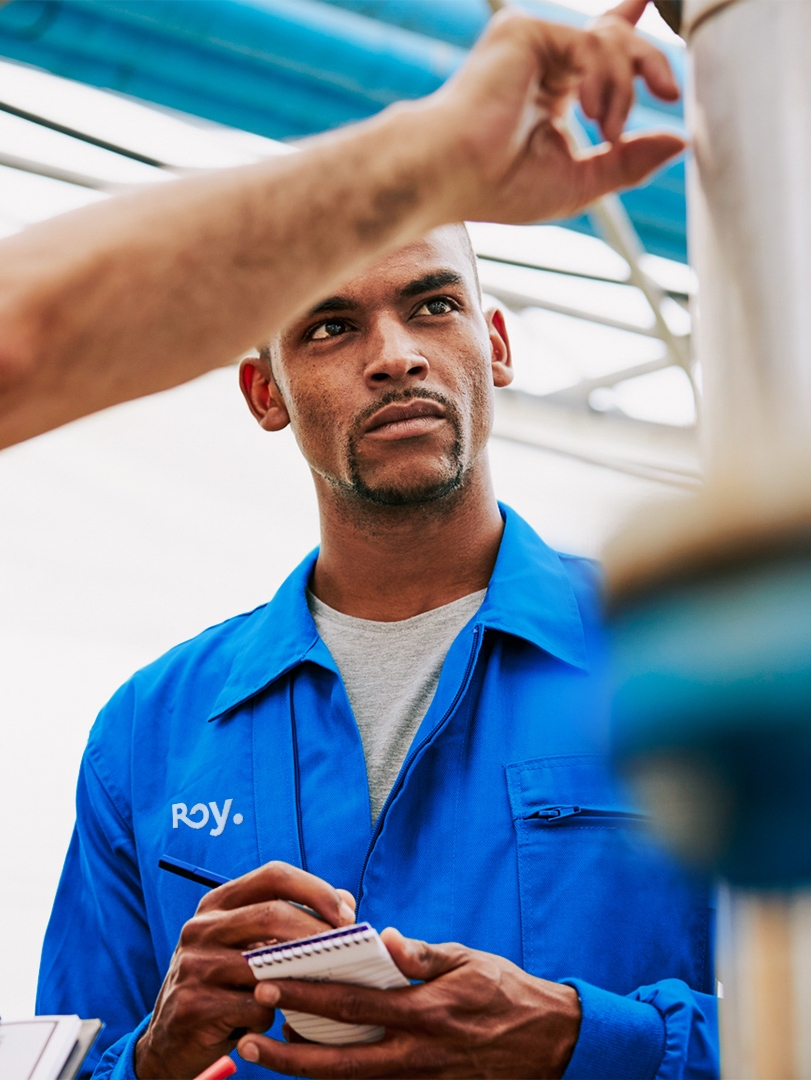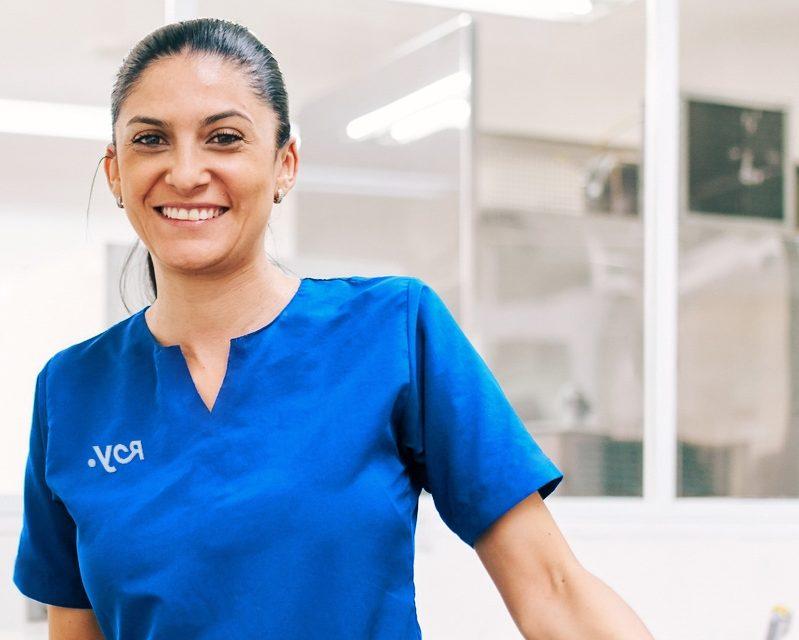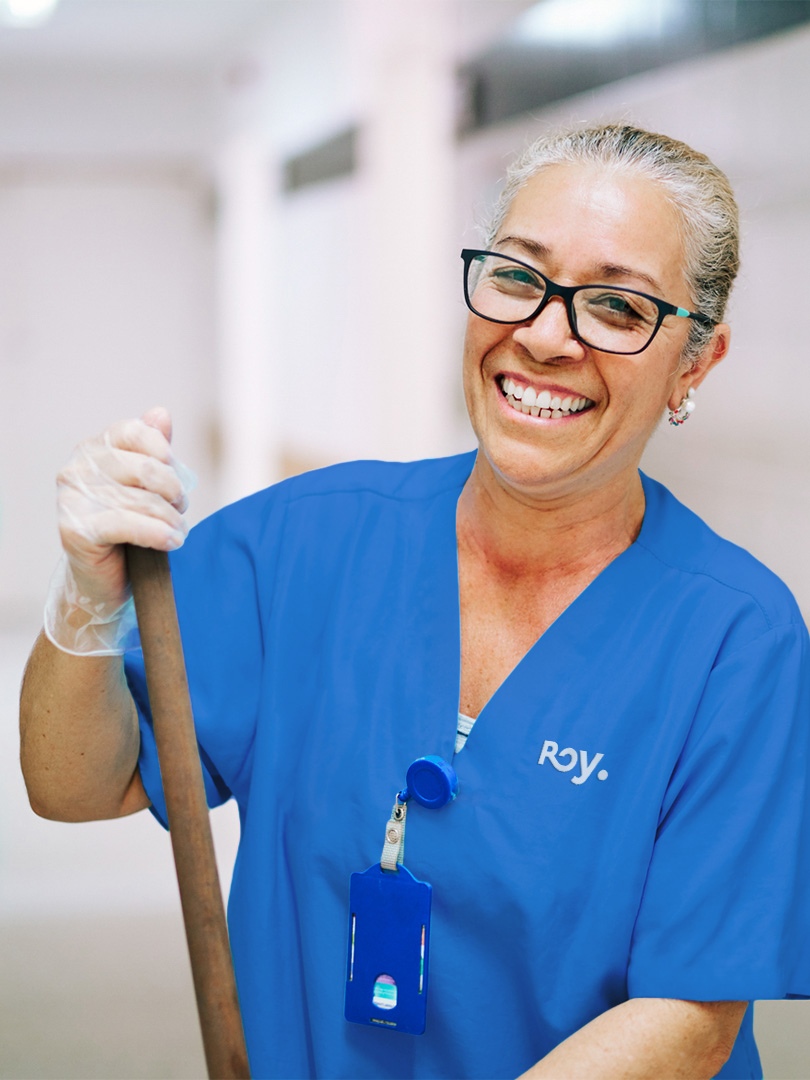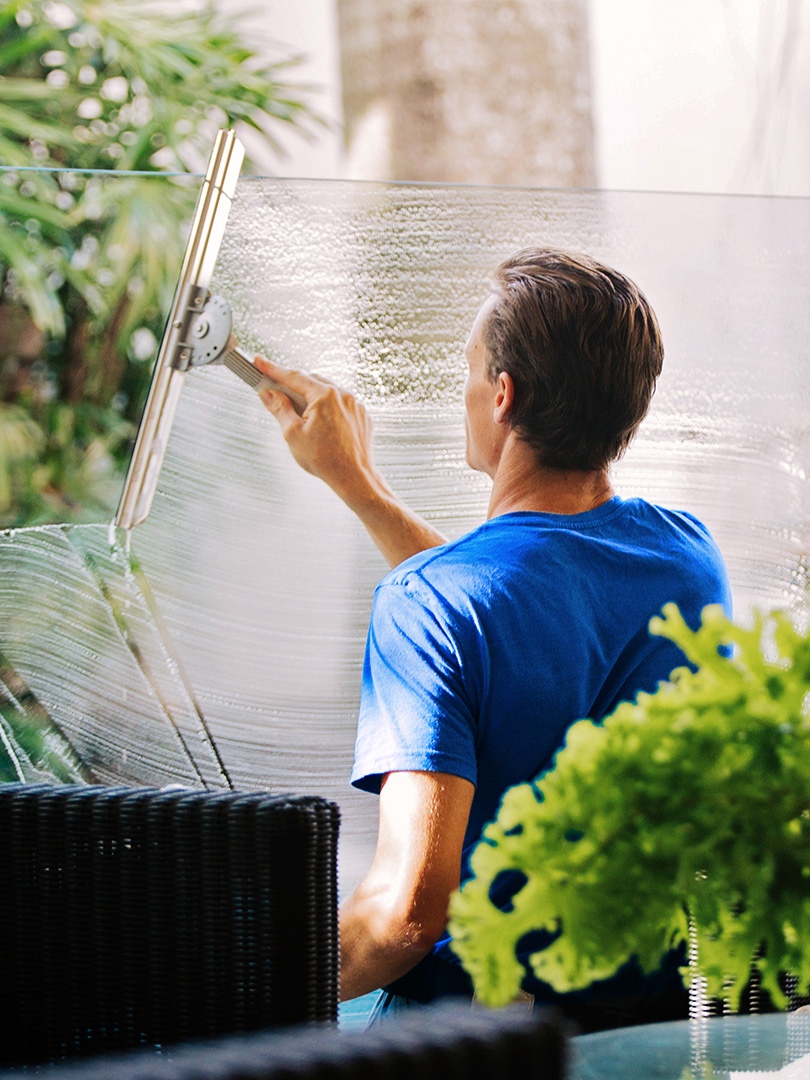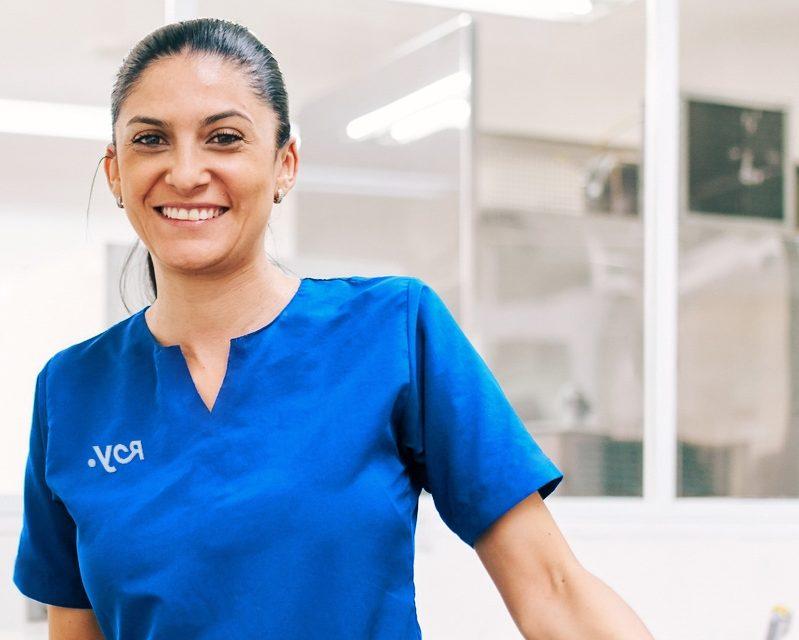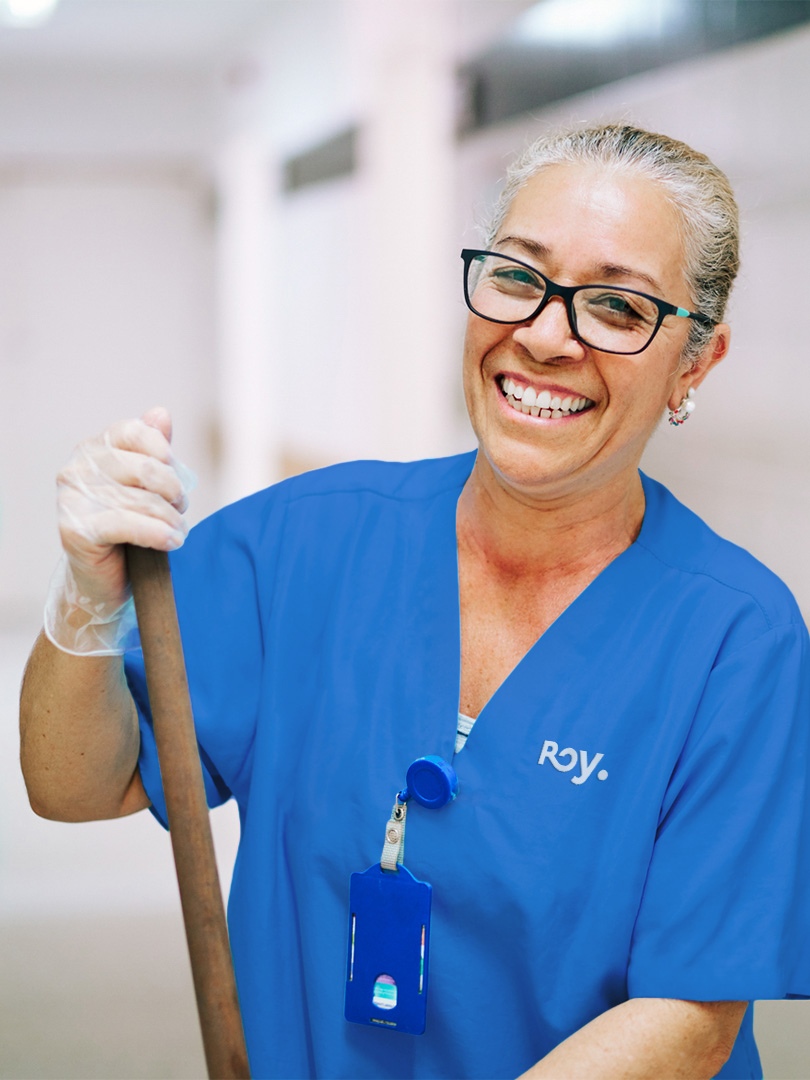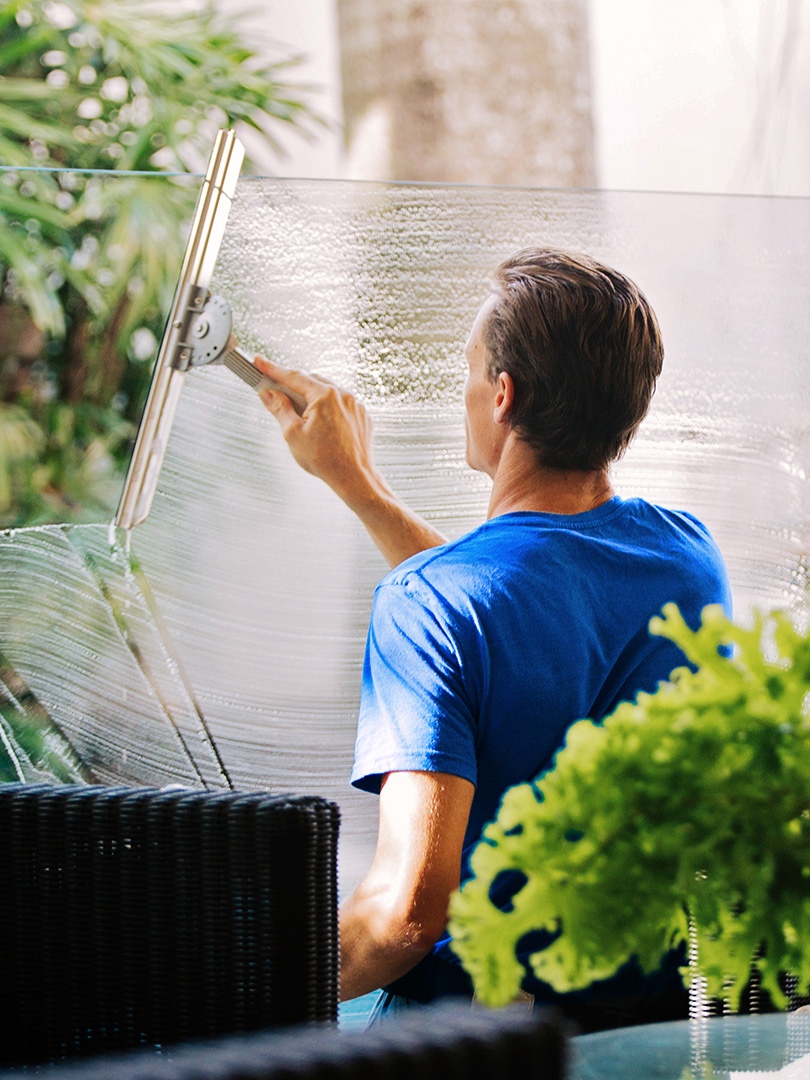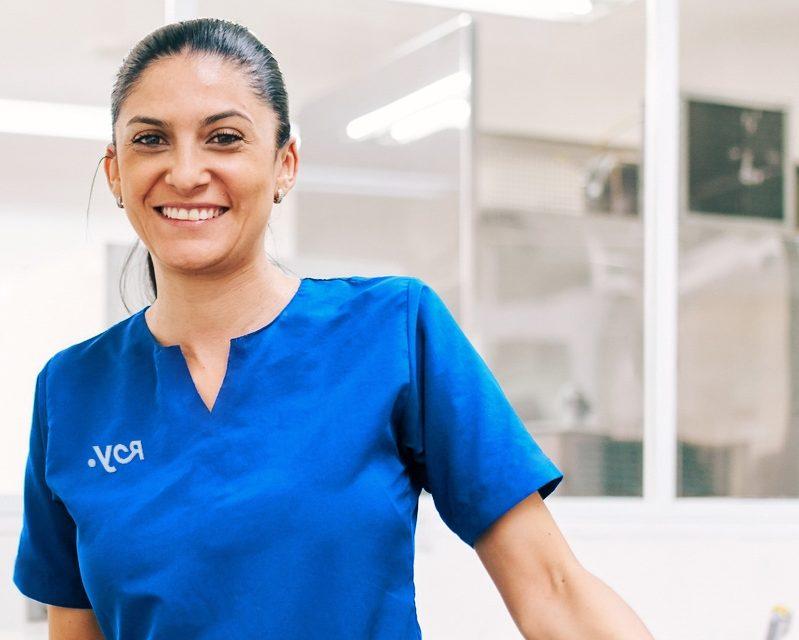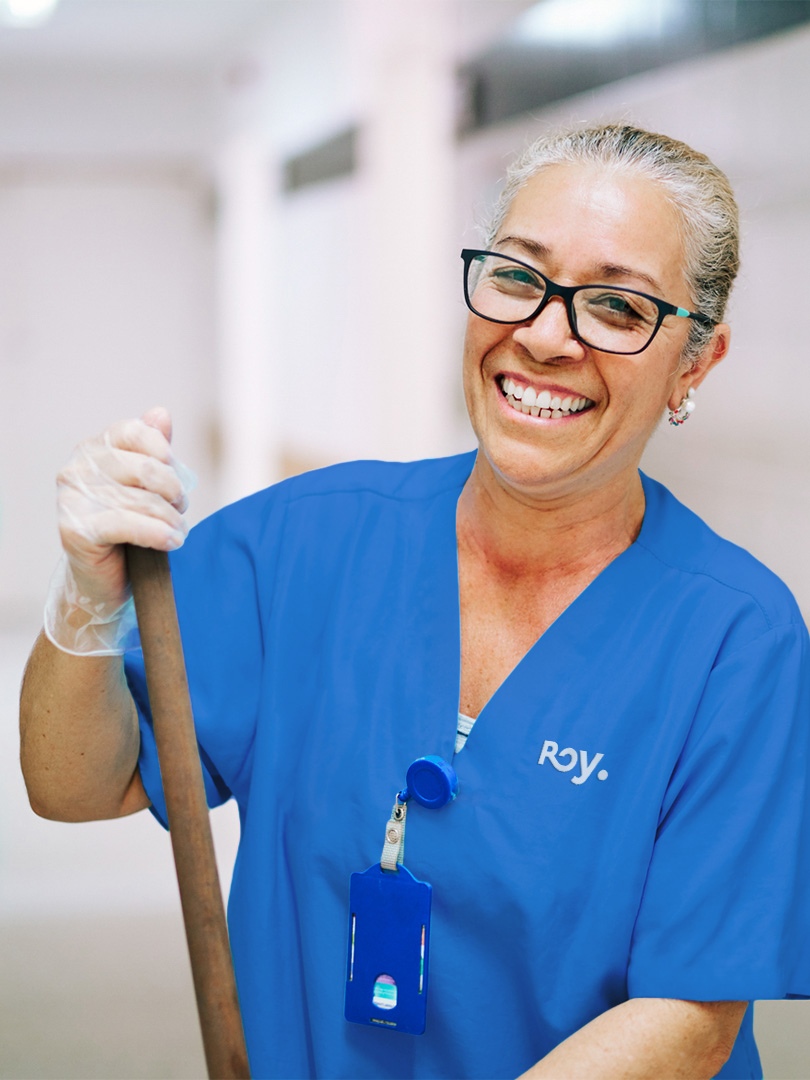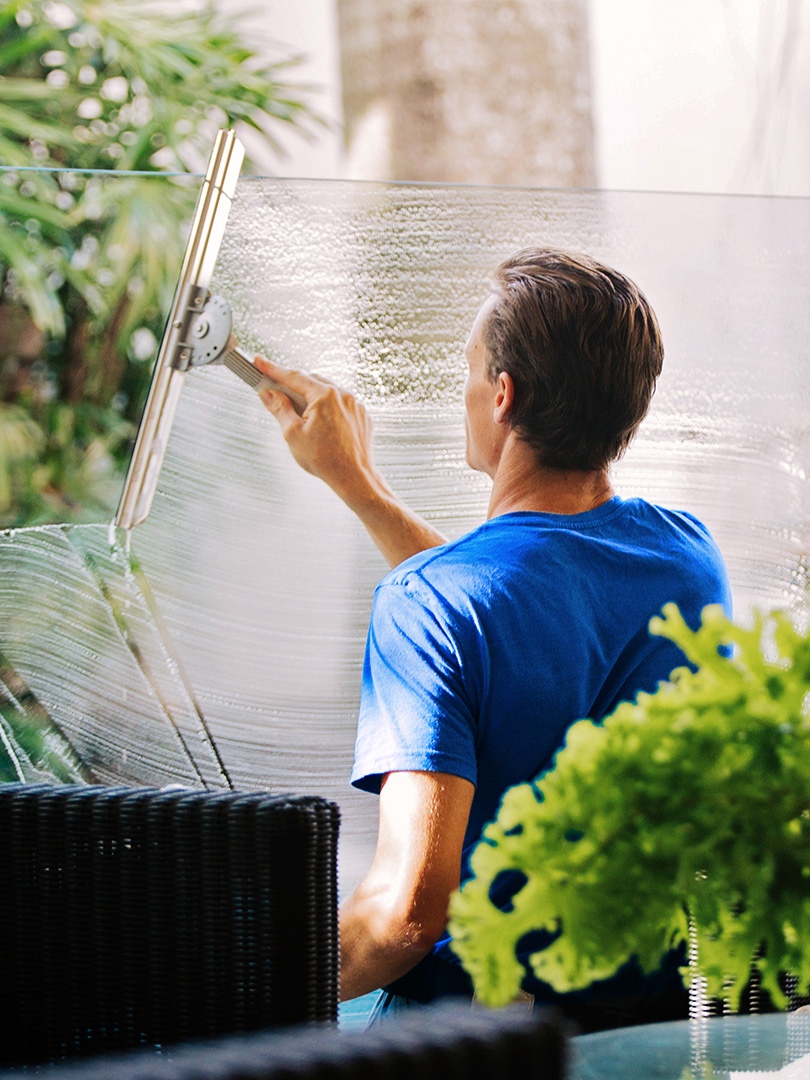 Mobile Crew
Benefit from full punctual commercial cleaning services
Call on Roy. for commercial cleaning is the simplest, fastest and most efficient way to manage the complete commercial cleaning of your building, since we offer a punctual service adapted to all your business needs.
Punctual ressources available on demand
Services adapted to your needs
A squad of 200 resourceful employees who support your teams in an emergency
Complete supervision of the resources and a unique service
65 years of expertise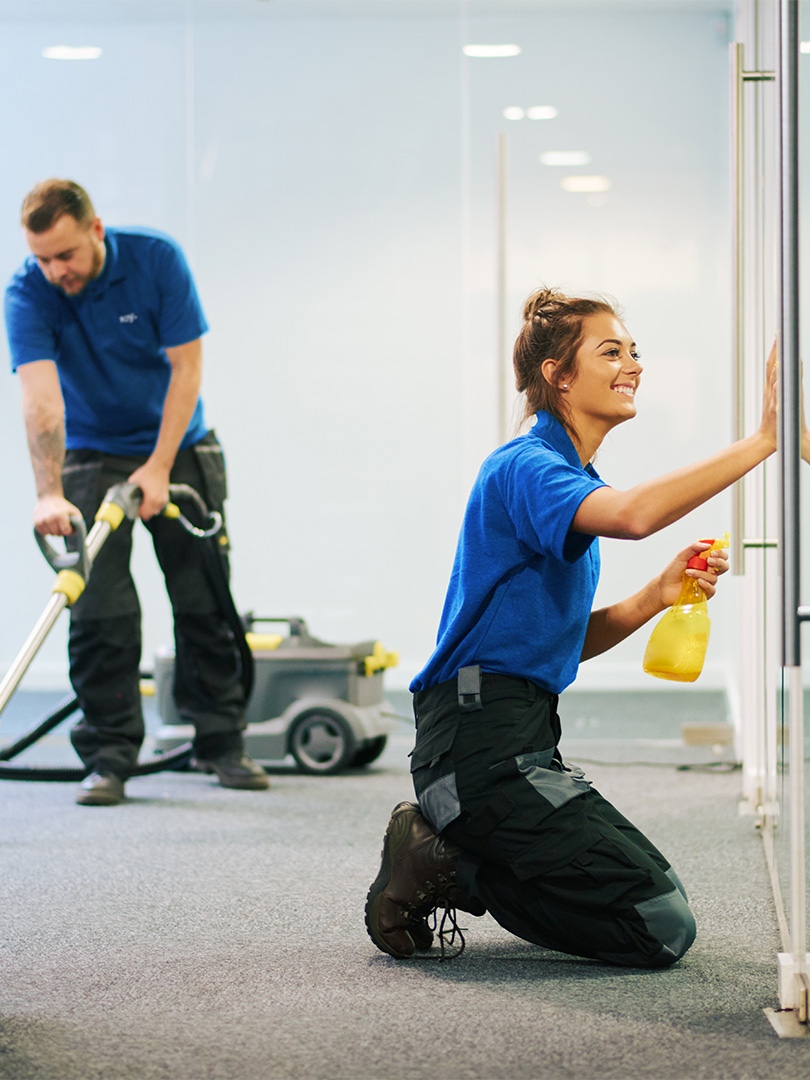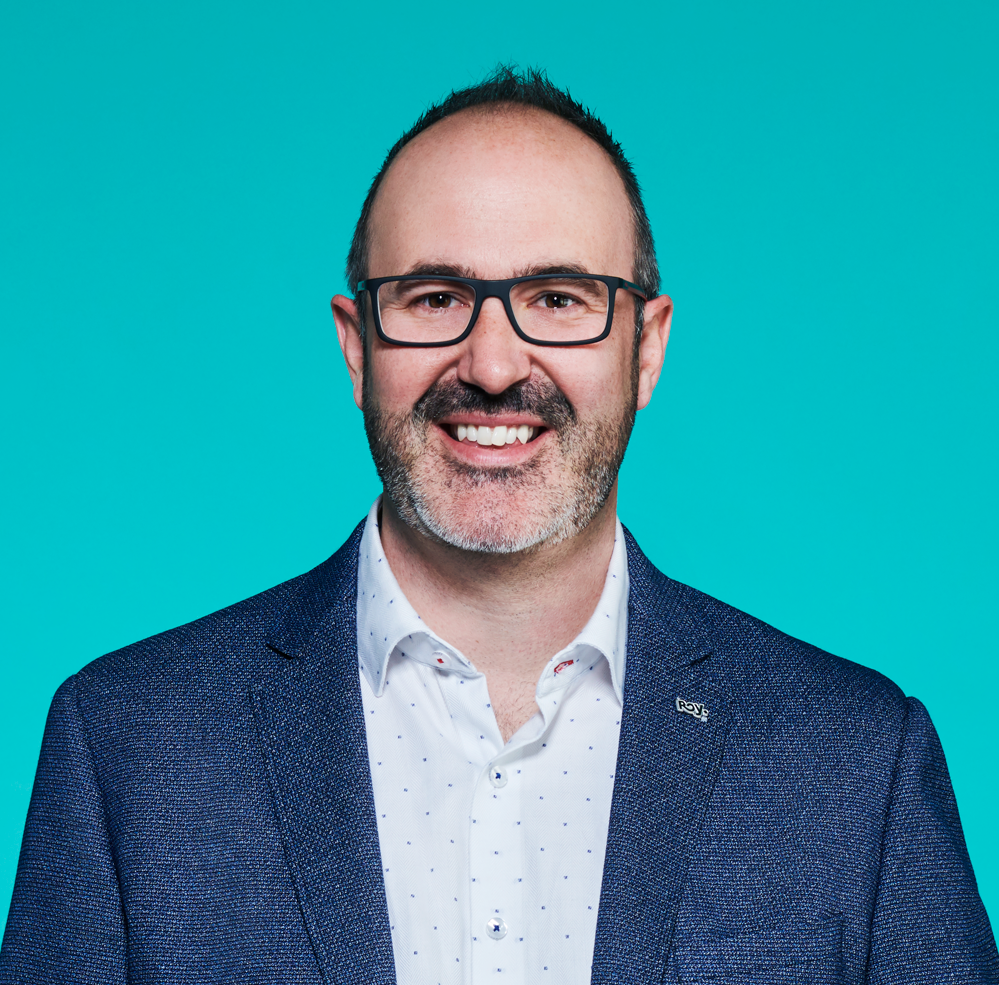 Marc-André Tessier
Vice president, Business Development
Roy.'s Mobile Crew
A crew of 200 people for your cleaning or technical service needs.
Roy.'s Mobile crew is a unique service of punctual resources, qualified in commercial cleaning or technical services available on demand. Our team is made of replacement resources who can help you with the unexpected. Also, our teams can replace your working labor. The strength of Roy's Mobile crew is based on more than 65 years of know-how and interpersonal skills that has result in a more than enviable satisfaction rate in the industry.
Roy.'s Mobile crew is the easiest, fastest, and most efficient way to manage emergencies or unforeseen events in your establishment:

Paid according to an hourly rate established, based on the standards of the parity committee, in terms of the number of pros required, the work to be performed and the duration of the contract, our punctual resources are deployed, as needed, when you need them.
Roy.'s Mobile crew is the holder of an employment agency license.
Agency License number: AP-2101738
Learn more about our services in: