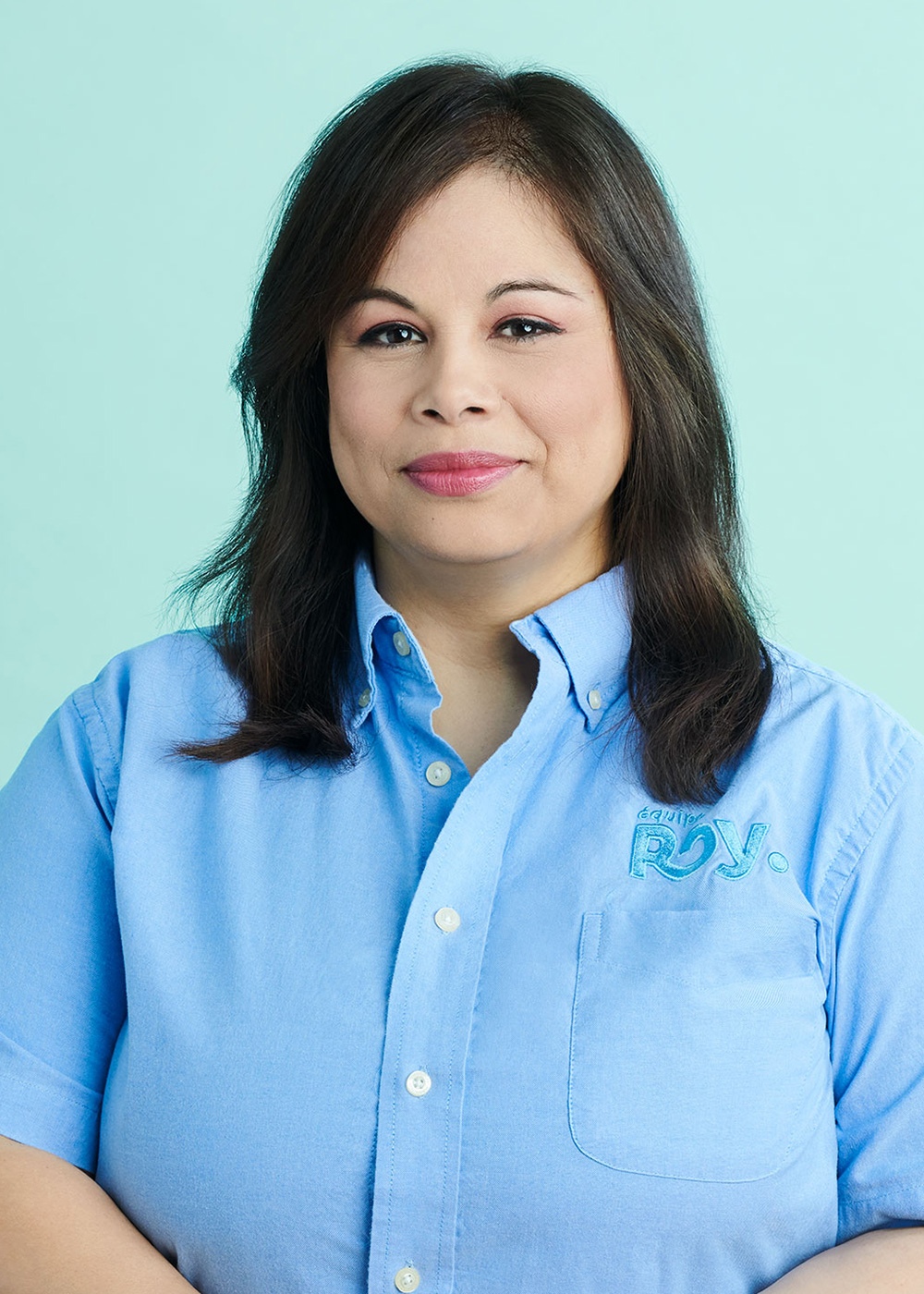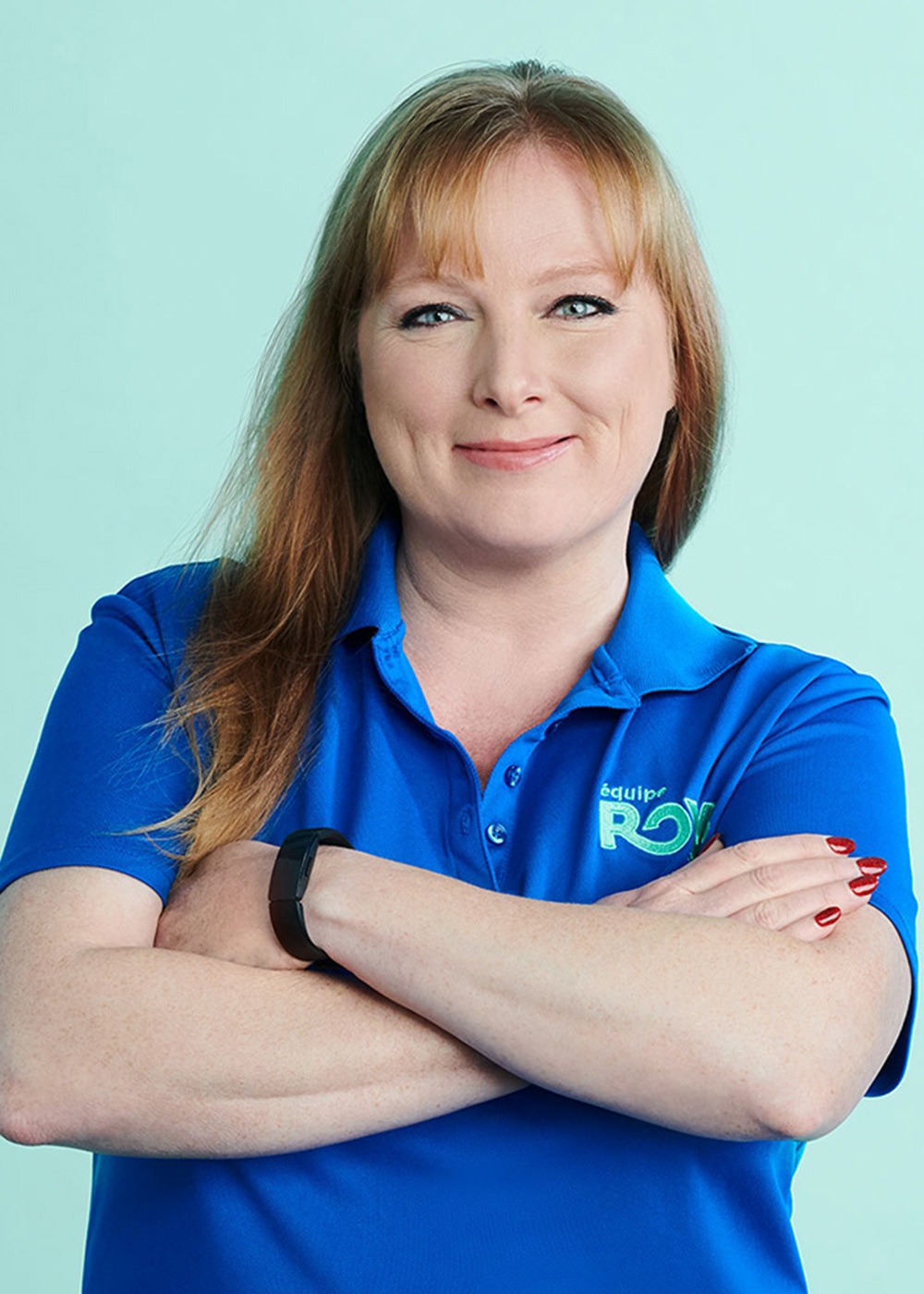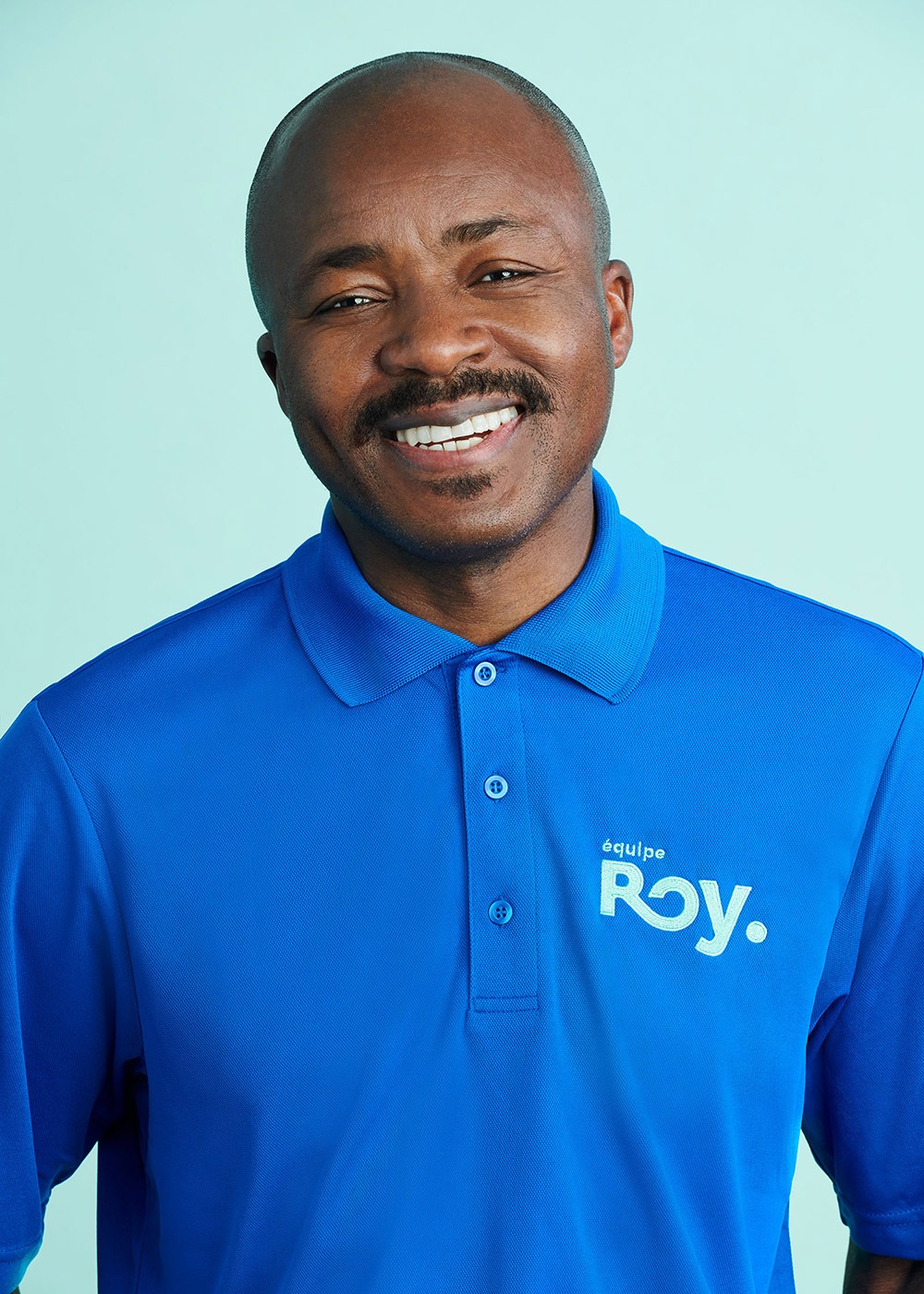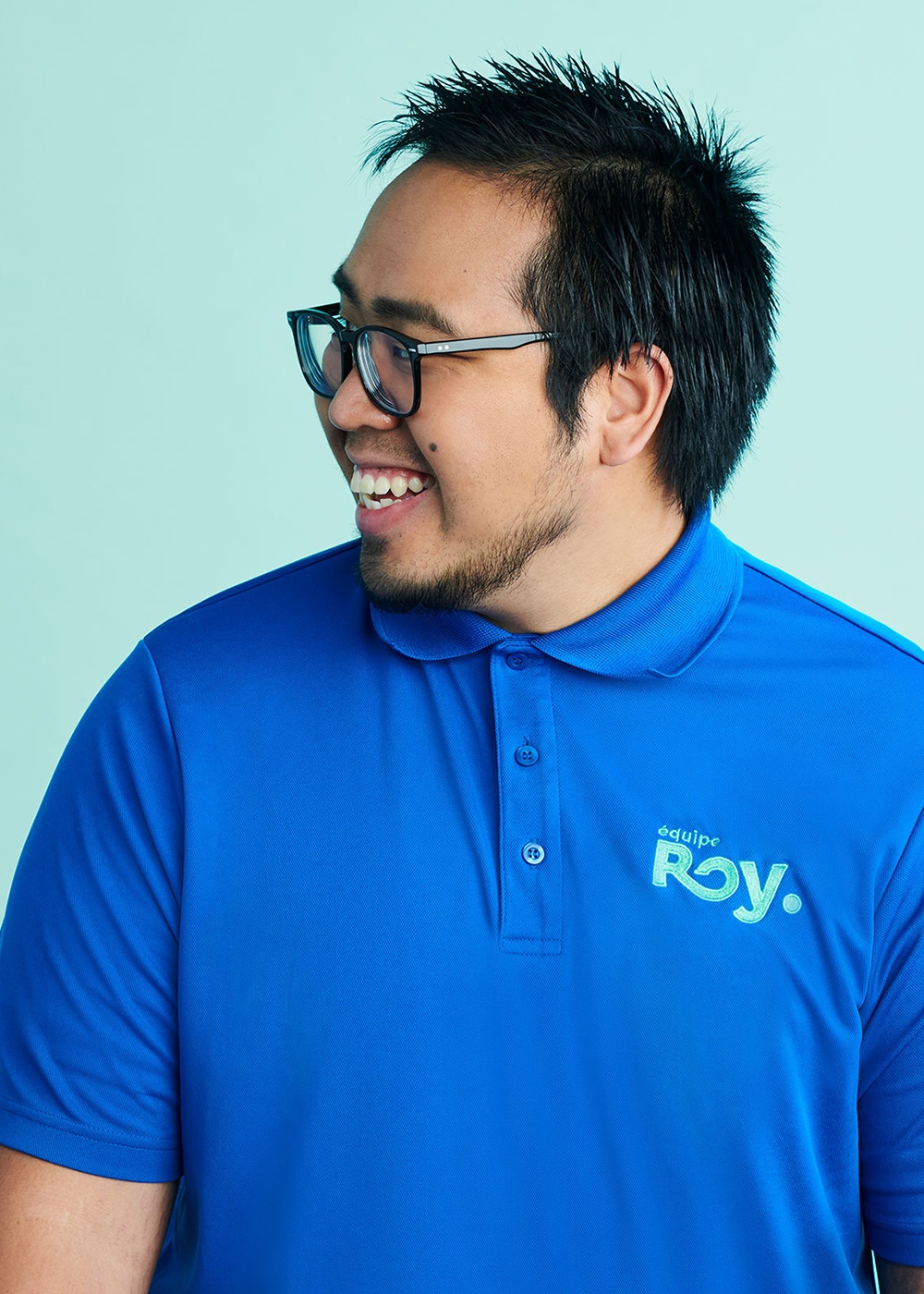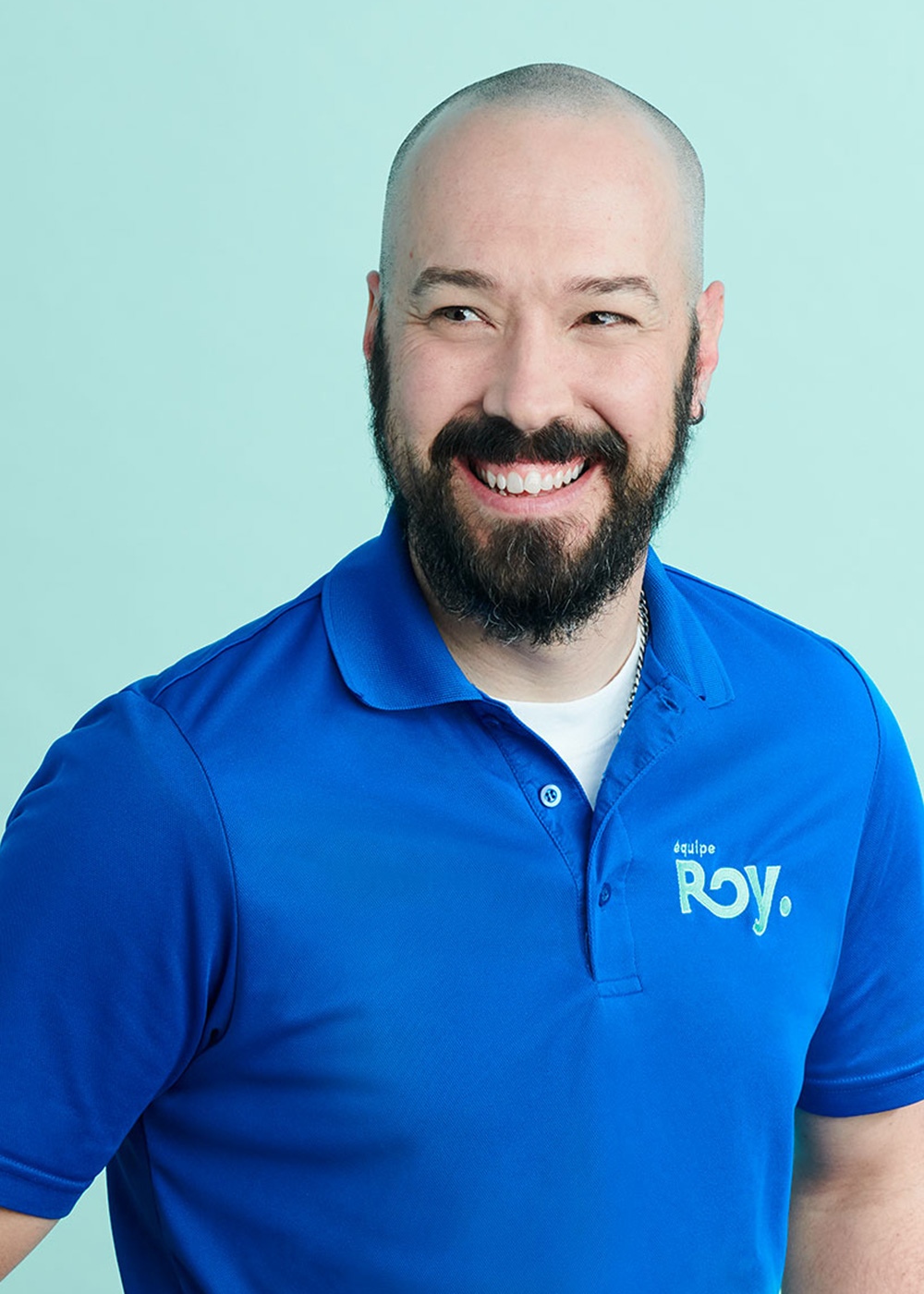 Roy.
One name. One team.

One promise.
420
public and private institutions served in Quebec and Ontario
500k
people benefit from our cleaning services each day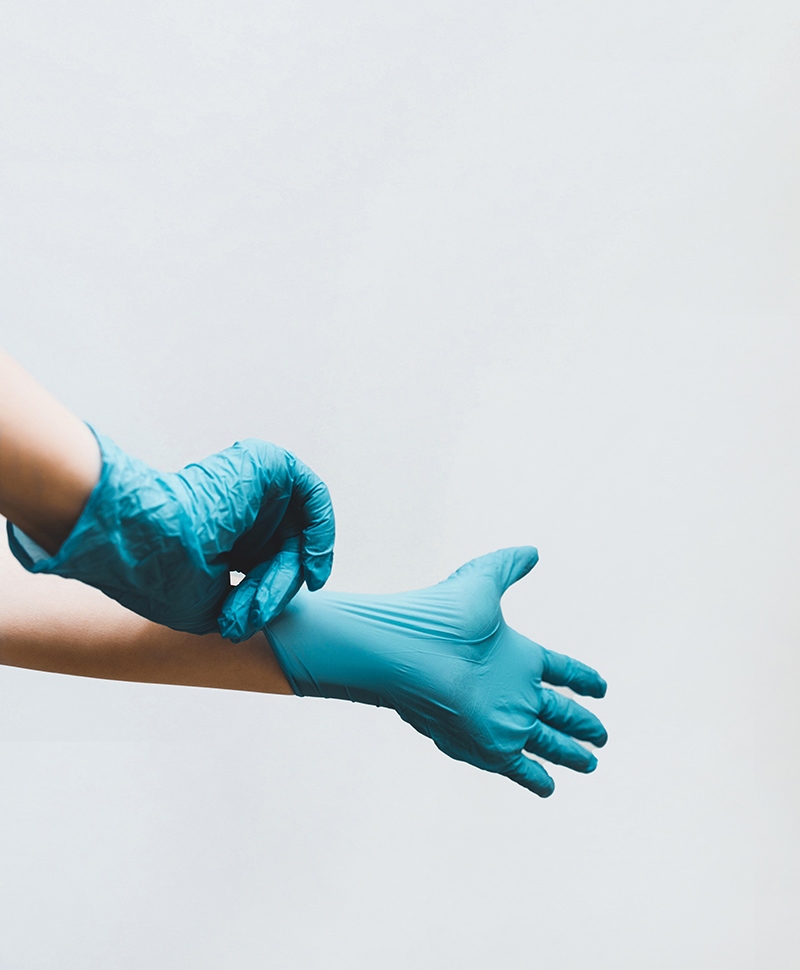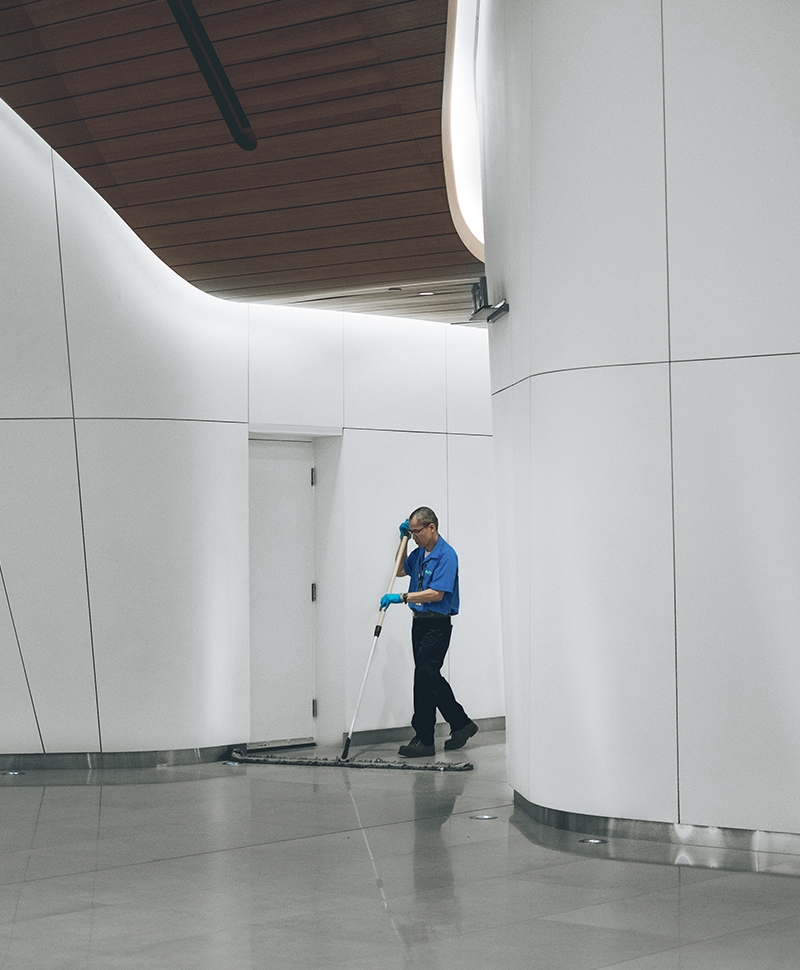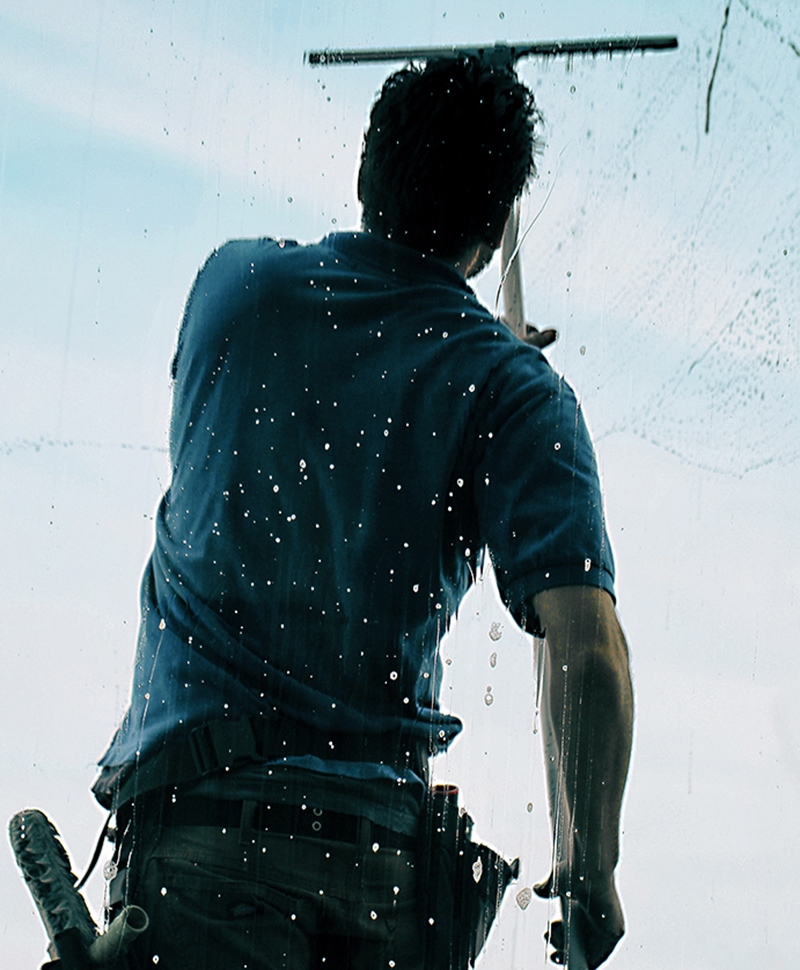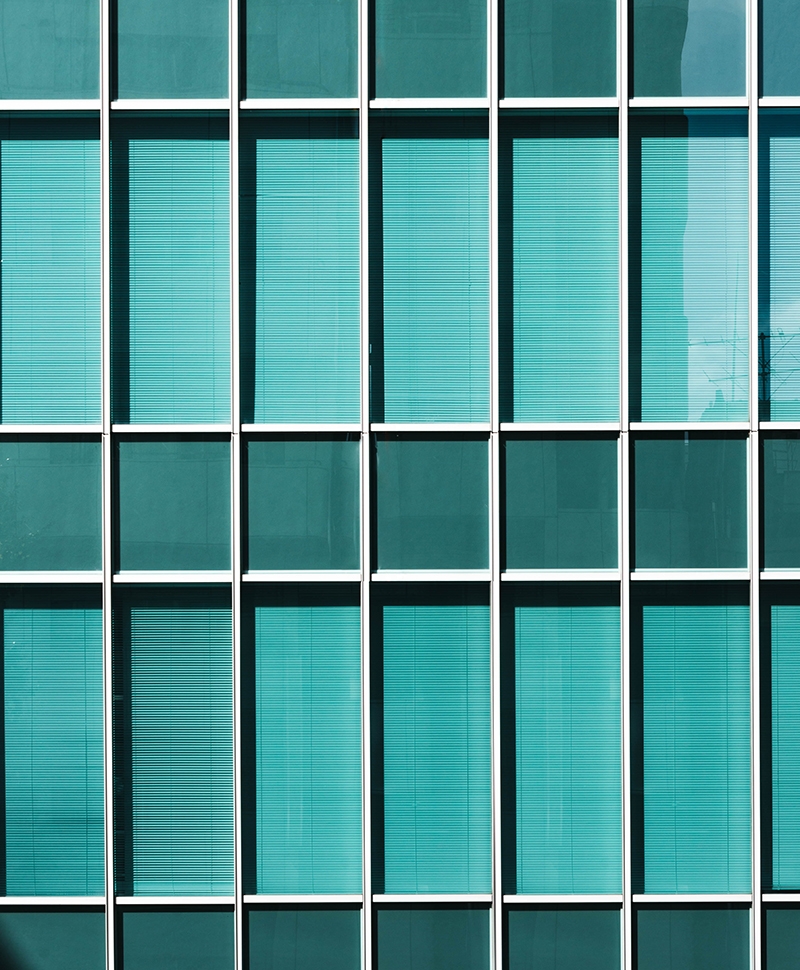 About Roy.
Building maintenance you can trust
Dedicated to our clients and employees since 1954, Roy. is proud to help keep spaces clean and safe for those who use them every day. A third-generation 100% Quebec-owned company, Roy. has been certified Women Owned since 2013 and ranks 48th among the 300 largest companies in Quebec according to the Les Affaires ranking.