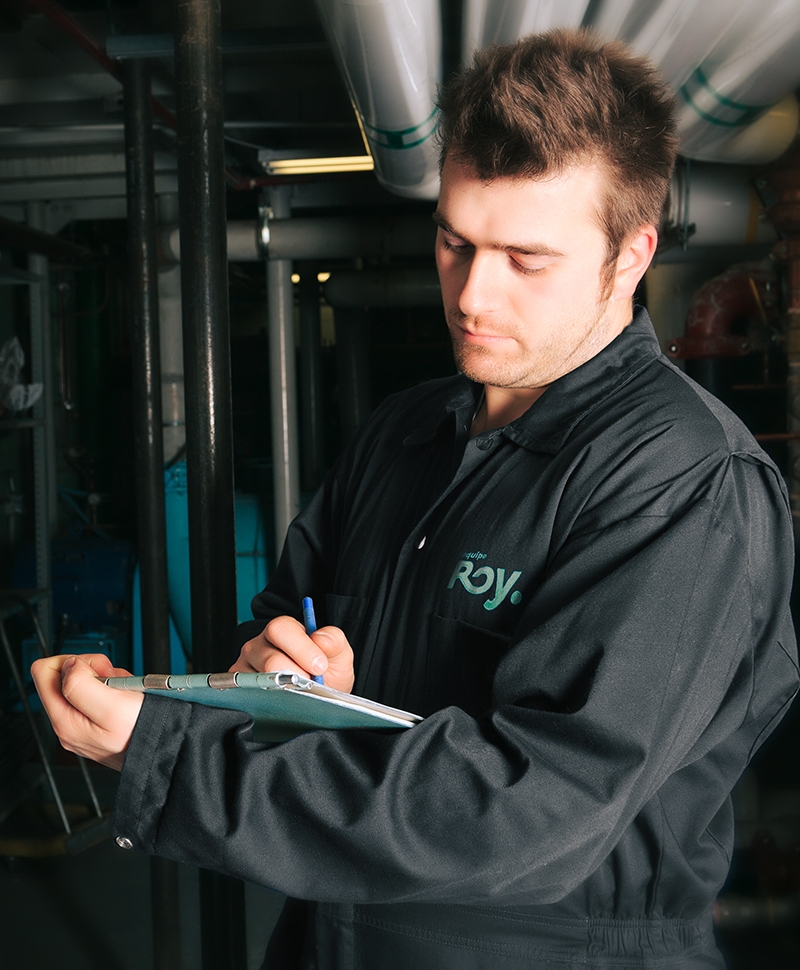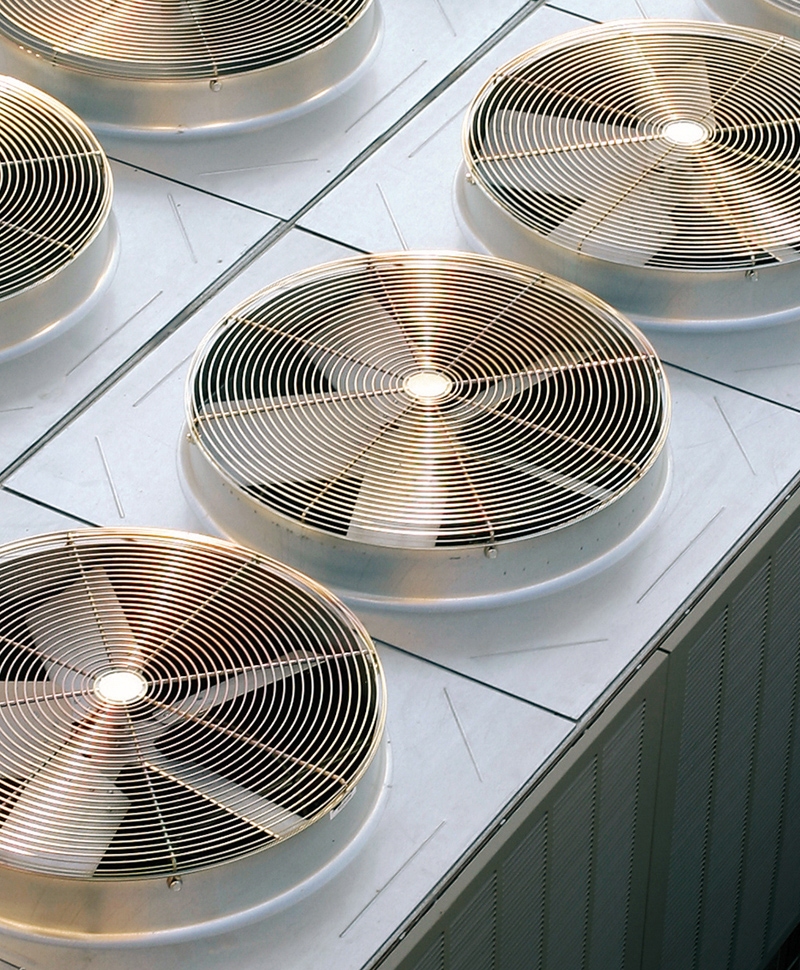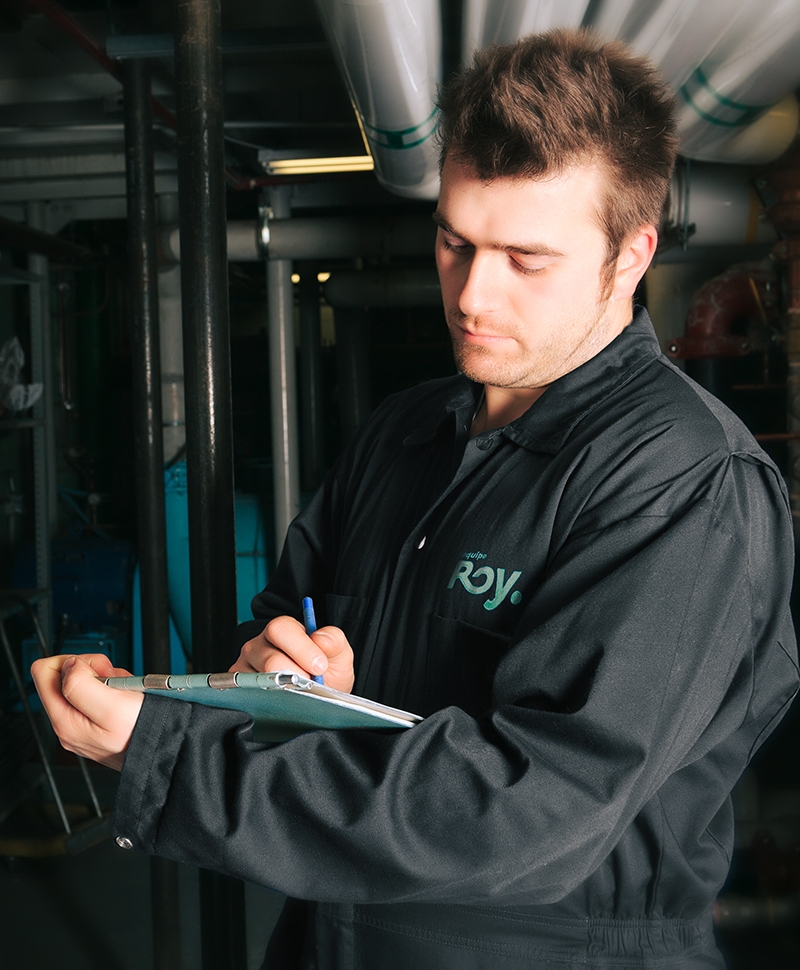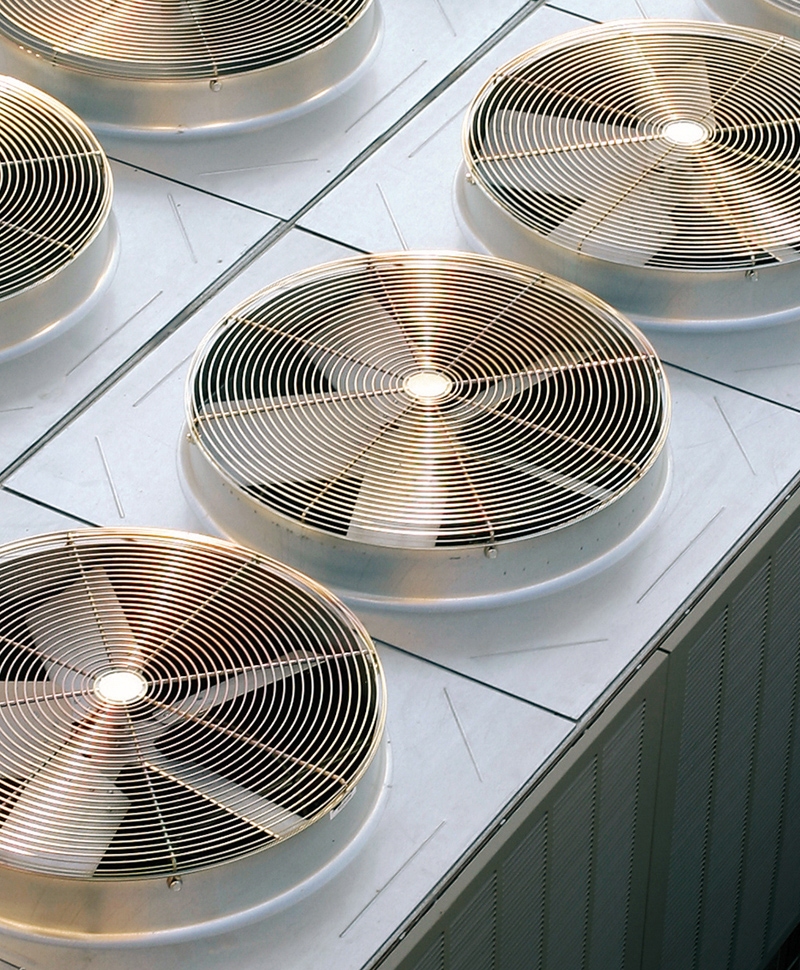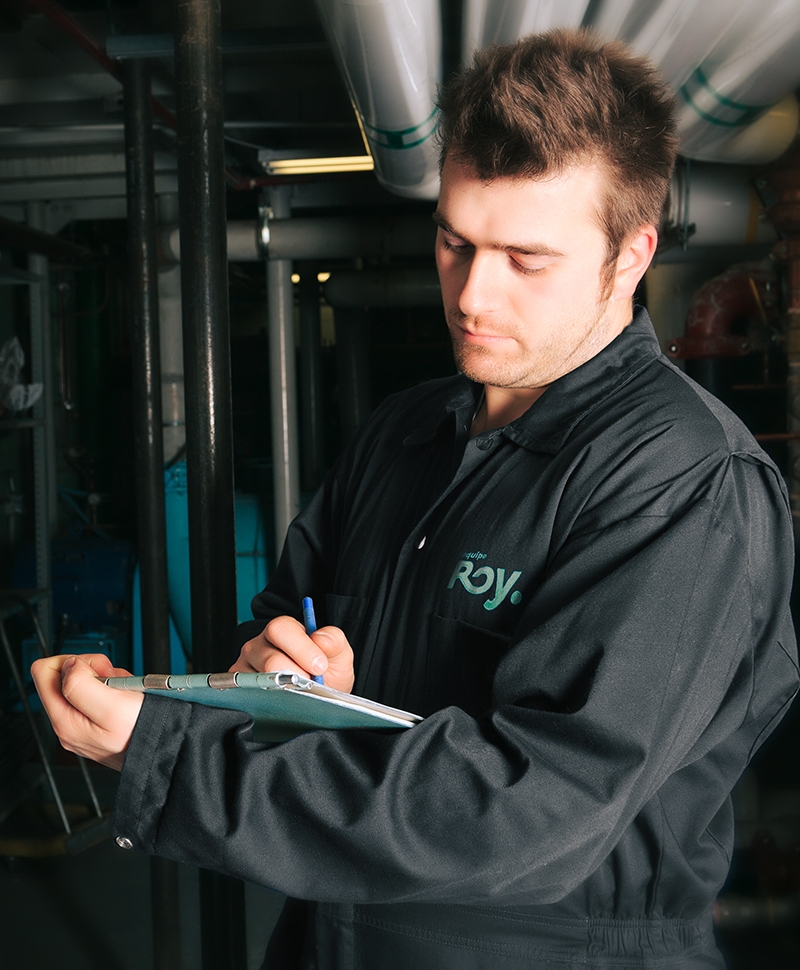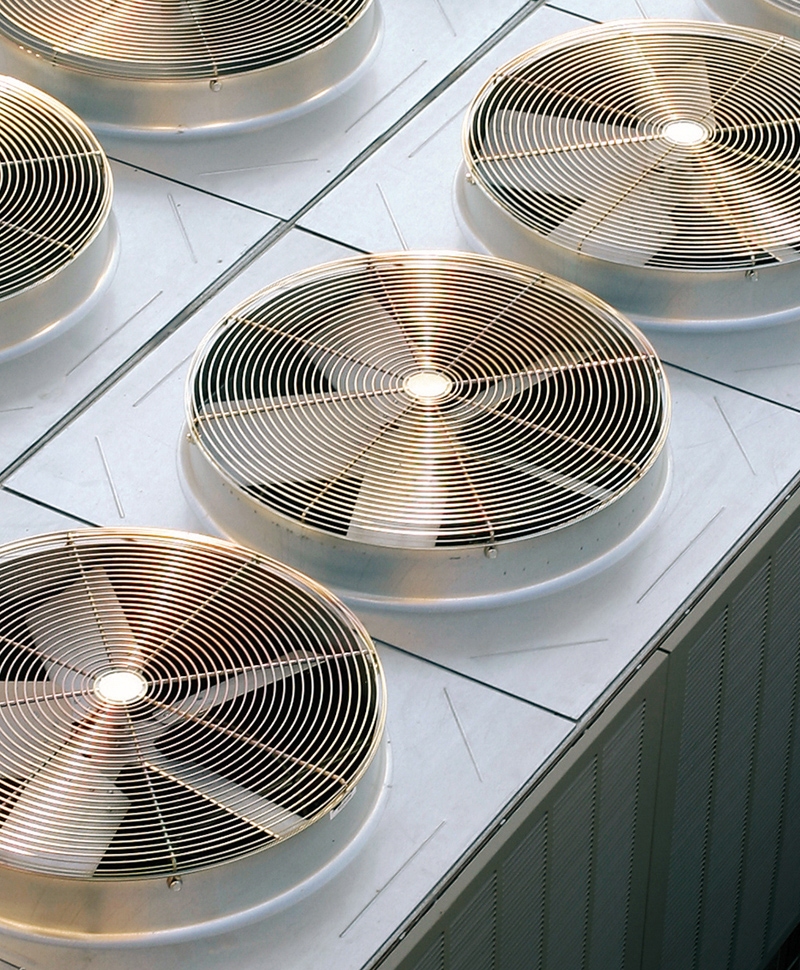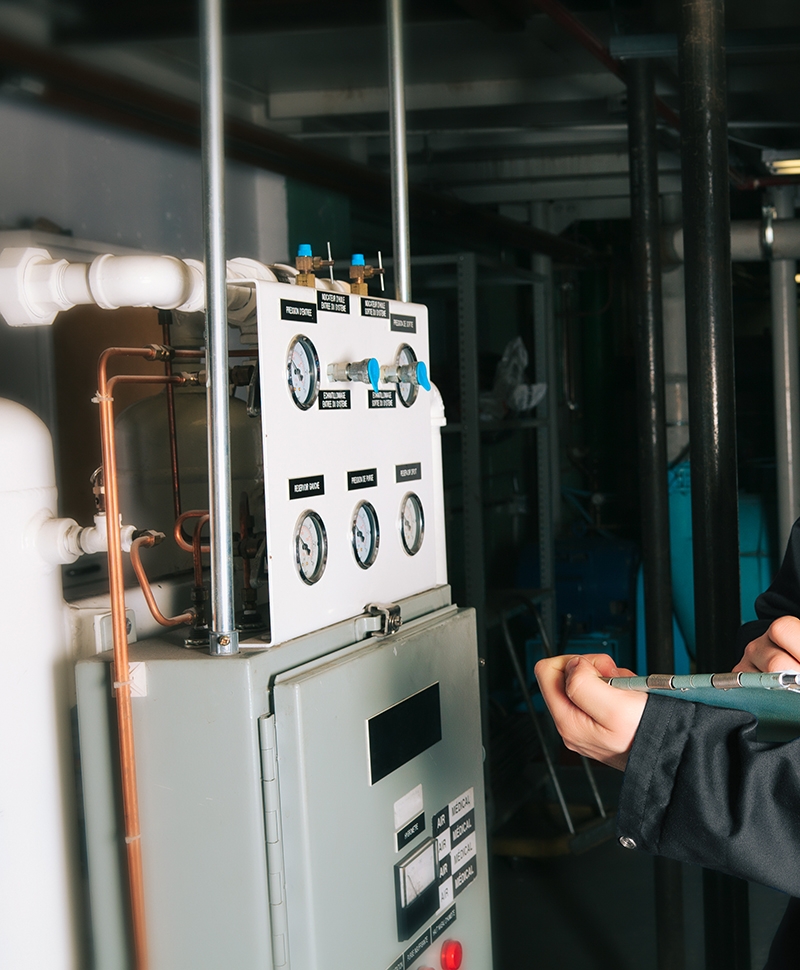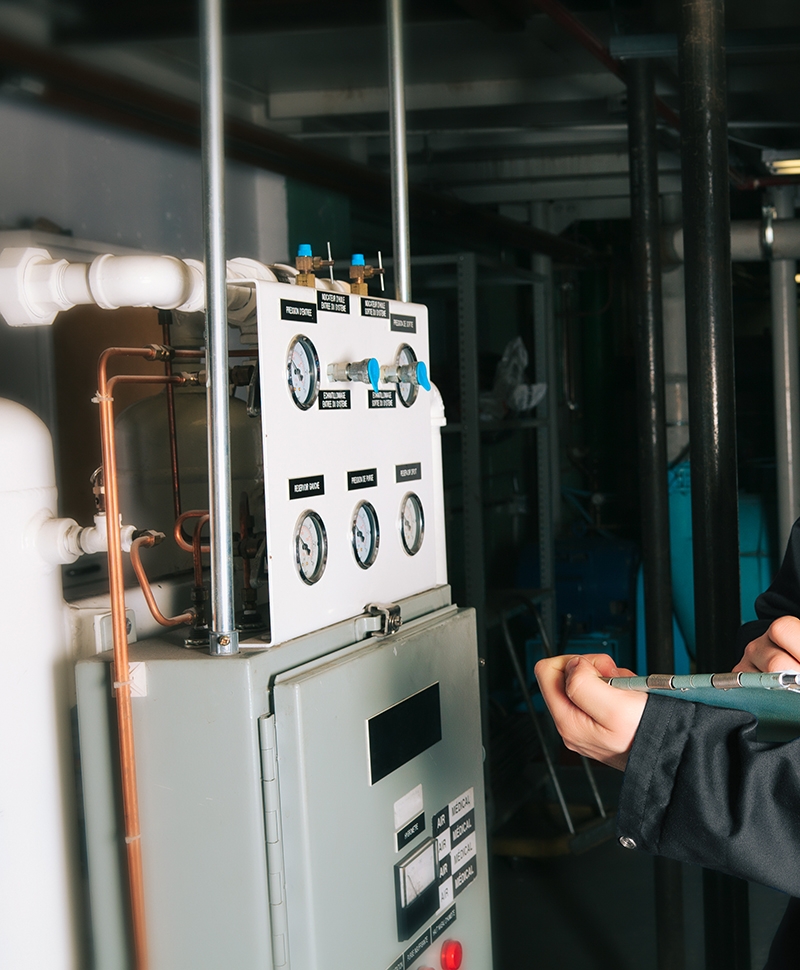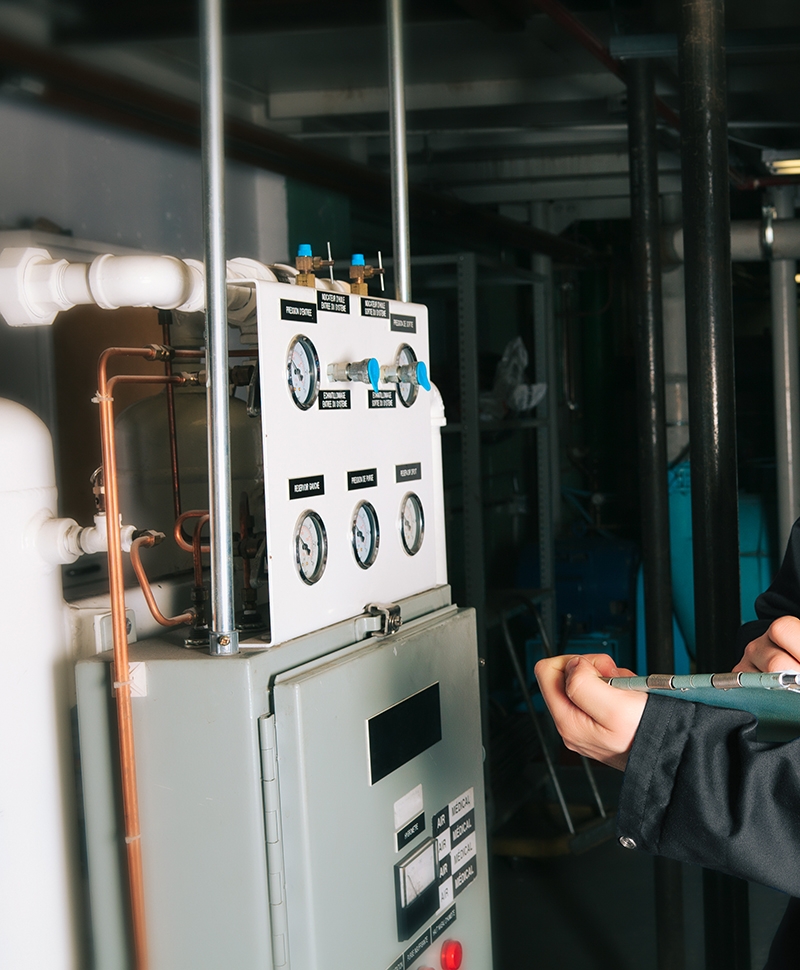 Technical services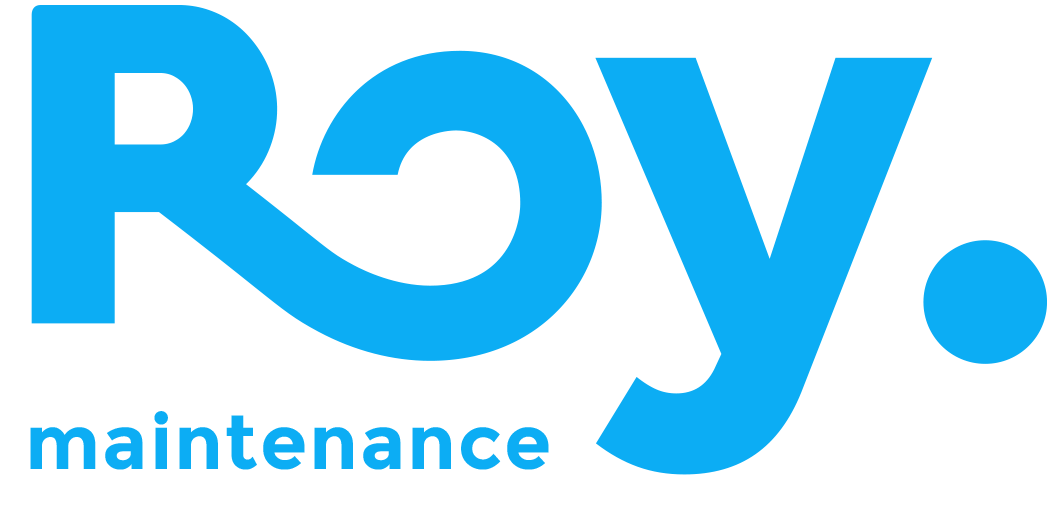 Technical maintenance of commercial, institutional and industrial buildings
Roy. Technique offers specialized technical maintenance services with the goal of maintaining your buildings to the highest industry standards to:
Maximize user comfort
Ensure the sustainability of electromechanical systems and architectural infrastructure
Reduce energy consumption
Maximize environmentally friendly practices and sustainable development based on green building criteria
RBQ No. 8331-1035-51
CNESST placement agency licence no.: AP-2000538
Autorité des marchés publics (AMP) licence no. 3000360680 (authorization to contract or sub-contract with a public body)
Roy. Technique:
the go-to for building technical maintenance
Enjoy fully supported, structured technical services that strive for excellence
Benefit from the services and expertise of our Human Resources management team
Access a vast pool of technical personnel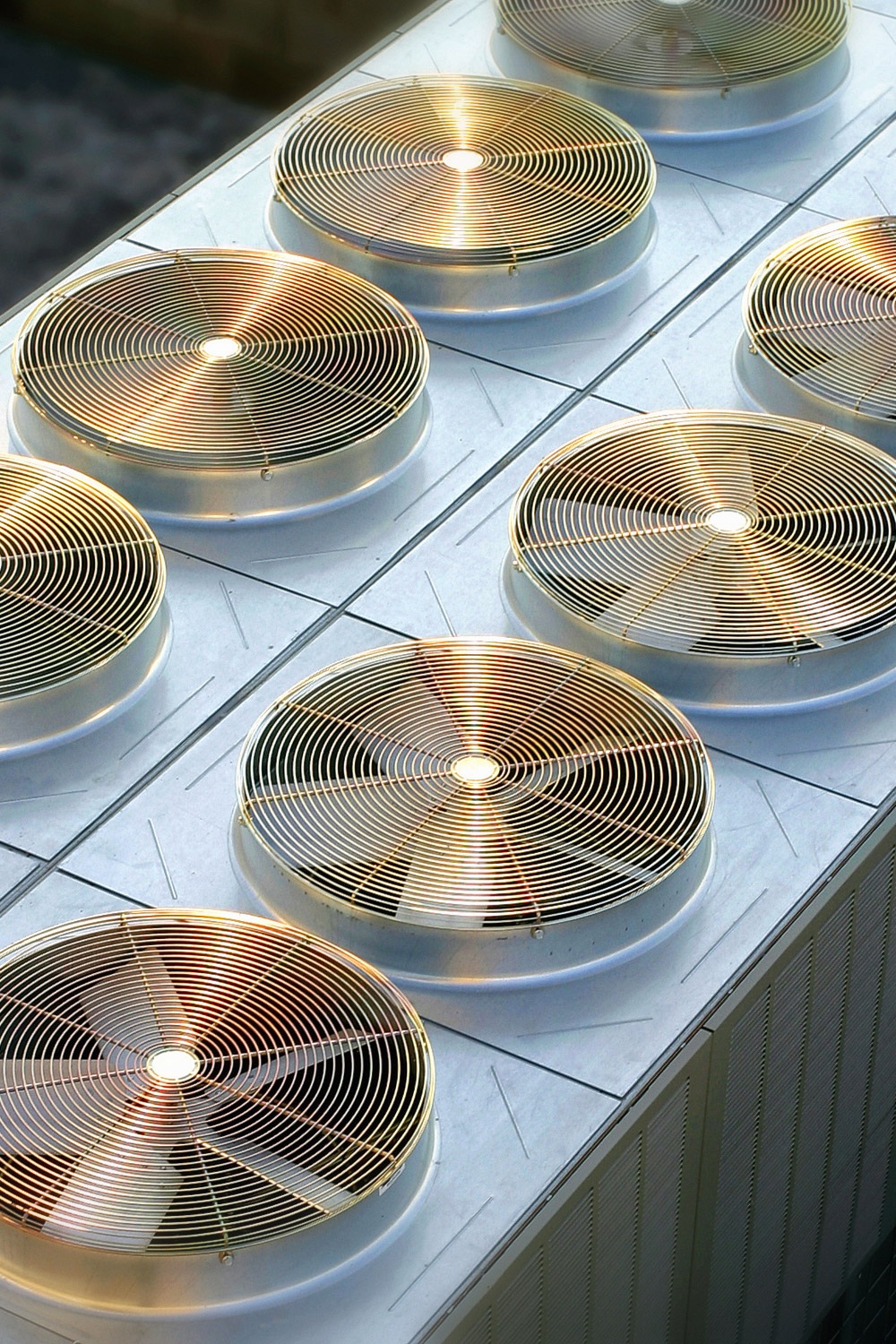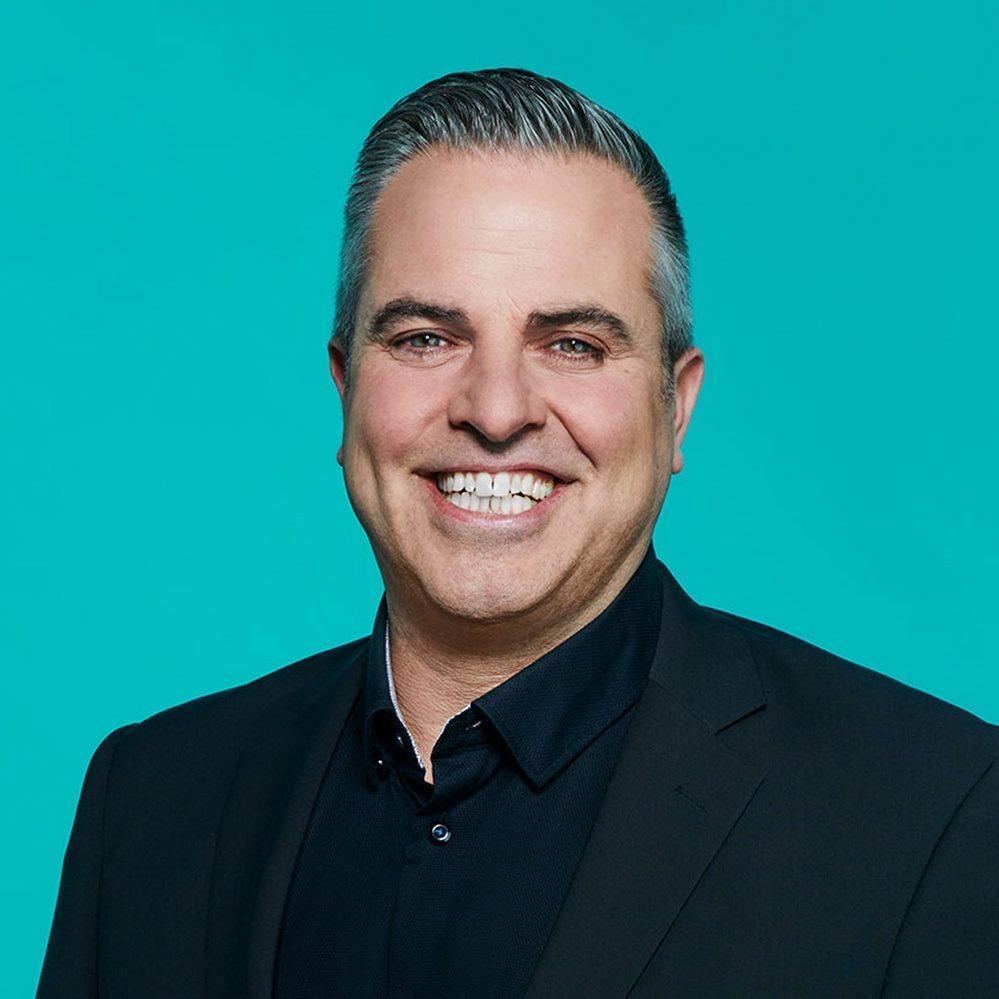 Jean-François Northrup
General Director, Co-founder and Partner, Roy. Technique
Our building
technical maintenance services
Roy. Technique provides technical maintenance services for electromechanical systems and architectural infrastructure to institutional, industrial and commercial clients based on their needs and objectives and in keeping with our standards of excellence

Optimize the value of your buildings with our technical management services
Roy. Technique performs and manages corrective and preventive maintenance of heating systems, ventilation systems, air conditioning, fire protection, roofs and any other architectural component to maximize the life of your buildings and minimize your costs.
Roy. Technique offers a multi-faceted technical personnel placement service specializing in building maintenance and technical operation. ROY Maintenance has a placement agency licence from the CNESST and a licence from the Autorité des marchés publics authorizing it to contract or sub-contract with a public body.
Roy. Technique proudly provides the services of all these specialized technical trades:

Building technical maintenance workers
Stationary engineers
Building systems technicians
Architecture technicians
Inspection technicians
Heating, ventilation and air conditioning specialists
Technical managers and supervisors
Construction project managers
Engineers
Office furniture installers
Any other specialized trades relating to building maintenance and technical operation
Roy. Technique has a qualified, experienced team dedicated exclusively to hiring and managing human resources from the various technical trades. The members of this first-rate team have in-depth knowledge of the various tasks and responsibilities of building technical maintenance specialists. The members are your partners in recruitment and human resources management and are always ready to help.
Roy. Technique has occupational health and safety guides specifically adapted to the buildings where its employees work. Our OHS plans keep our employees safe and contribute to their retention. In addition, Roy. Technique has a training policy to help employees acquire or maintain the necessary knowledge, know-how and soft skills for their position so that they can perform their work efficiently. It is fundamental to us that the knowledge acquired by our employees at recruitment is constantly refreshed to ensure a quality service.
Roy. Technique sets up, operates and optimizes preventive maintenance schedules and verification procedures based on your objectives, budgets and building characteristics. We perform a full inventory of the equipment to be maintained and define the procedures and maintenance intervals, all in accordance with CAMM standard practice.

They too trust in Roy. Technique for building technical management