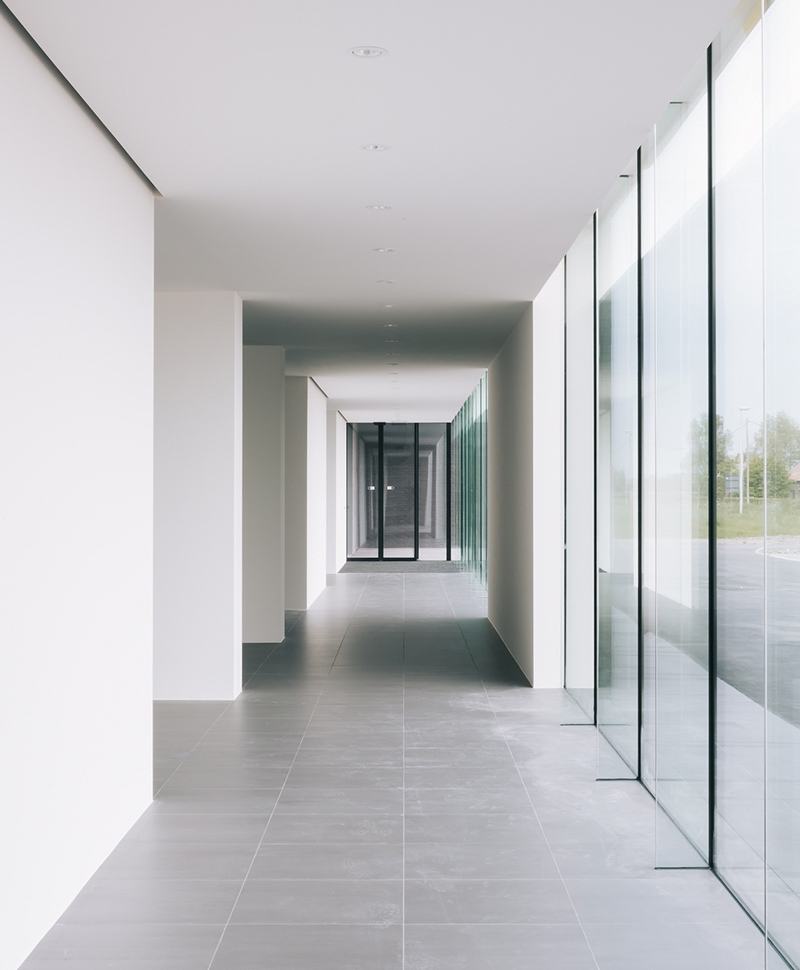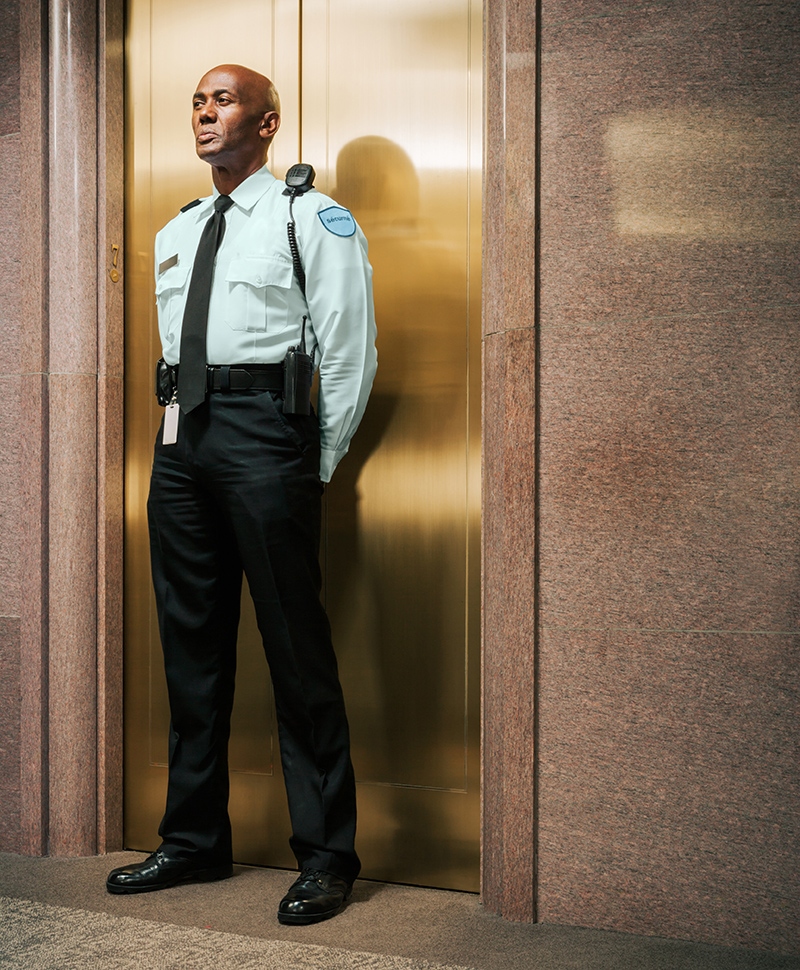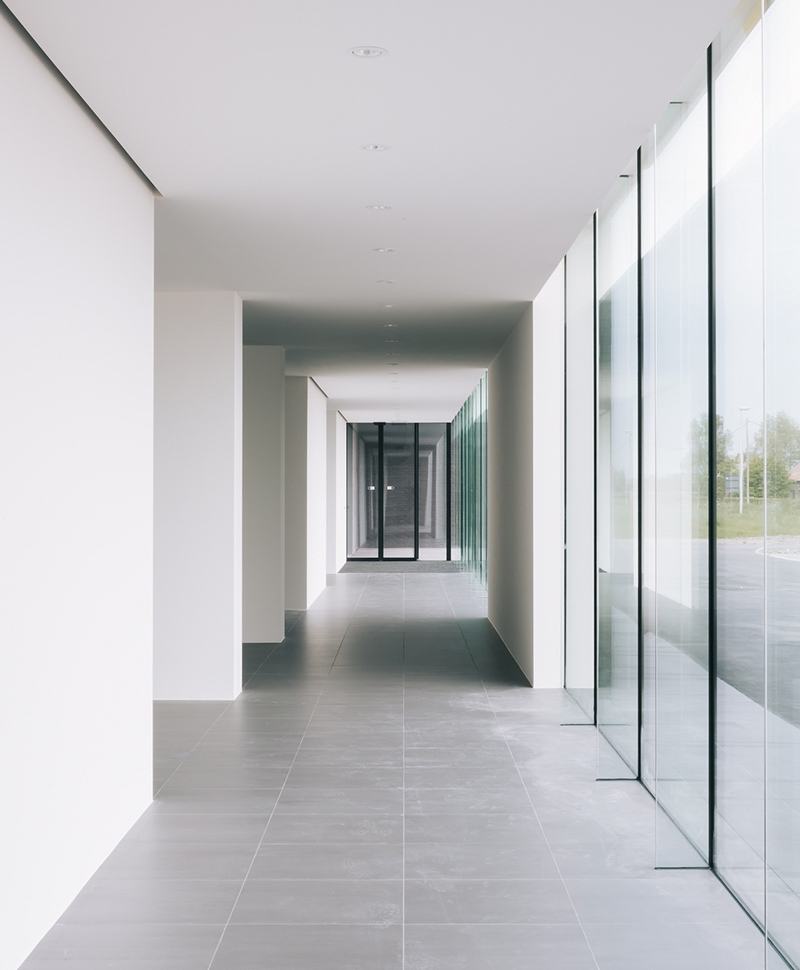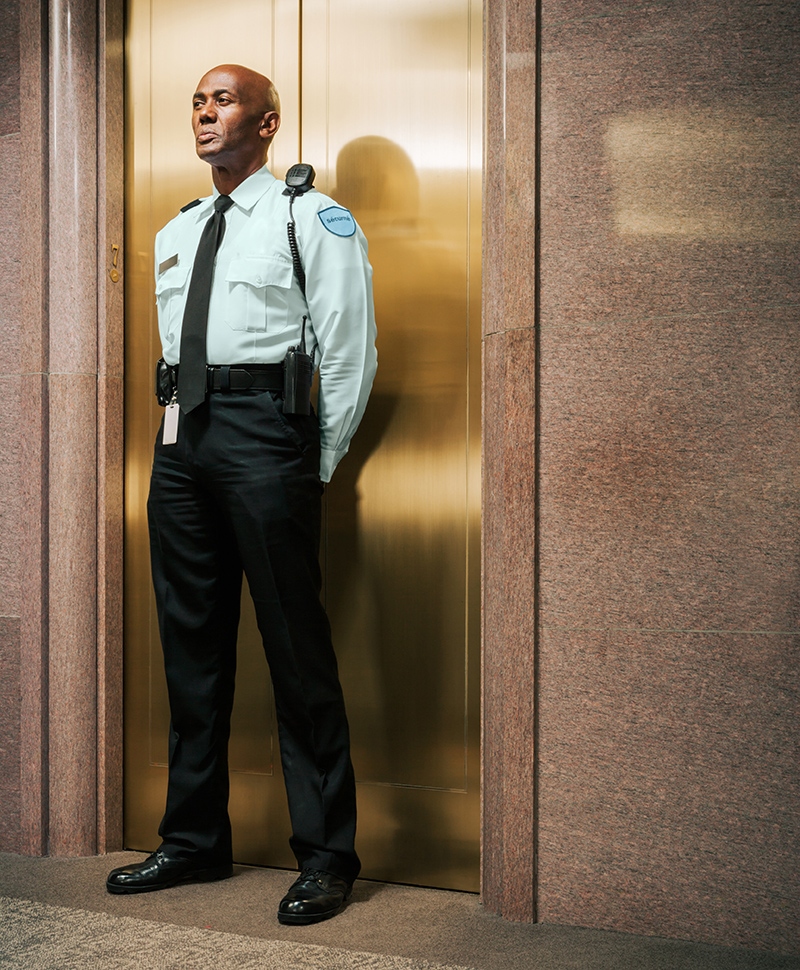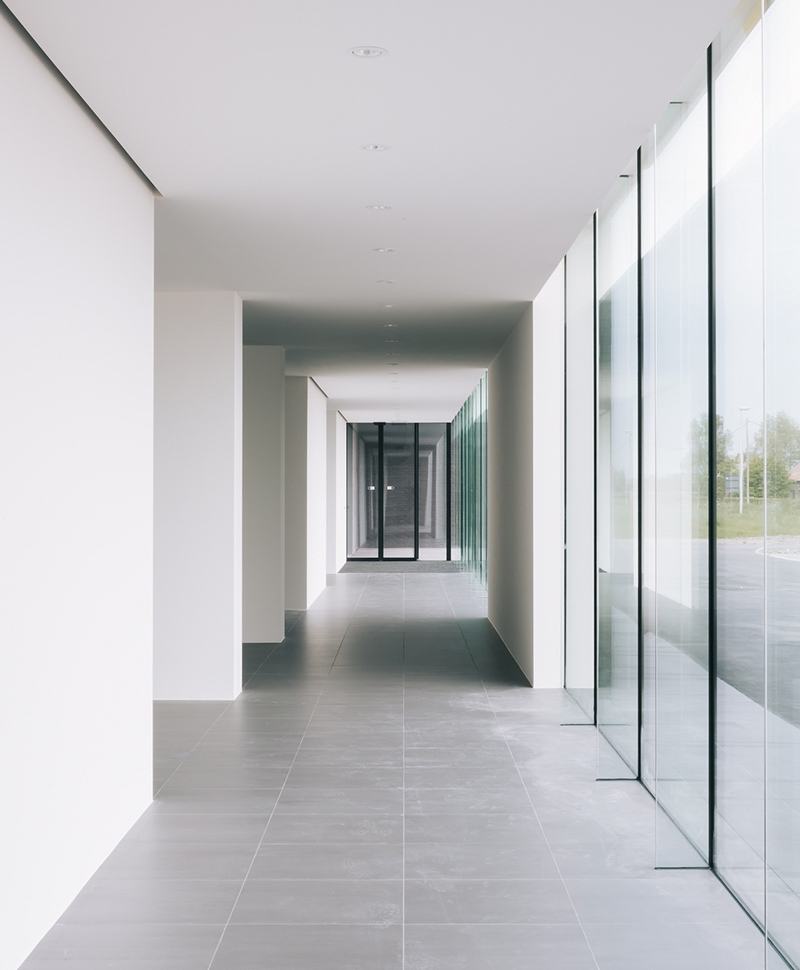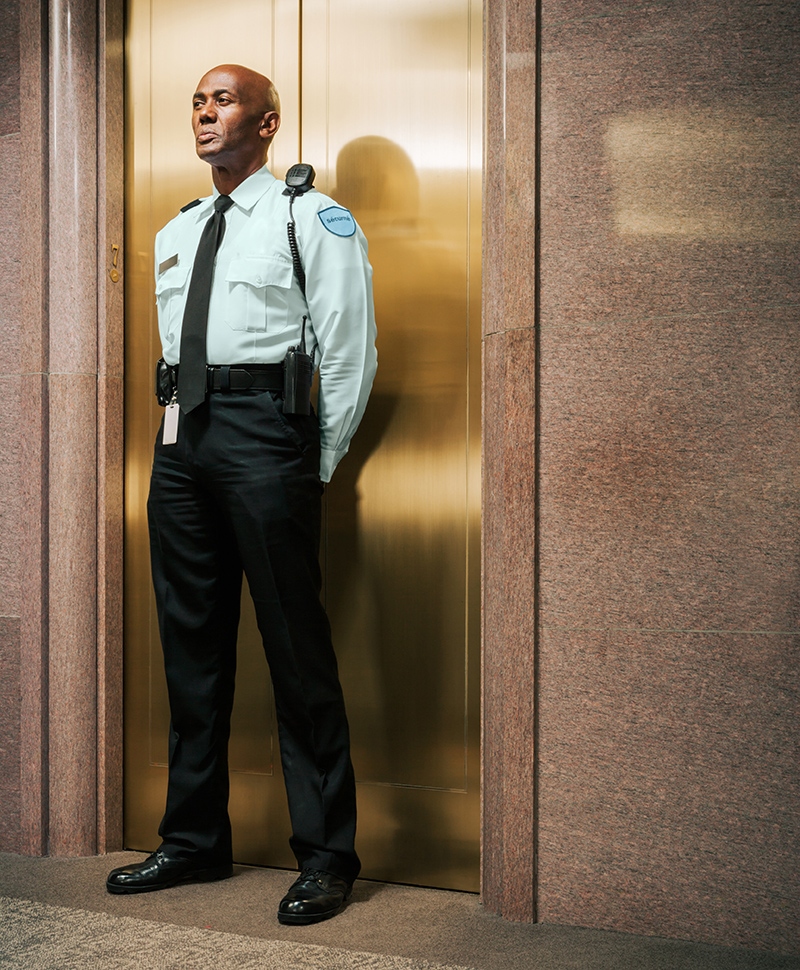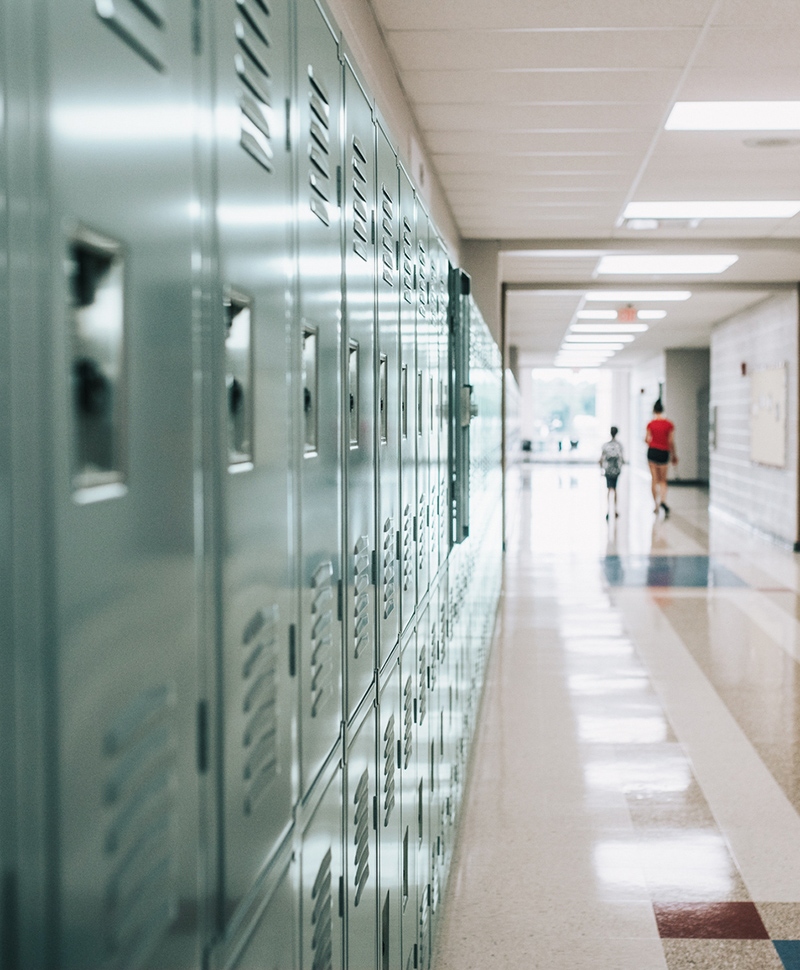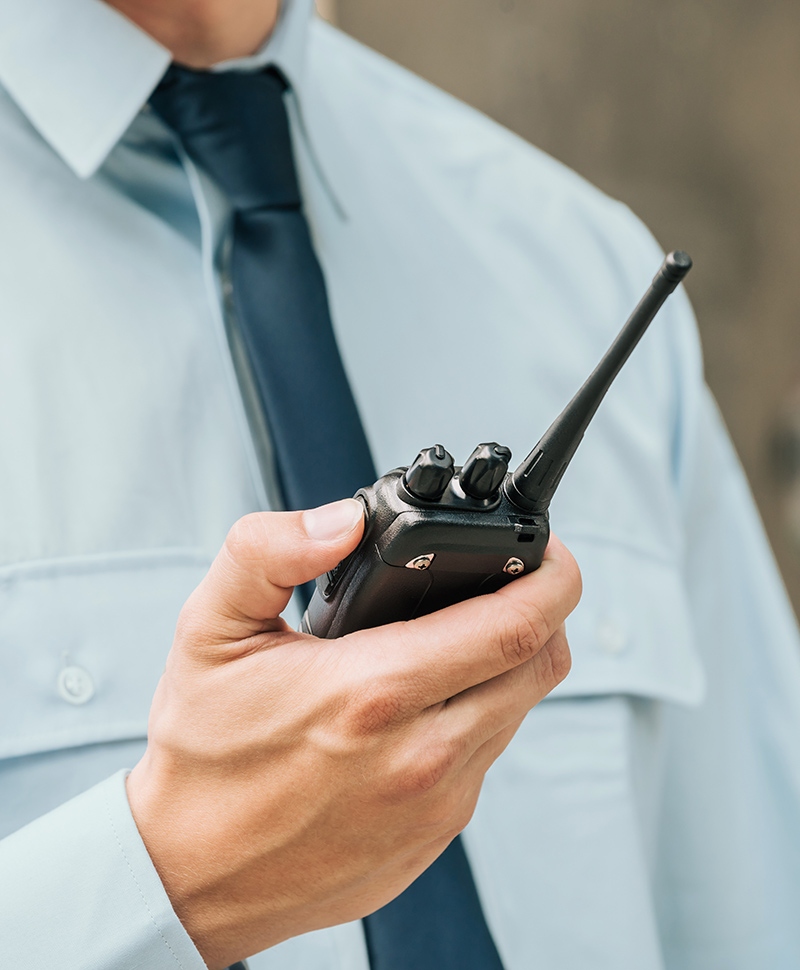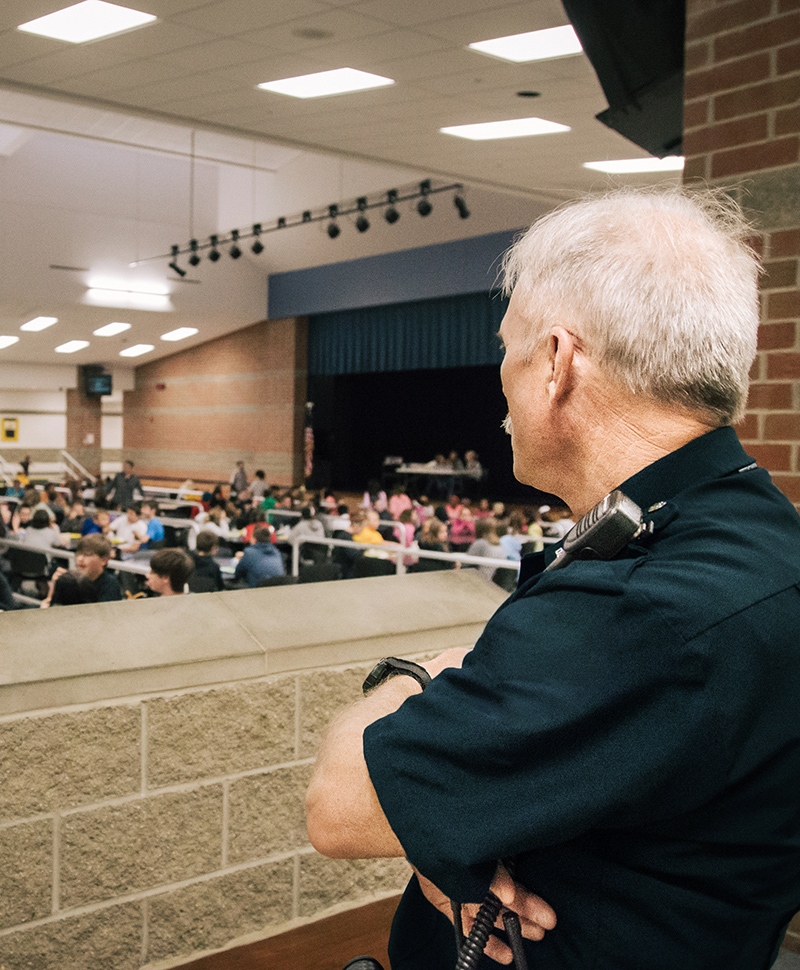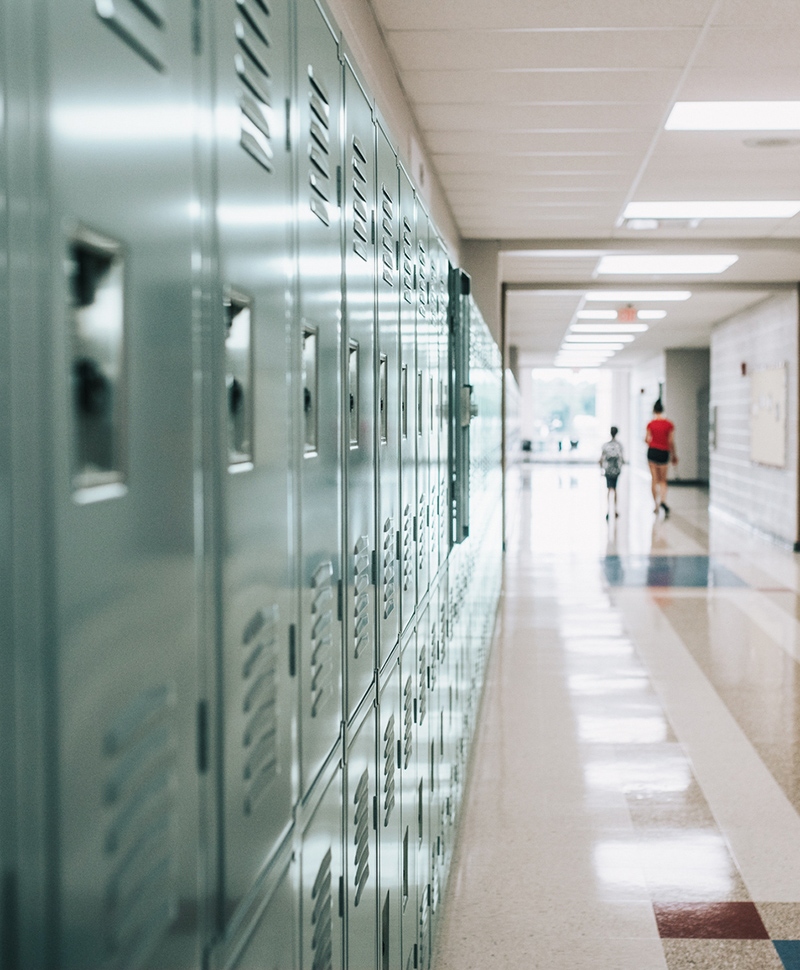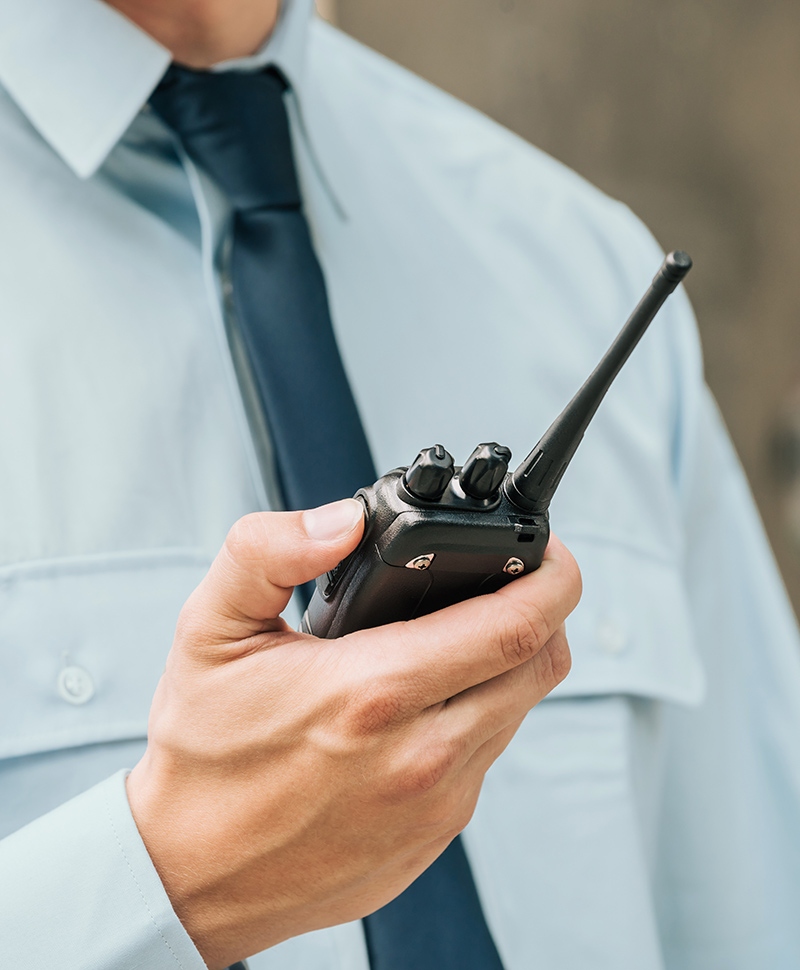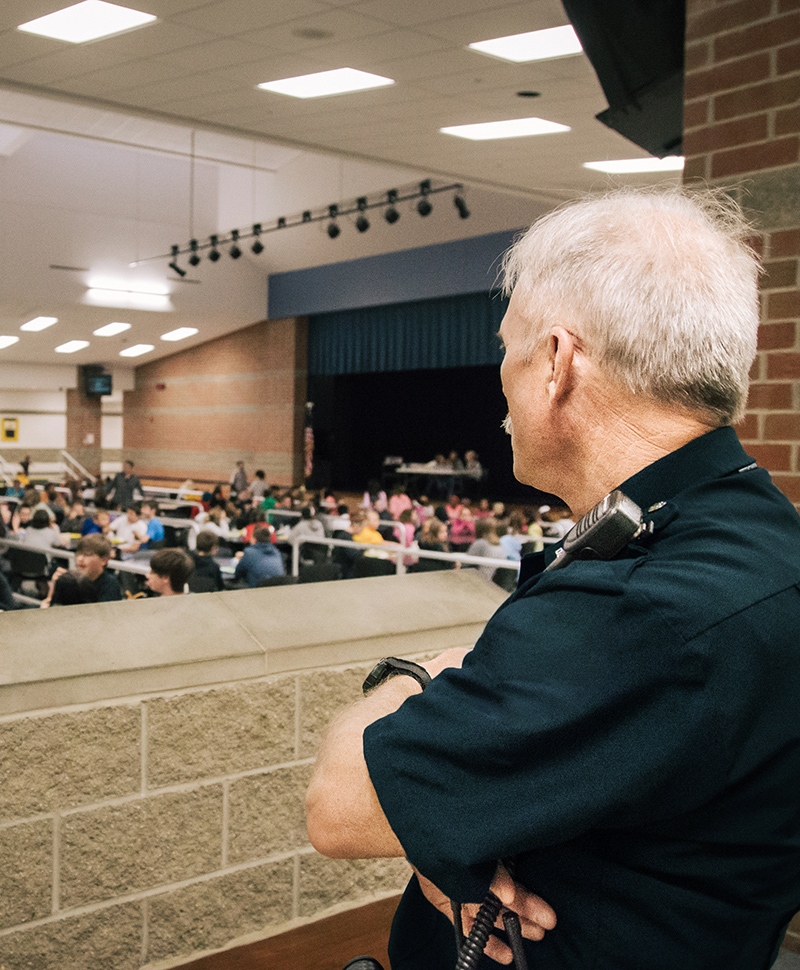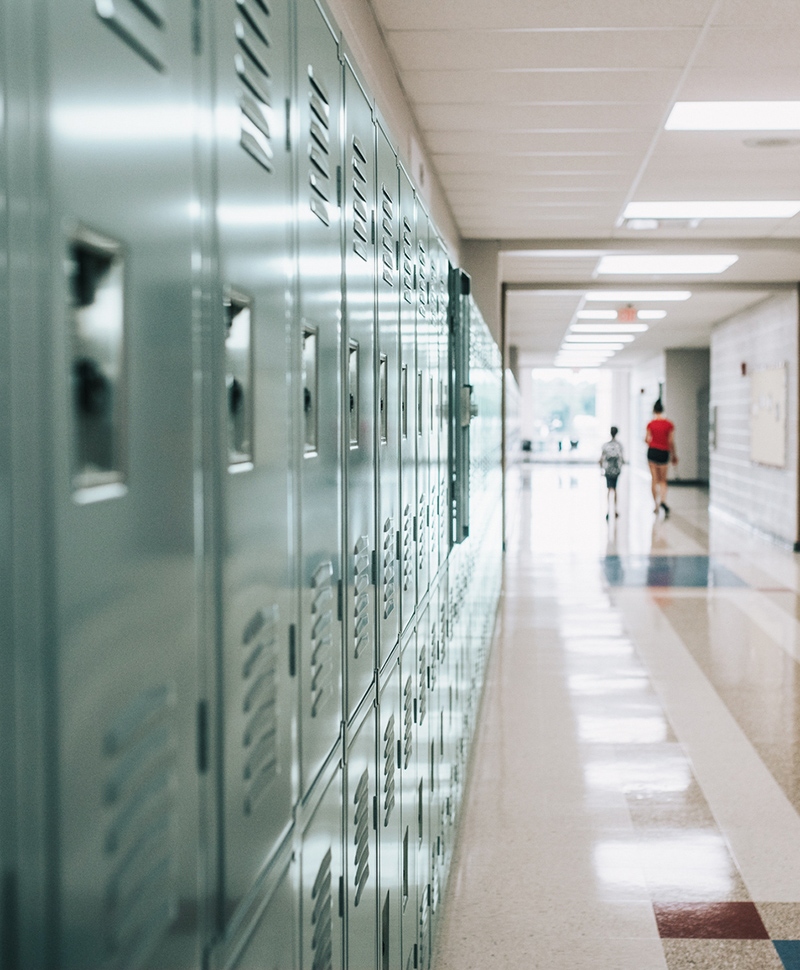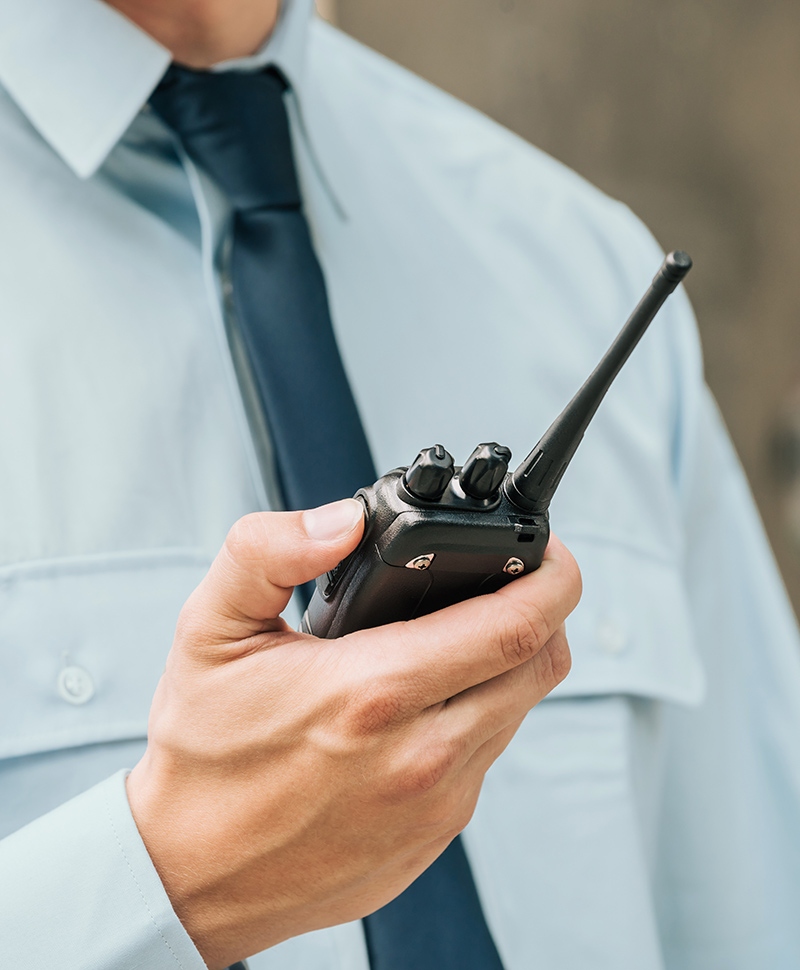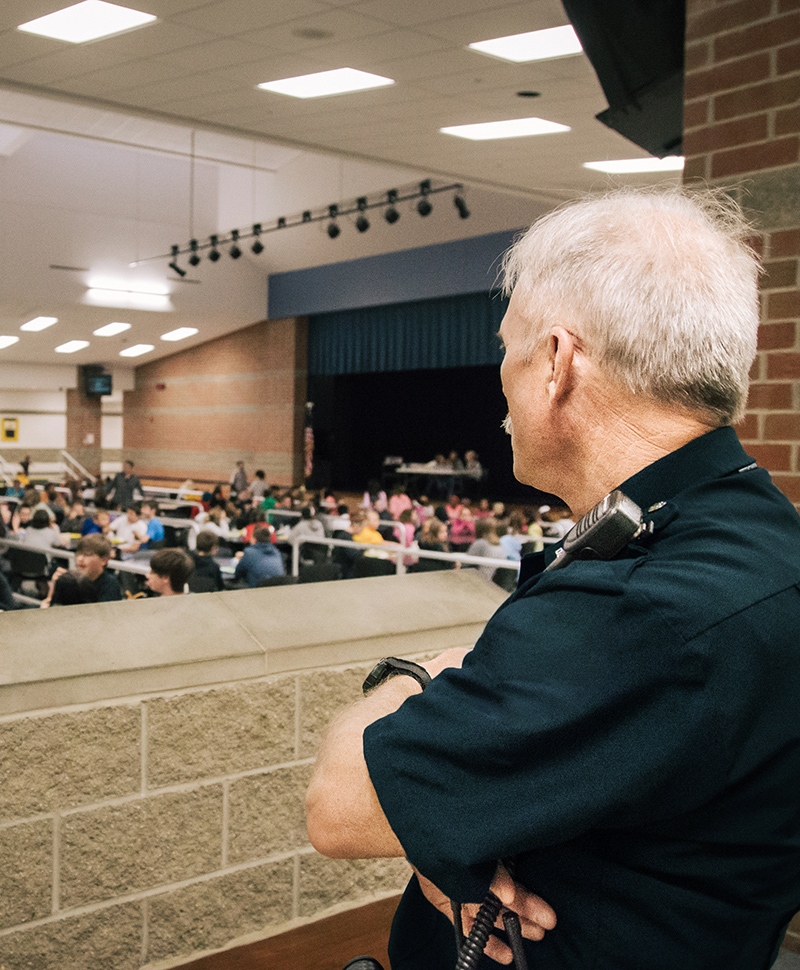 Security
Cleaning and security, a complementary service
Roy. Security meets the security service needs of Roy.'s commercial cleaning clients. All security guards with our subsidiary Roy. Security have security guard training in protecting commercial, institutional and industrial properties against theft, fire, vandalism and other unforeseen events. They all have a valid licence issued by the Bureau de la Sécurité privée.
Pairing your security and commercial cleaning services is ingenious.
Resource, workforce and cost optimization
Service oversight and quality control
A strong and trusted team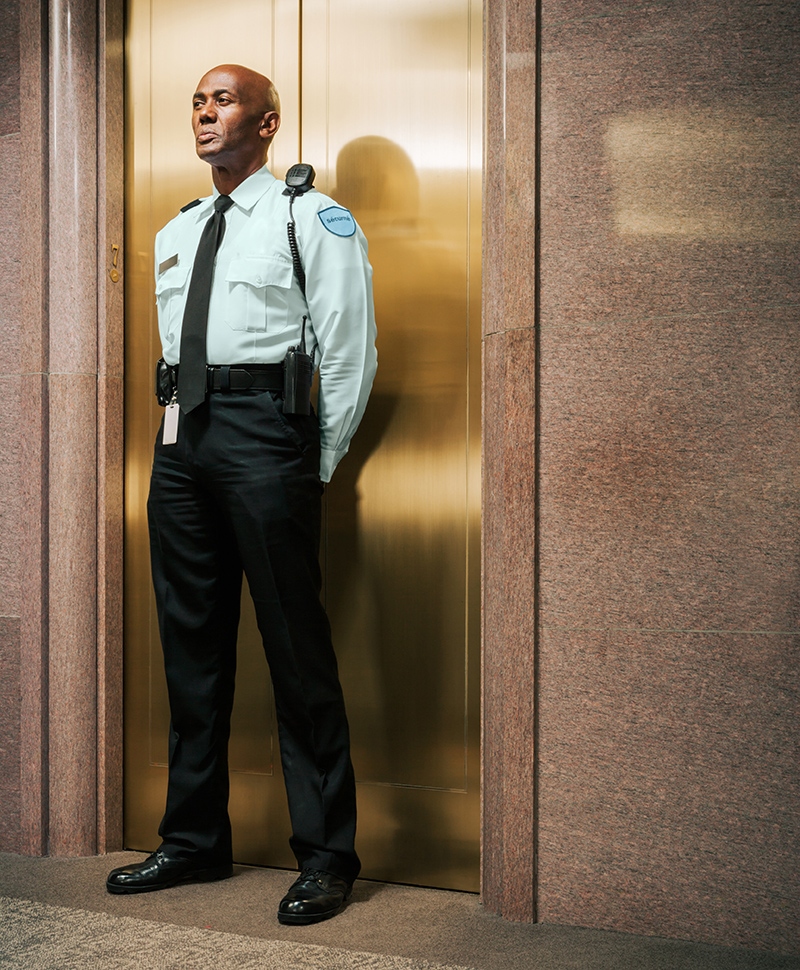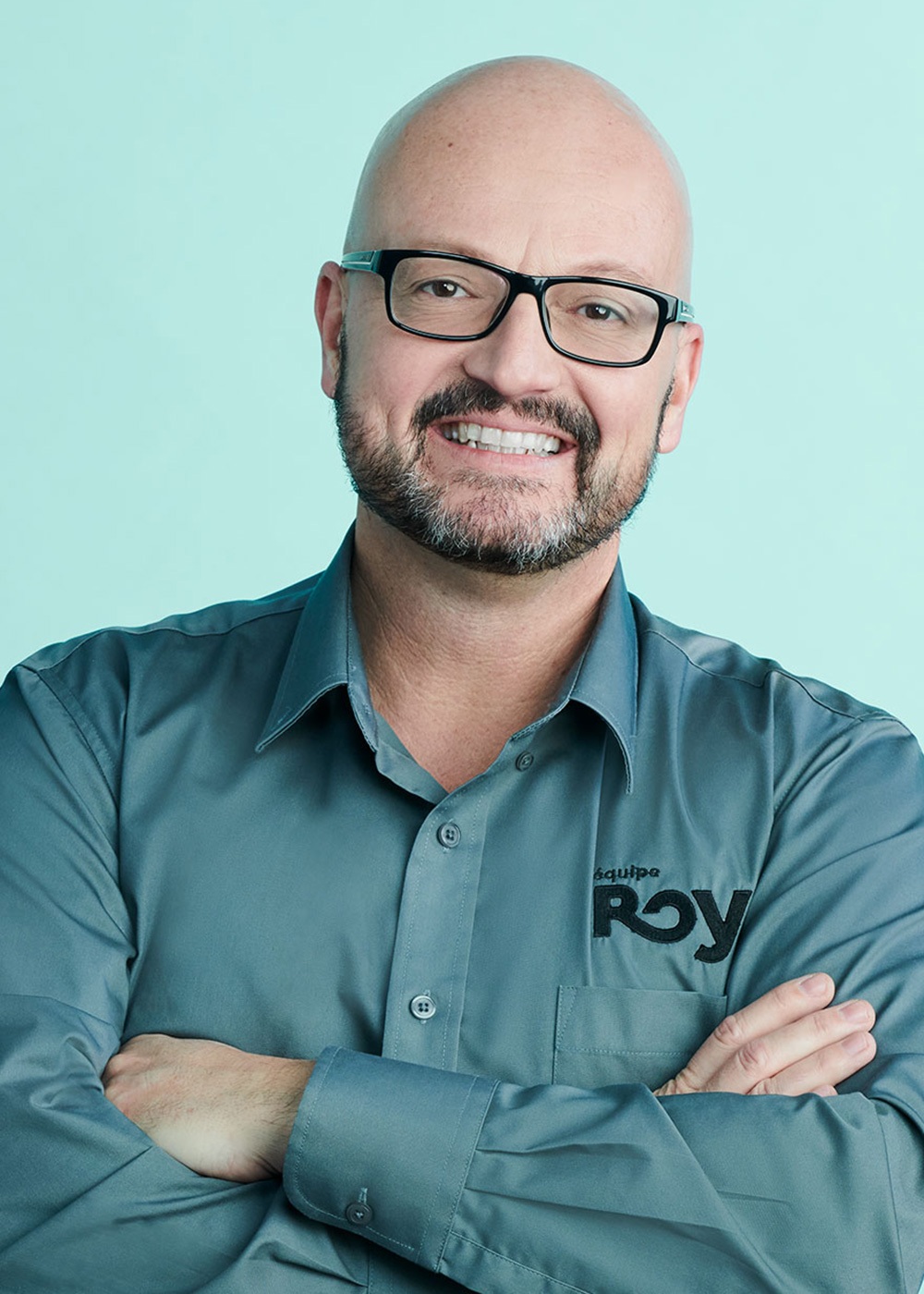 Steve Martin
Operations Manager
Your security
is our priority!
At Roy. Security, our security guards are known for providing reliable security services. Whether for site security assessment, enforcement, parking management or dispatch services for alarms and 911 calls, our security guards are trained to handle situations requiring security intervention in a professional manner. All our security guards have first aid and CPR training They are also trained in preventive security and the assessment of potential threats and hazards that could compromise security in your establishment. The security guards at Roy. Security are all subject to a rigorous selection process, a thorough background check and intensive security guard training by certified instructors.
A range of security services to complement your building cleaning services
Do you already receive services from our cleaning team and would like to benefit from preferential rates for one or more security guards in your building? Find out about our combined cleaning and security services. Do you need an on-call security guard as an occasional replacement or for an event? Call us now for a quote.
Looking for a security guard to protect your building? Our security guards handle access control, alarm systems and customer service, plus they are trained in medical emergency response techniques such as CPR and first aid. Our security guards are also trained to handle occupational safety (WHMIS) and manage difficult people in public establishments.
Join the ranks of the educational institutions that have cut their staffing costs by using our combined commercial cleaning and security guard services. Is your school subject to strict occupational safety rules? Our security guards are trained to meet the high standards of schools.
Security client testimonials
Combining Roy.'s Cleaning and Security services allows us to offer our student community a professional service, meet our legal obligations and make significant savings.
Gaston Pelletier
Collège Champlain

They too trust Roy. Security for ensuring building security