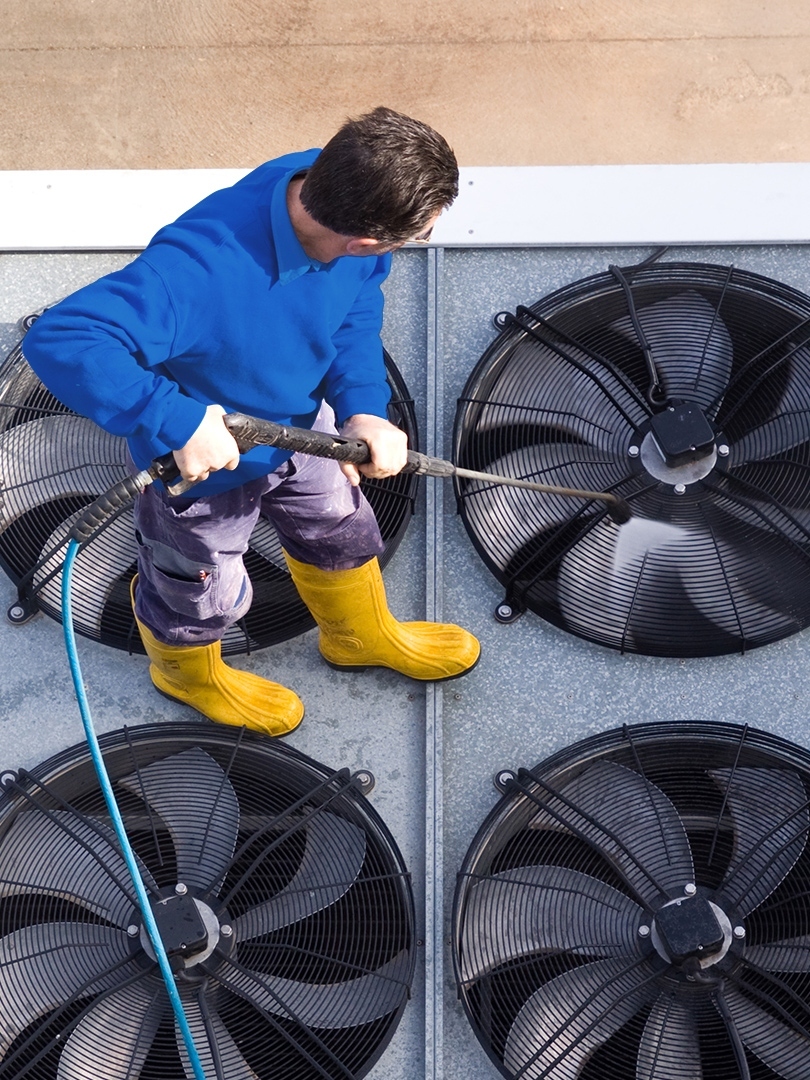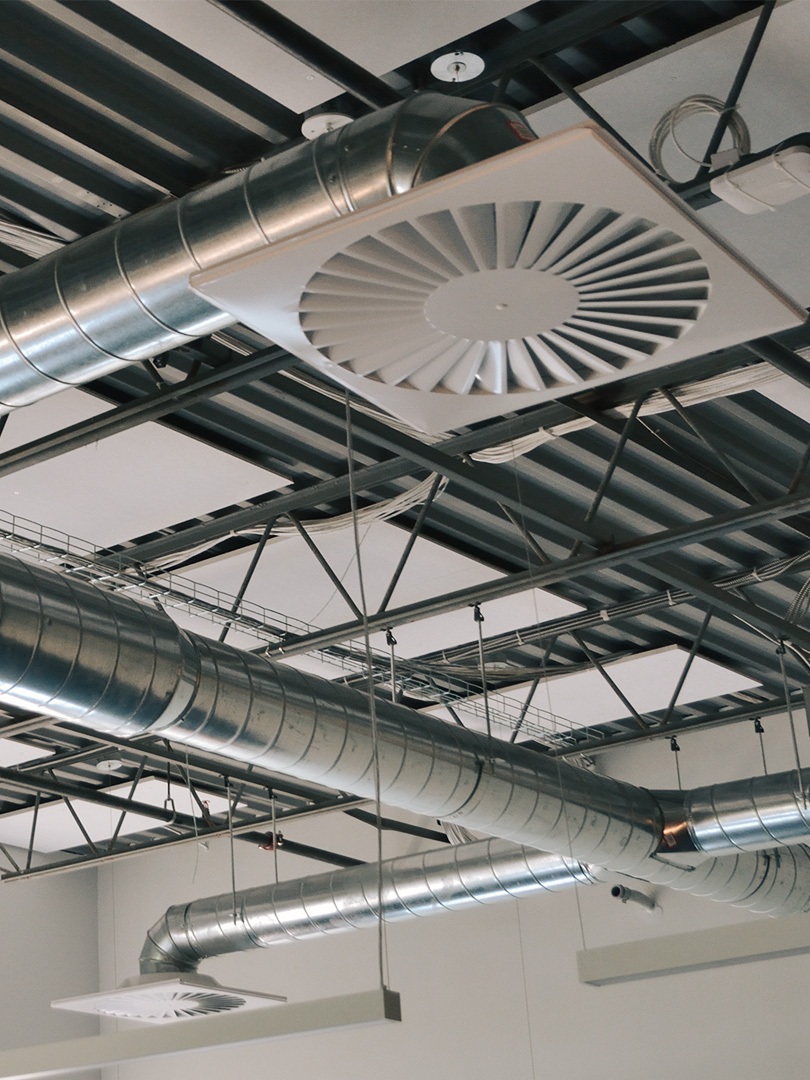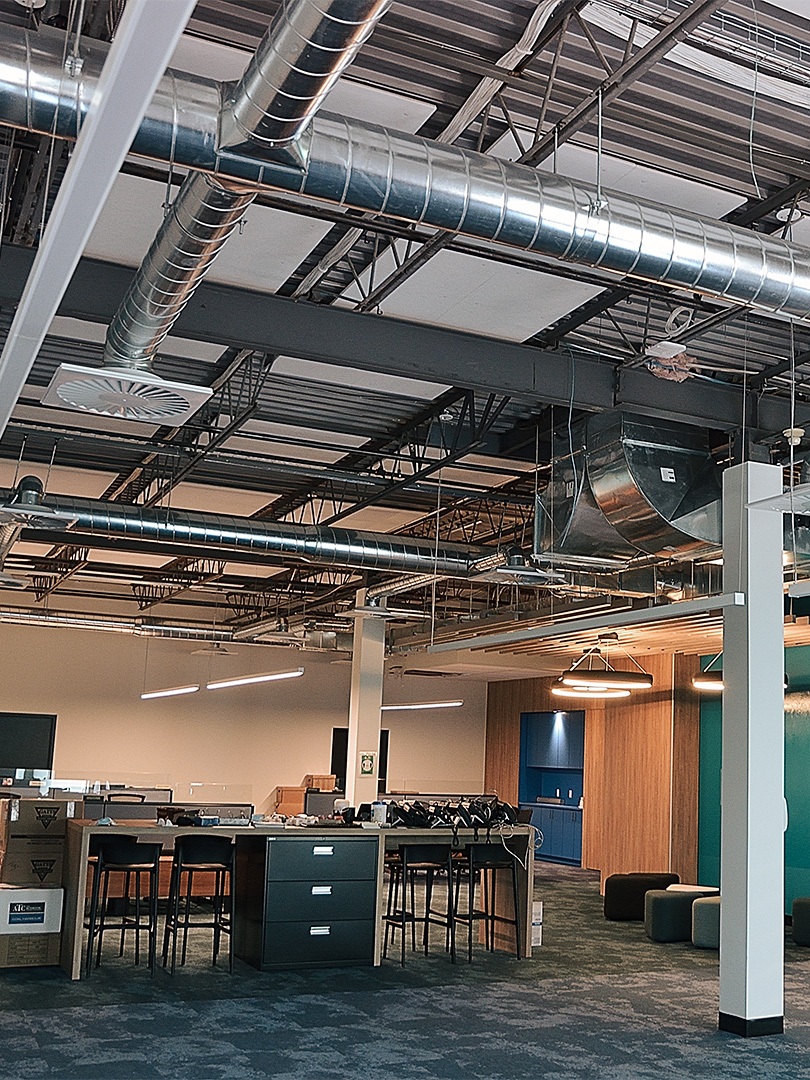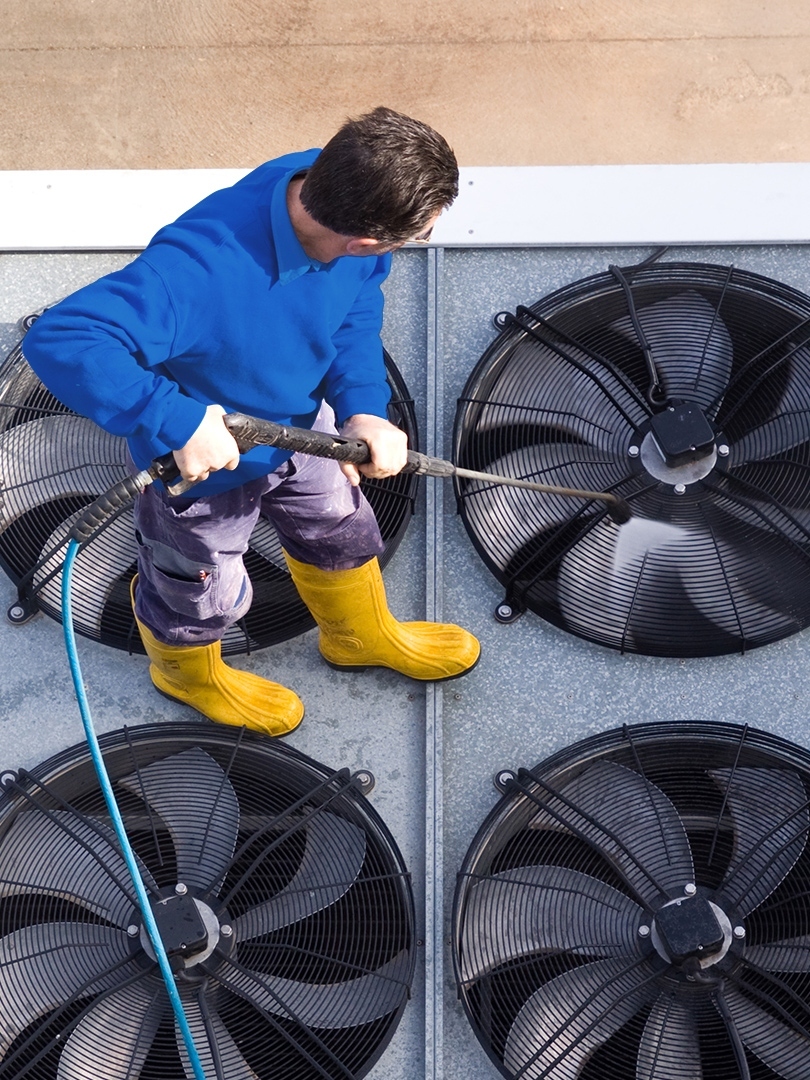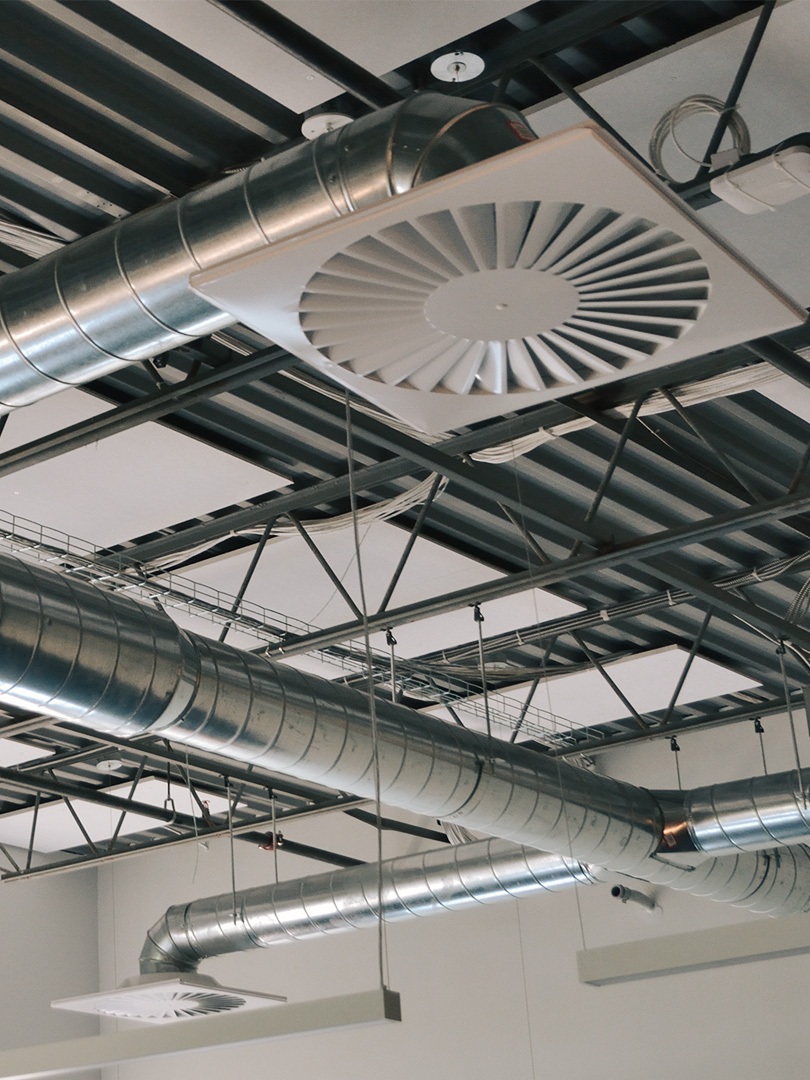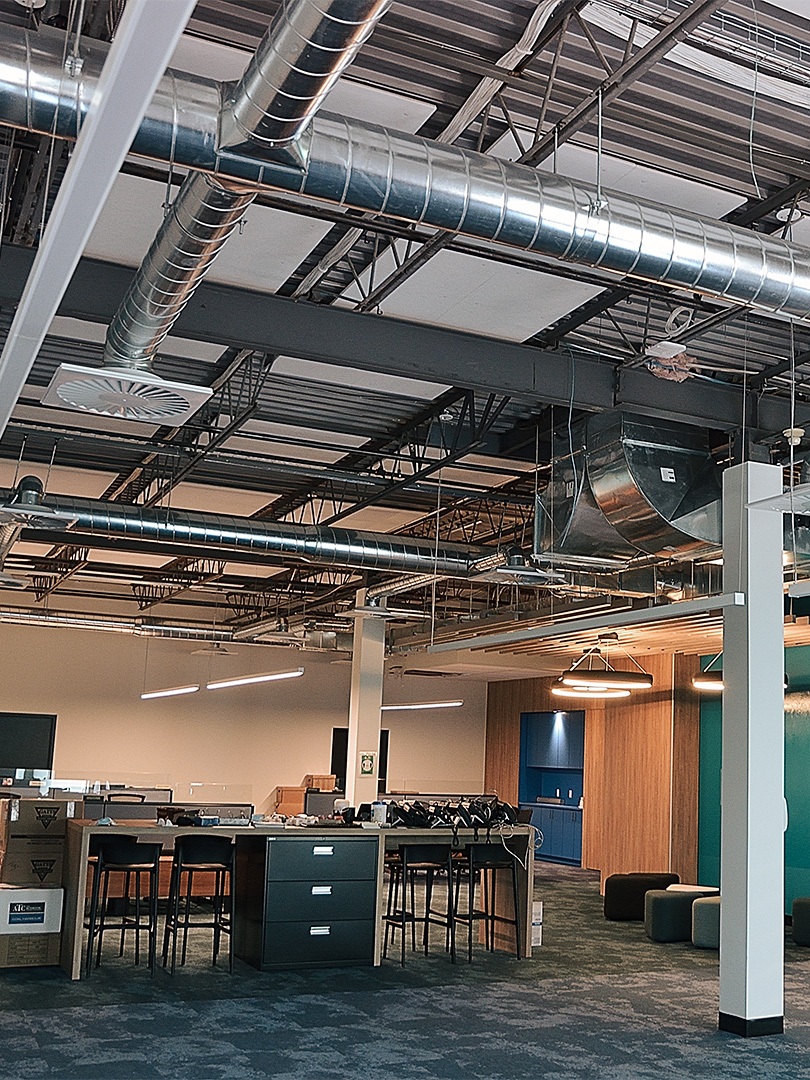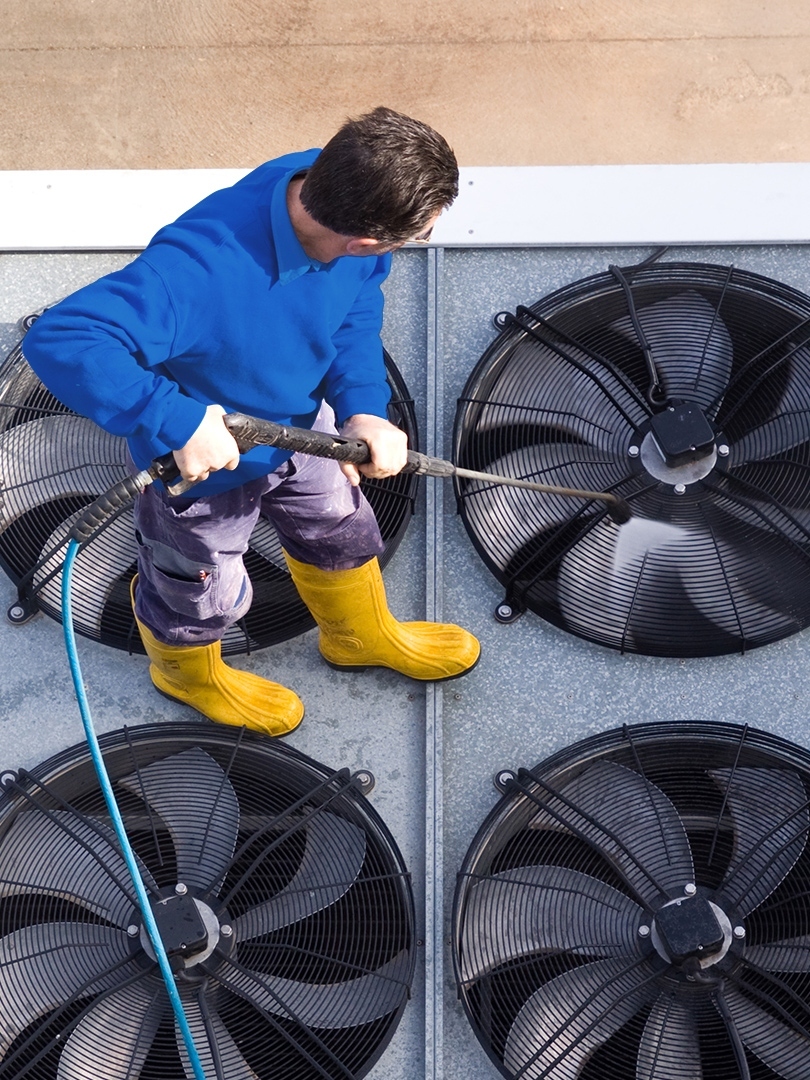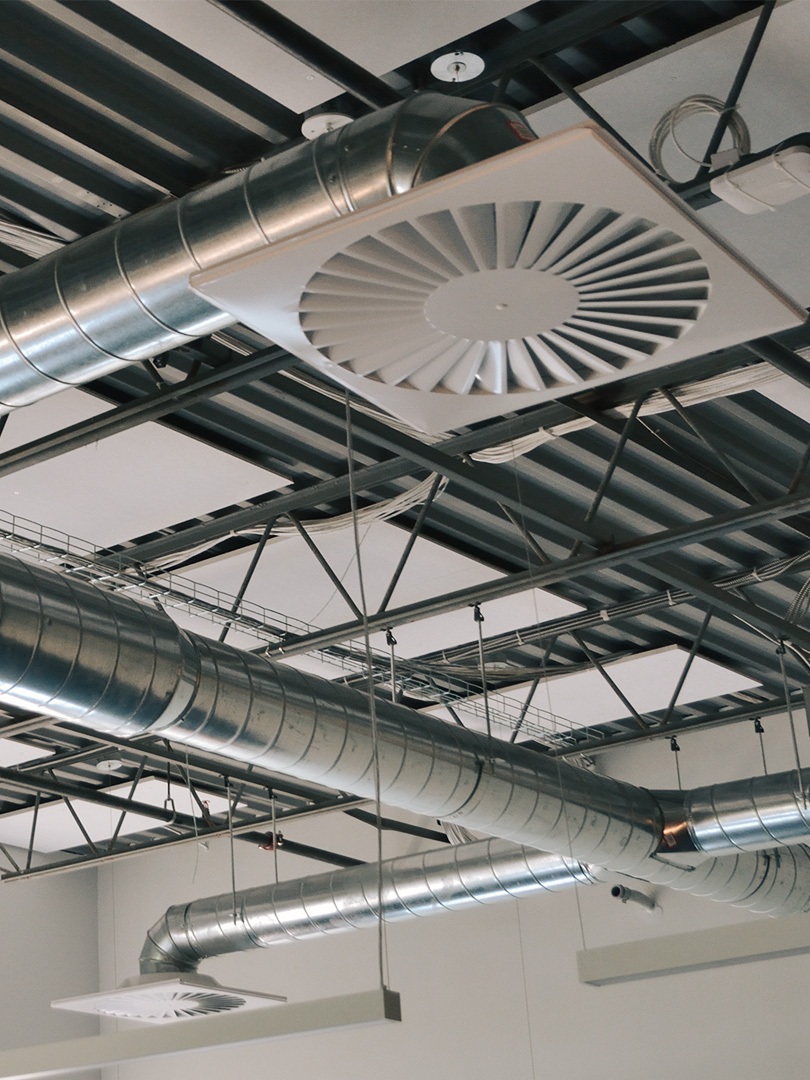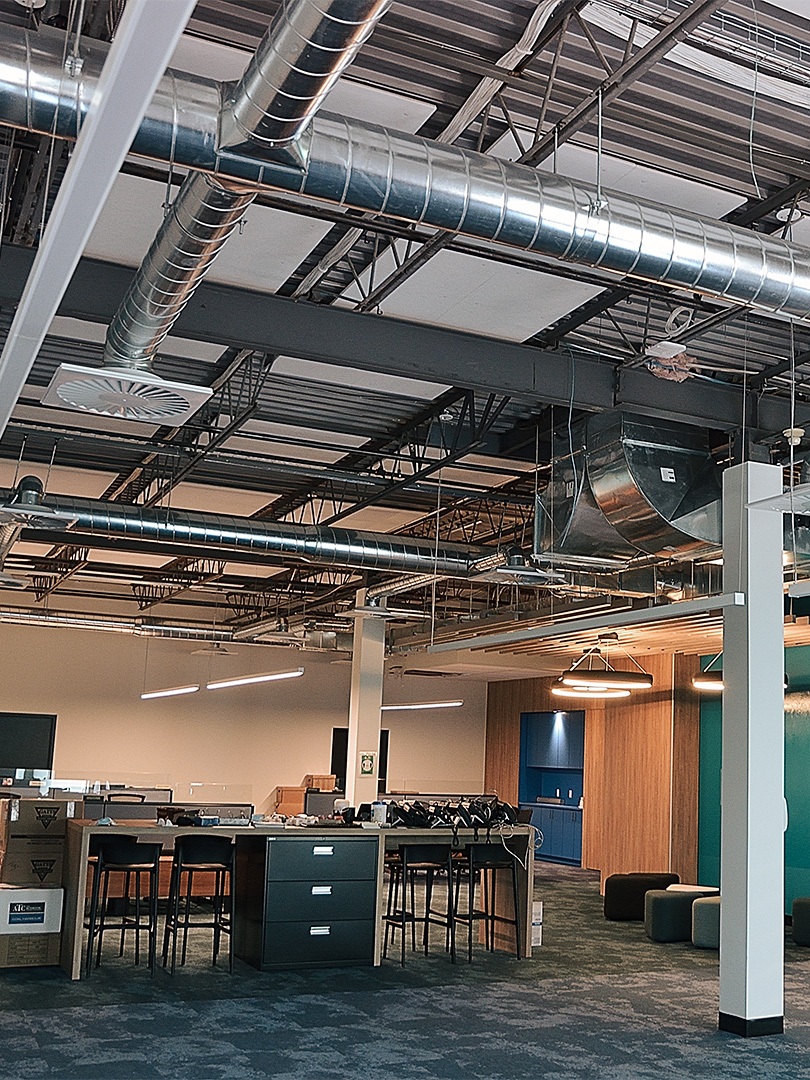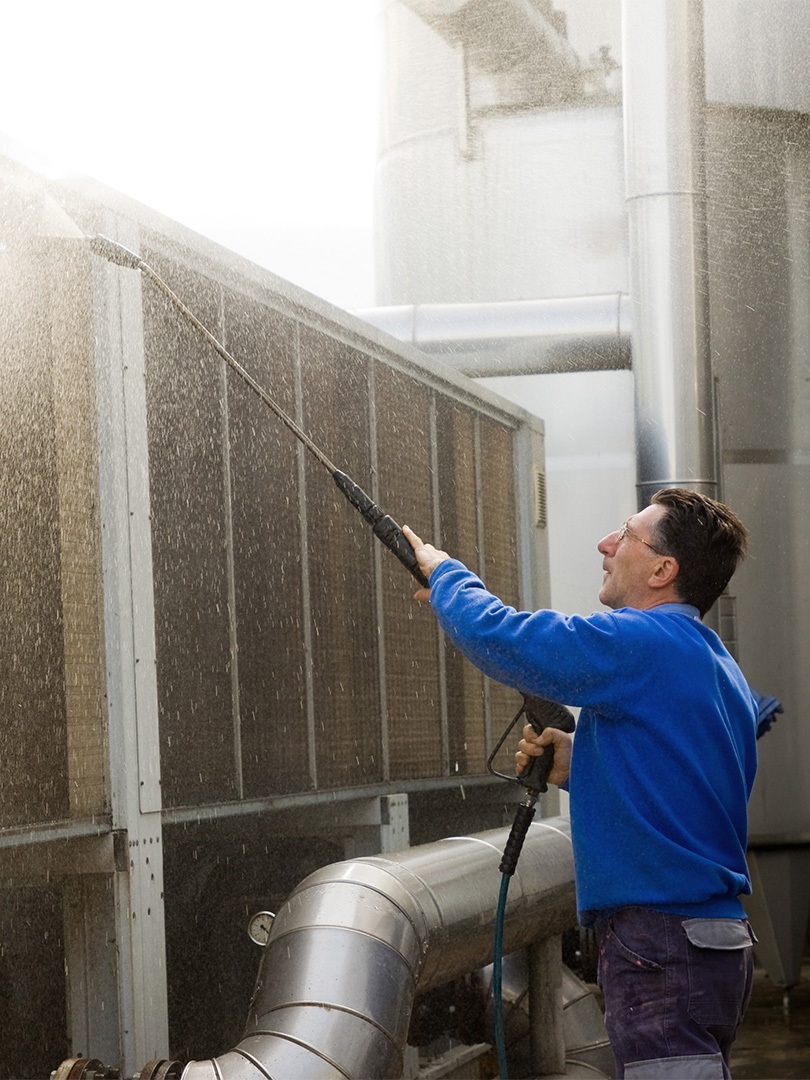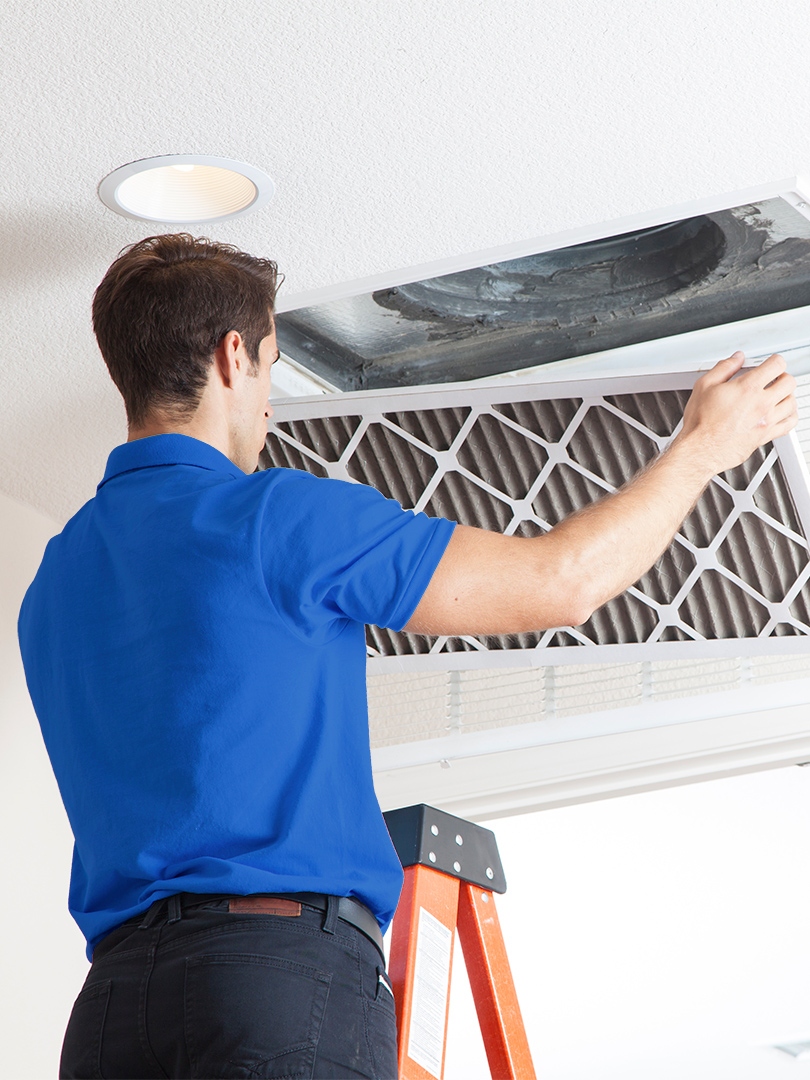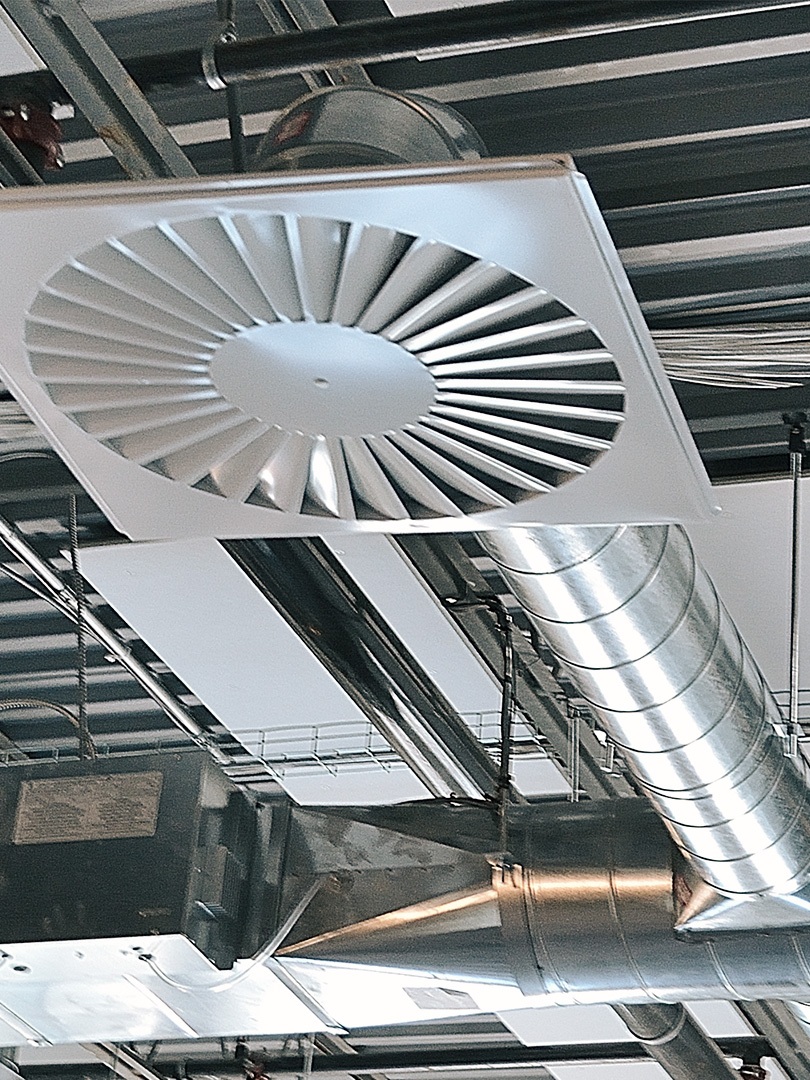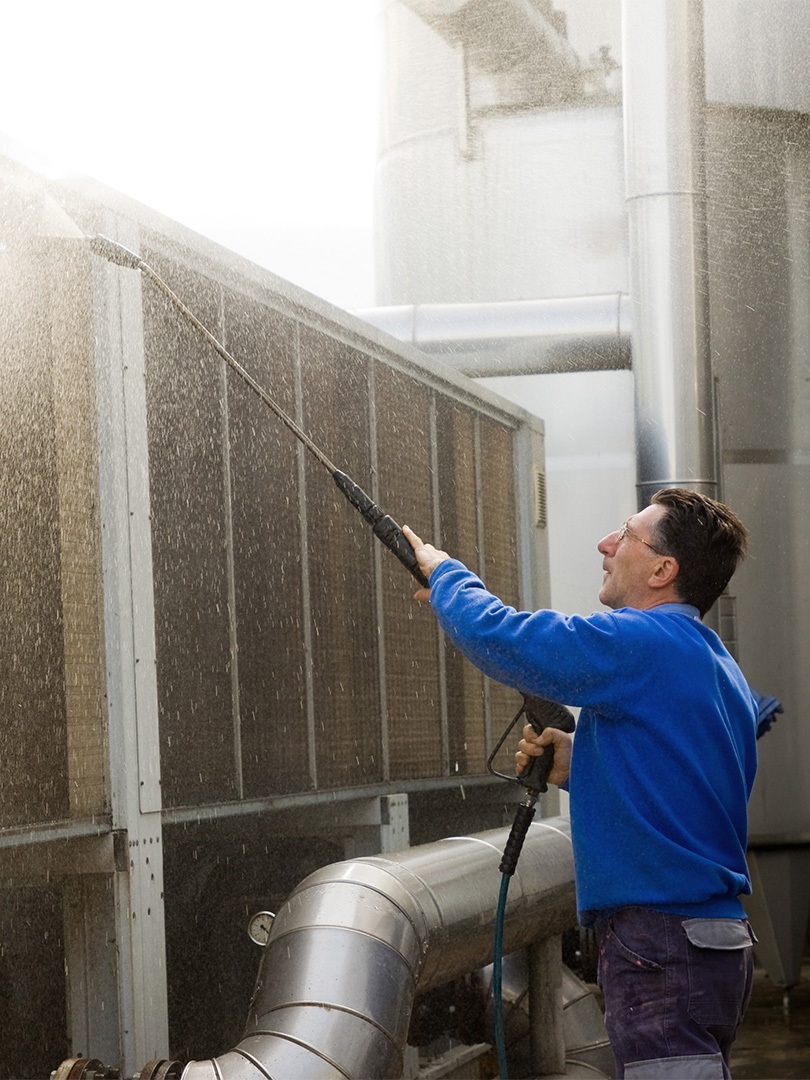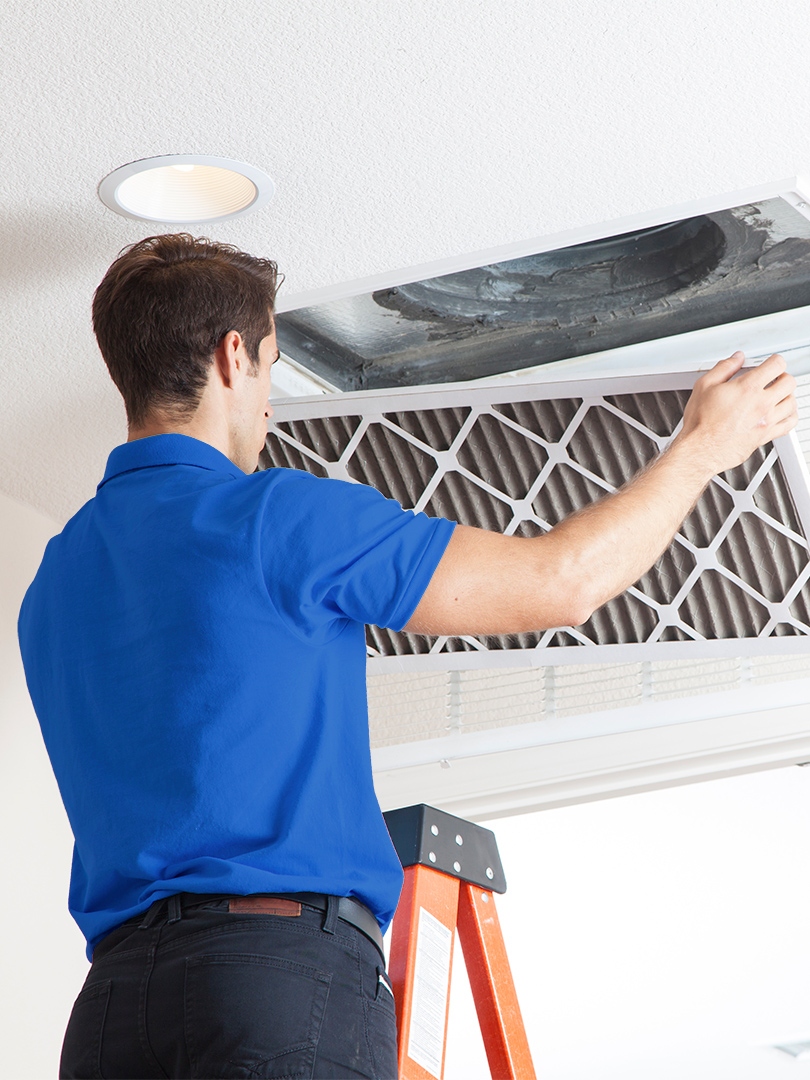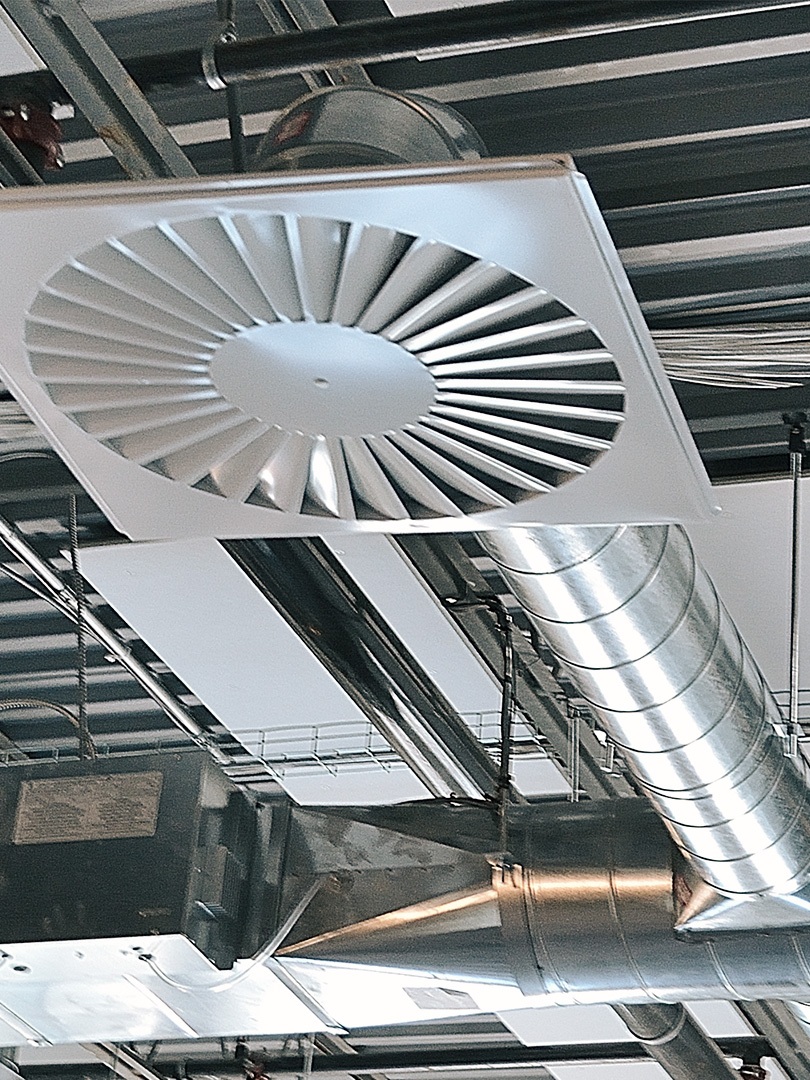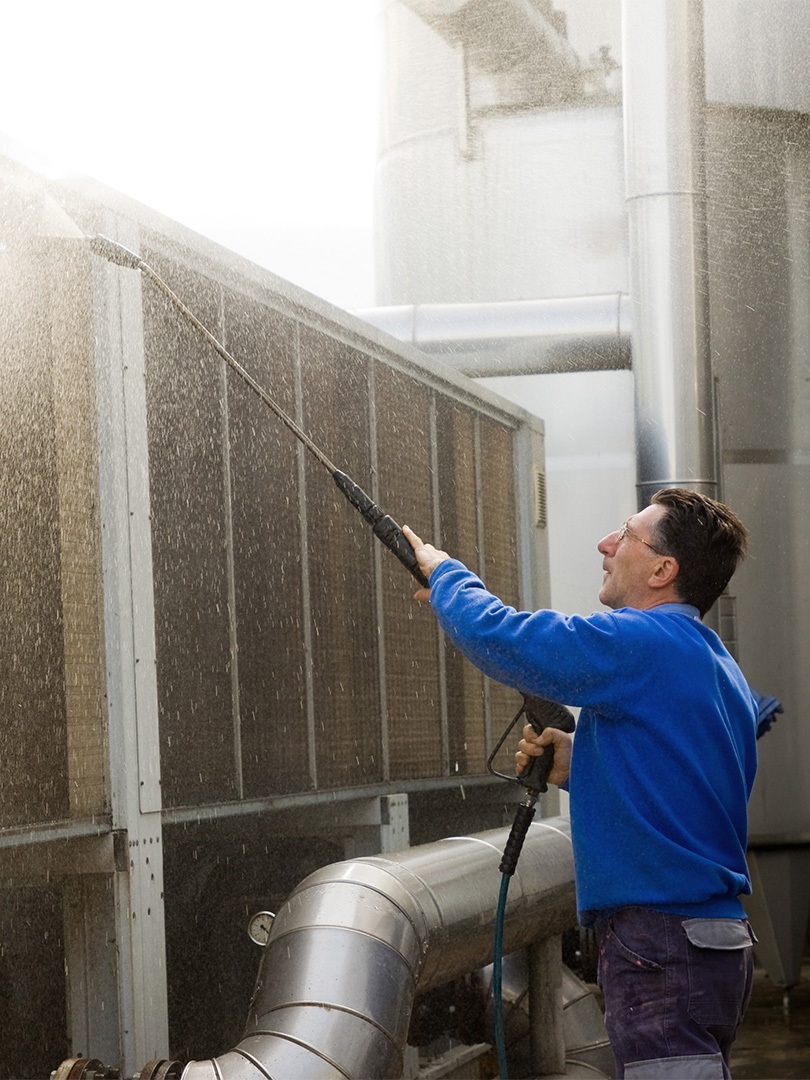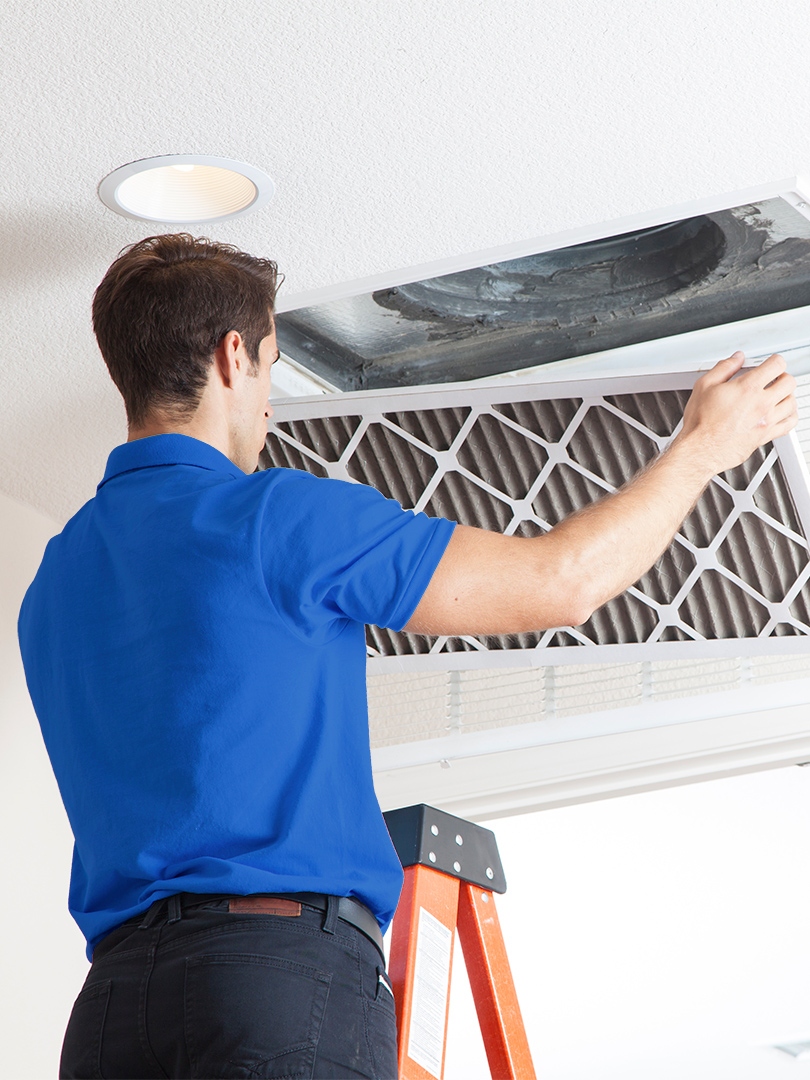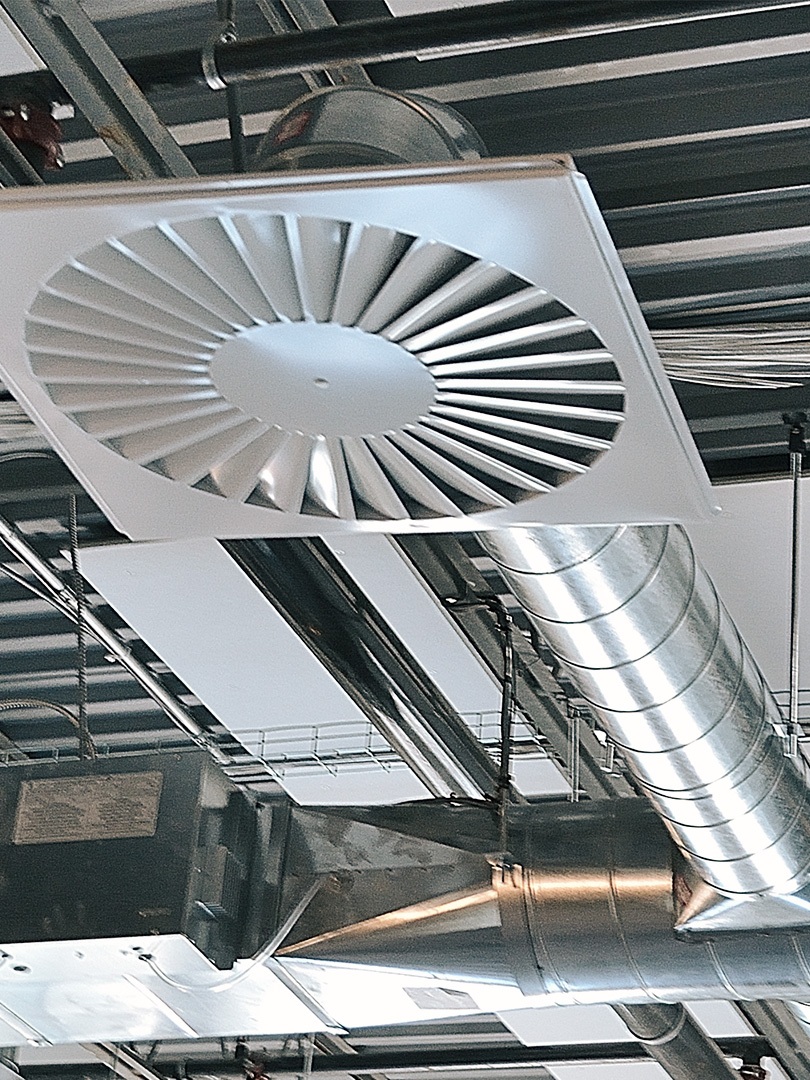 Air Innovation
Roy. acquires Air Innovation,

a subsidiary entirely dedicated to cleaning ventilation systems.



Roy. Air Innovation is a team of specialized technicians entirely dedicated to cleaning ventilation systems and ducts. Our experts travel throughout Quebec and Ontario and work in the commercial industrial, institutional, pharmaceutical and food sectors.
Roy. Air innovation for cleaning the carpet to the ducts
Specialized and certified technicians
Services offered throughout Quebec and Ontario
State-of-the-art equipment and environmentally friendly products
Environmentally friendly products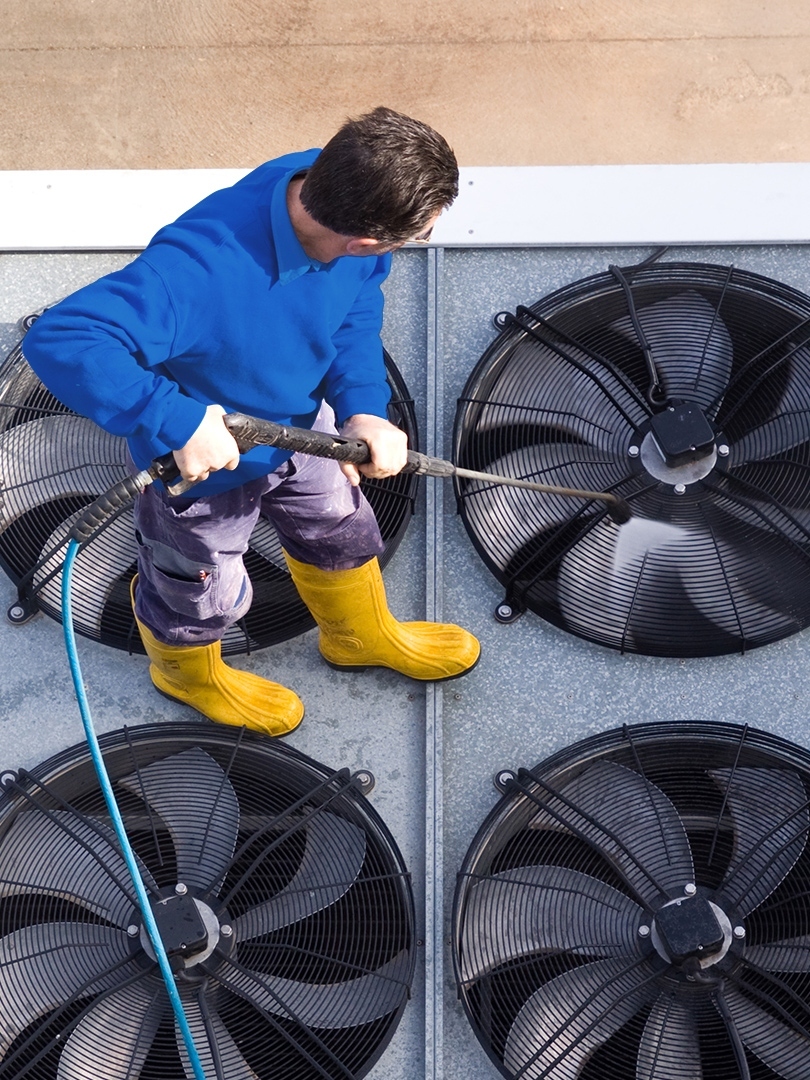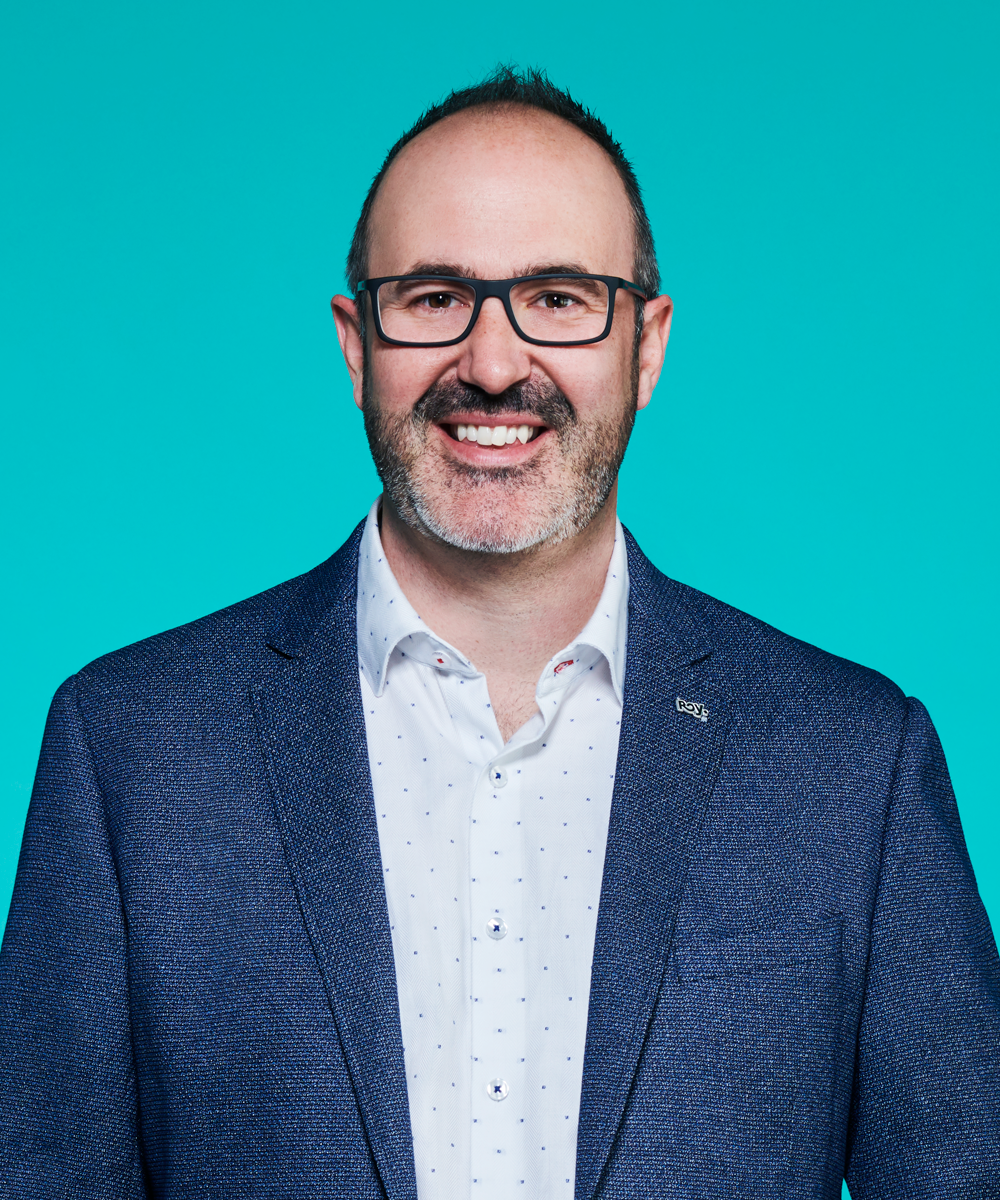 Marc-André Tessier
Vice President, Business Development
Complete, Hassle-Free Expertise, Carried Out By Specialists
The sanitation of ventilation systems consists of cleaning the ducts as well as the entire ventilation network, such as units, fans, coils, fresh air supply, filters, grids and air diffusers. Thus, the ventilation duct, the supply duct, the return and evacuation duct and all of the other components are inspected, cleaned, and disinfected. The inspection and cleaning of the ducts is carried out using robotic equipment.
When inspecting ventilation ducts, we determine the amount of dust according to the standards of the Robert-Sauvé Research Institute for Occupational Health and Safety (IRSST) and the National Air Duct Cleaners Association (NADCA). The presence of contaminants in your ventilation system can be determined by taking samples of bacteria, yeasts and molds.

Roy. Air Innovation is hiring
Do you have what it takes?
For additionnal information on the job
It's right here.
An entry salary of 19,50$ per hour (competitive scale depending on experience)
A full-time job, from 3:30 p.m. to midnight
Paid Training
The opportunity to work in a growing industry and undergoing technological transformation
Assist the team leader
Handle equipment (robots, compressors, dust collectors, etc.)
Make the openings in the ducts
Carry out a marking in the ceilings
Protect the furniture
Follow the steps of quality control
Handle lifting platforms
Available
Resourceful
Meticulous
Skillful manually
Fan of teamwork
Comfortable on a construction site
Hold a valid driver's license