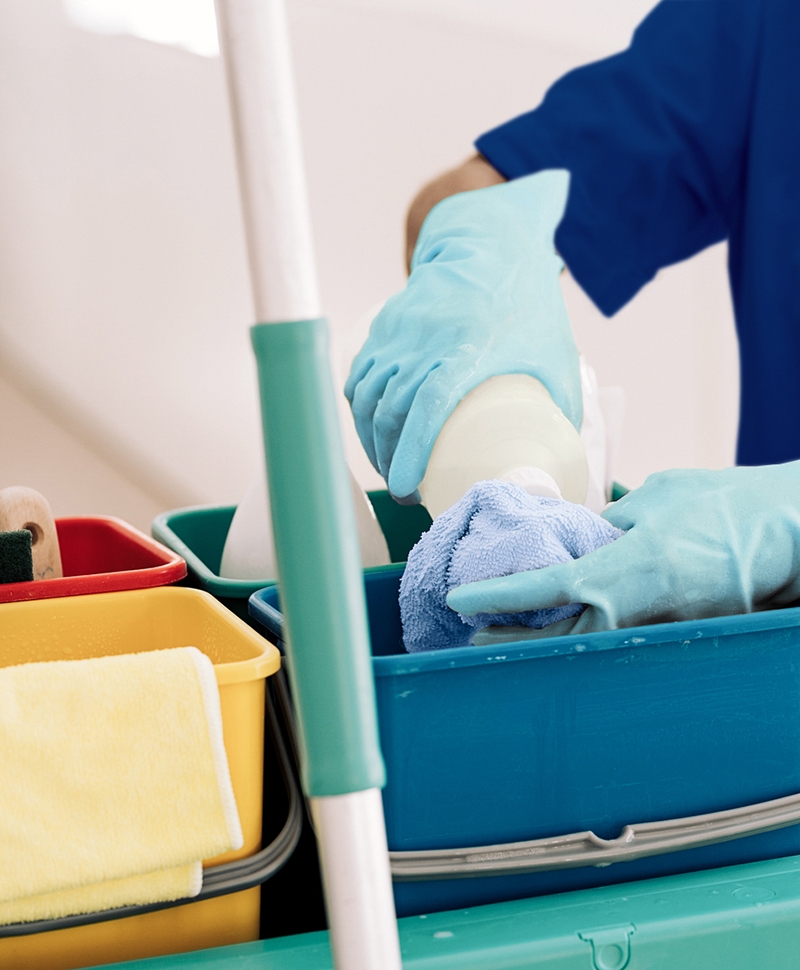 Back to the list
Contract Manager (Foreman) – night shift, Montreal
*** You must have an authorisation to work in Canada.
JOB SUMMARY
Reporting to the Director of Operations, the incumbent is responsible for coaching and training employees on their contract, providing replacements for absent employees, performing workplace inspections according to ISO standards and procedures. and complete the required administrative documents. He promotes organizational culture and values ​​within work teams.
MAIN DUTIES AND RESPONSIBILITIES
Be an ambassador of Roy's organizational culture. and promote the dissemination and commitment to the values ​​of the organization among all employees with whom he is called upon to collaborate;
Ensure a healthy, respectful and mobilizing work environment for employees;
Ensure the satisfaction of its customers by ensuring the quality of the work carried out by inspecting the workplaces in accordance with ISO procedures and standards and by transmitting its recommendations to the Director of Operations;
Propose innovative and proactive solutions to operational issues on the contract and contribute to their implementation in collaboration with the director of operations and when required, with the human resources partner;
Read, master and deliver the customer promise as submitted in the bid sold;
Ensure the application of estimates, collective agreements, decrees and labor laws as well as quality control of the work carried out;
Complete administrative forms, reports and performance indicators and provide information to the people concerned within the required deadlines;
Intervene with employees when necessary in a preventive and proactive context, in critical and disciplinary situations, find solutions, document information and follow up on it;
Search for replacements when necessary, and transmit the information to the people concerned, ensure the reception, integration and training of these replacements in the workplace.
Ensure that all employees under his responsibility have received adequate training before their first shifts and continue to follow the continuous training program offered by Roy.
ORGANISATIONAL SKILLS
AUTHENTICITY
COURAGE
SOLIDARITY
PROACTIVITY
PERSONAL SKILLS
Influencing and mobilizing leadership
To be brave
Loving humans, for real
Embody kindness
Make it easier to manage time, priorities and daily challenges
Be a frontline team player
Lead by example
Methodical, logical, analytical, but unconditional fan of common sense
Hyper Sharp Solution Mode
Usually optimistic and enthusiastic
TECHNICAL SKILLS
Minimum of 2 years of experience in a similar role;
Excellent knowledge of work techniques and housekeeping products and equipment;
Good knowledge of labor standards, the decree and the collective agreement in force governing our sector of activity;
Good knowledge and understanding of quotes, schedules and work routes;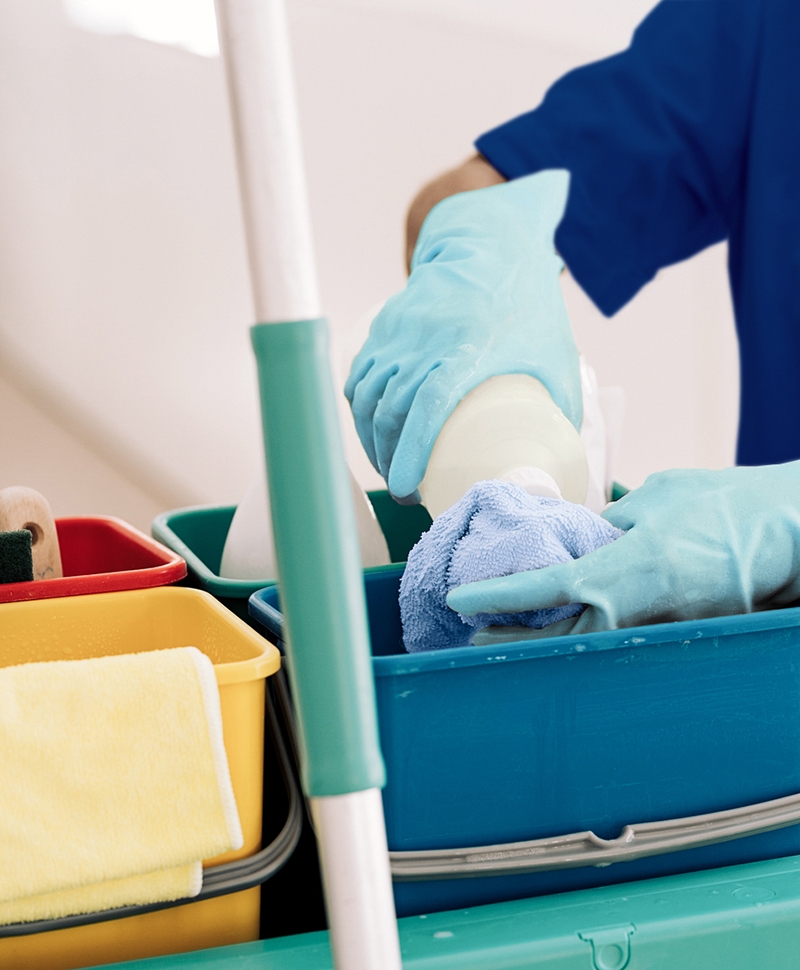 What we offer
Region

Montreal

Shift(s)

Sunday to Thursday 10:00 pm to 6:00 am

Team

Commercial cleaning

Weekly hours

40h

Expected start date

As soon possible

Salary

19,47 $ and 1.5 $ prime
What we are looking for
Years of experience related to the job

Minimum of 2 years of experience in a similar role;

Language(s) requested

Understand and speak French
Pursue a career at Roy.
Take advantage of what we have to offer!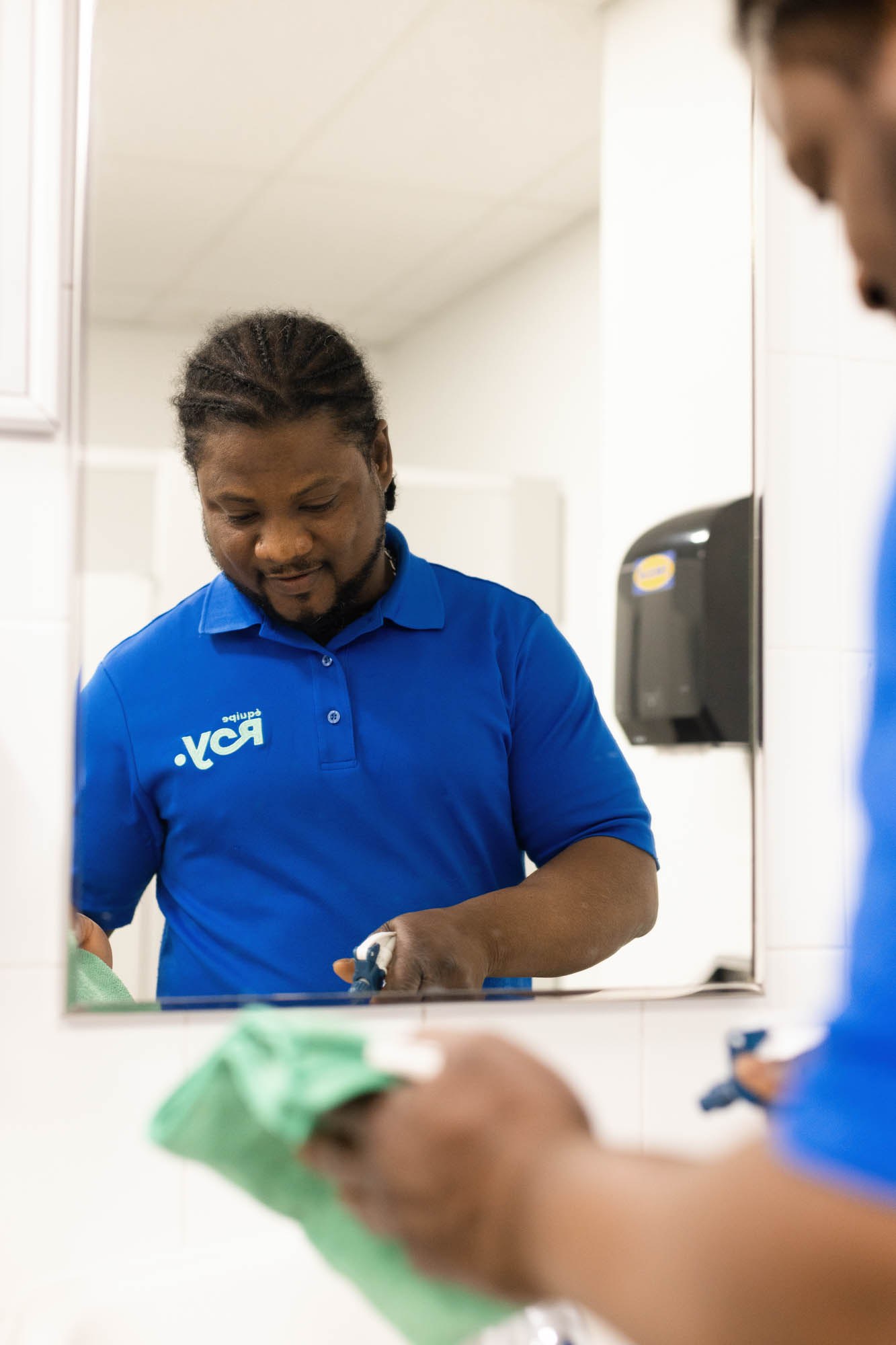 A competitive salary based on the decrees in effect

Complete, paid training in cleaning

A generous group insurance program

Paid holidays

Career advancement opportunities

A large and diverse family that respects differences

A chance to work in the most beautiful buildings

Top employer culture in Canada
Do you have what it takes to join our team?
Complete the form and submit your application.