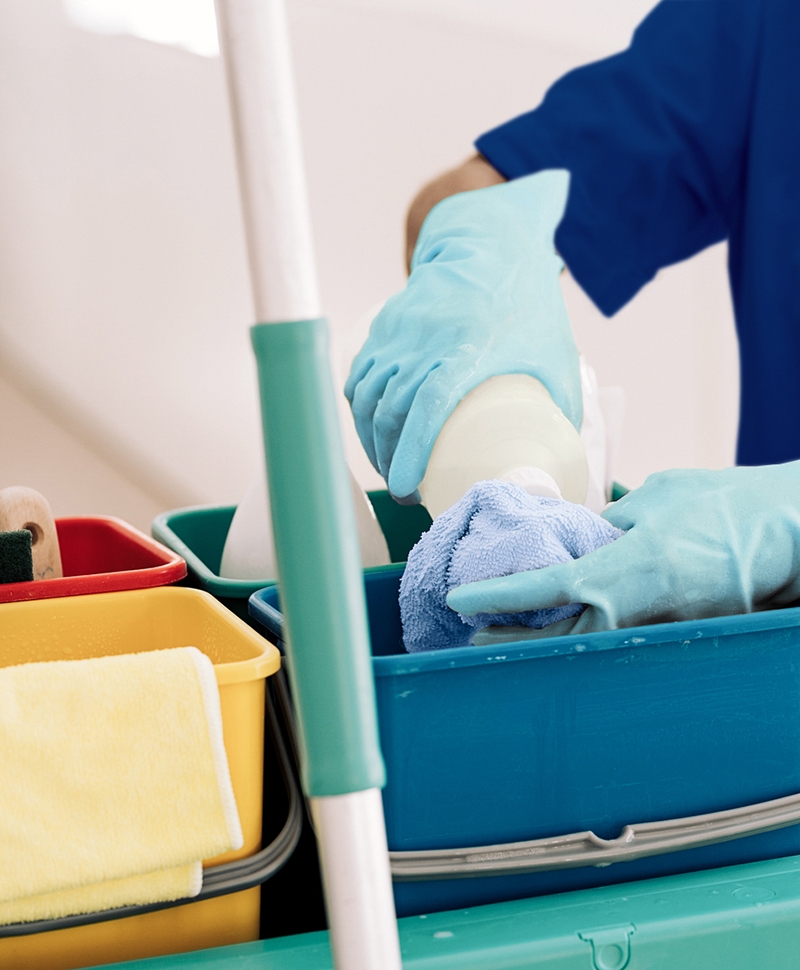 Back to the list
Cleaner, Sherbrooke
Le préposé à l'entretien ménager commercial est responsable d'effectuer des travaux légers ou/et lourds d'entretien ménager dans l'édifice auquel il est assigné.
Avant tout, le préposé à l'entretien ménager Roy. est méticuleux, fiable et amoureux du travail bien fait. De plus, le préposé à l'entretien ménager n'est pas dédaigneux puisqu'il aura sur sa route de travail le nettoyage des toilettes. Oui, Oui... c'est dans la liste des tâches.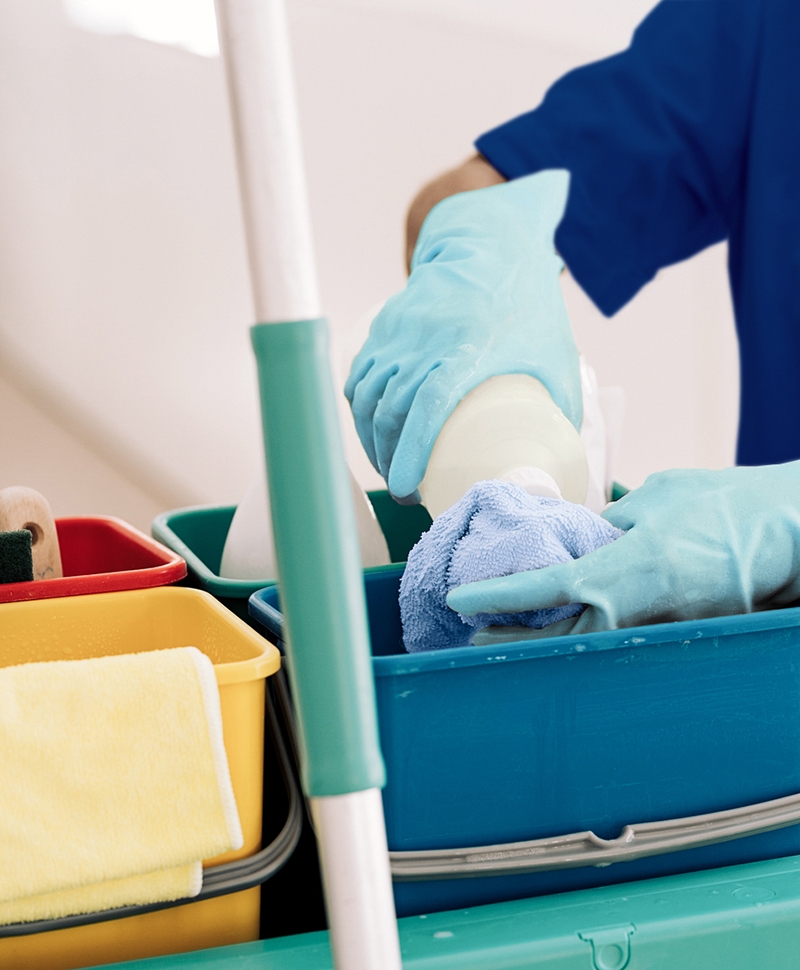 What we offer
Region

Sherbrooke

Shift(s)

Sunday to Thursday from 10 p.m. to 6 a.m.

Team

Commercial cleaning

Expected start date

As soon as possible

Salary

From 19,32$/h to 19,58$/h based on the decree in effect
What we are looking for
Years of experience related to the job

No experience required

Education

None required

Language(s) requested

understand and speak French

Required training

Training offered
Pursue a career at Roy.
Take advantage of what we have to offer!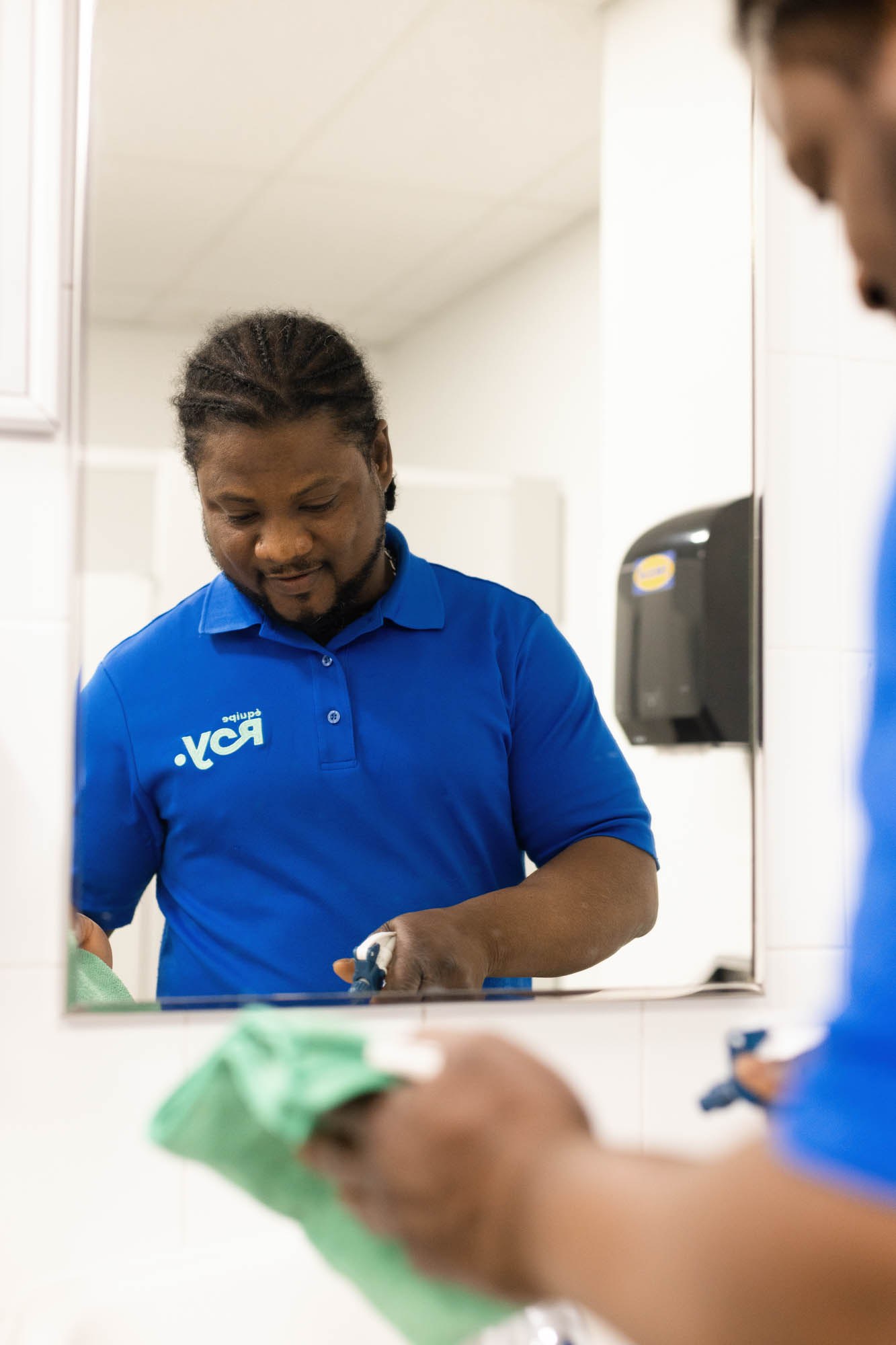 A competitive salary based on the decrees in effect

Complete, paid training in cleaning

A generous group insurance program

Paid holidays

Career advancement opportunities

A large and diverse family that respects differences

A chance to work in the most beautiful buildings

Top employer culture in Canada
Do you have what it takes to join our team?
Complete the form and submit your application.