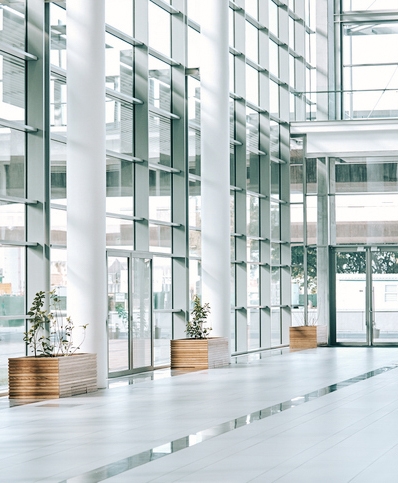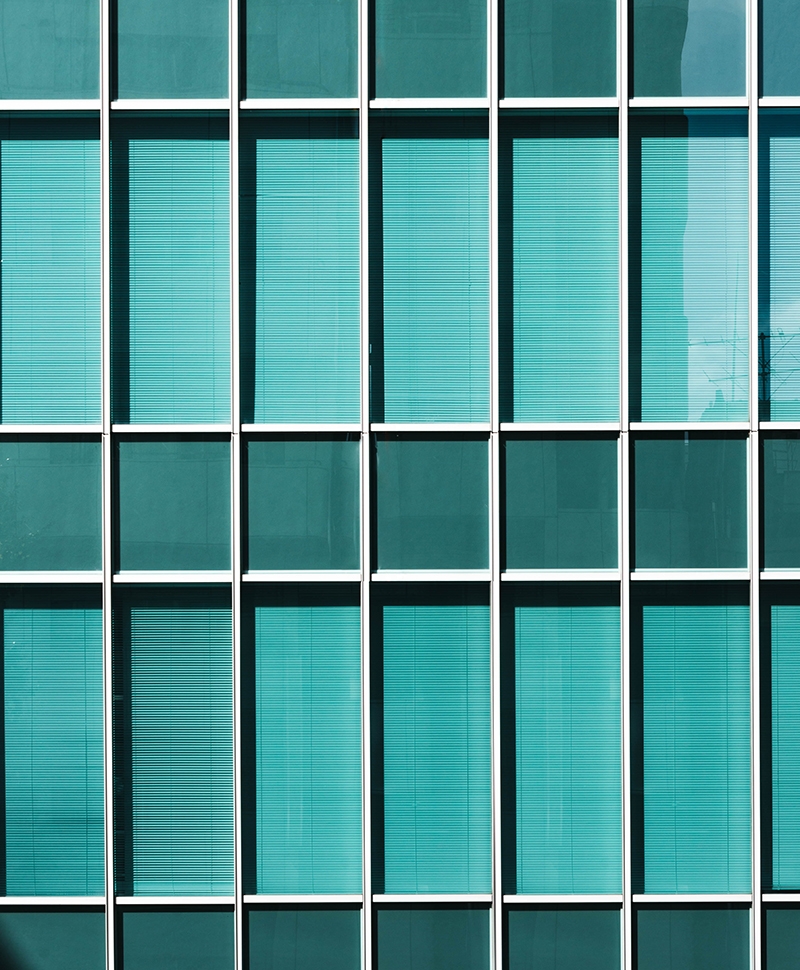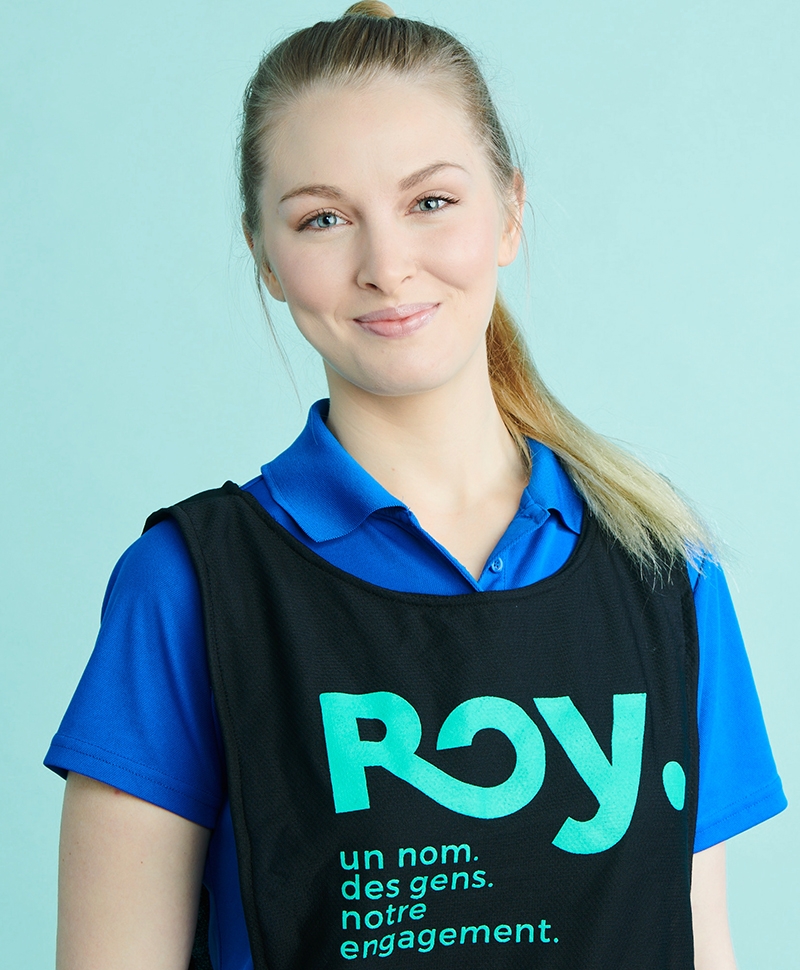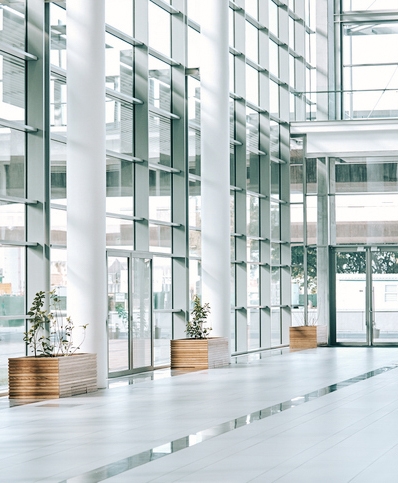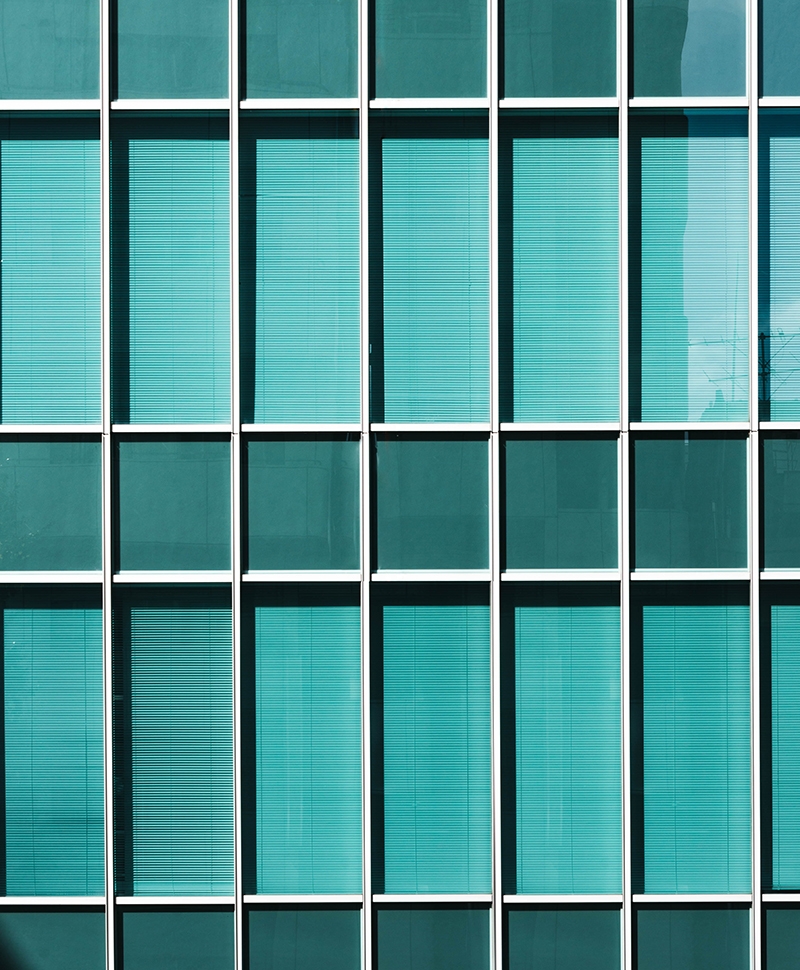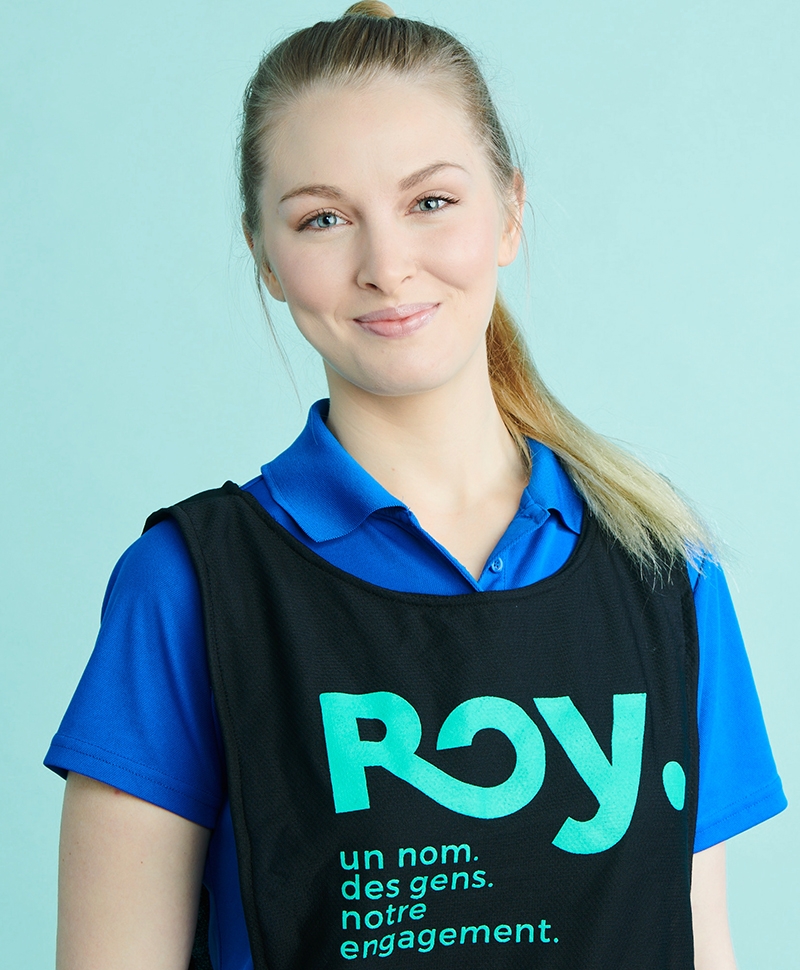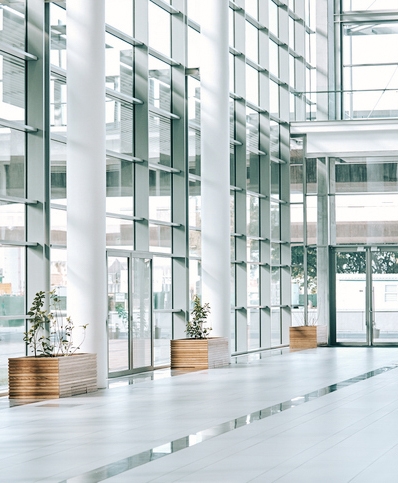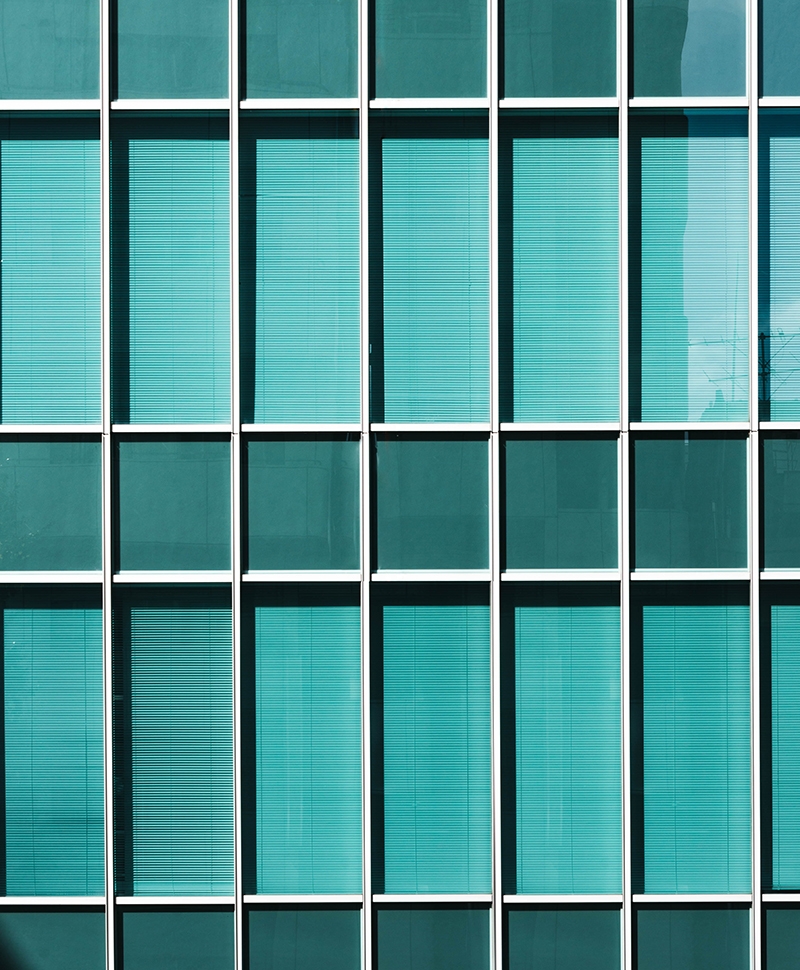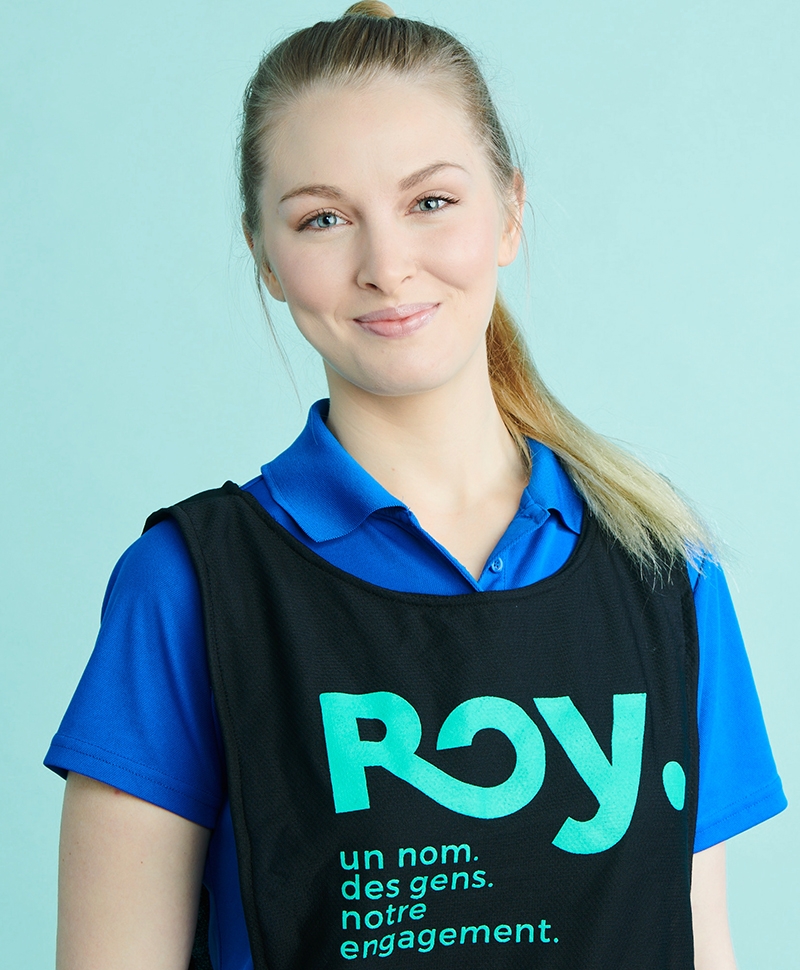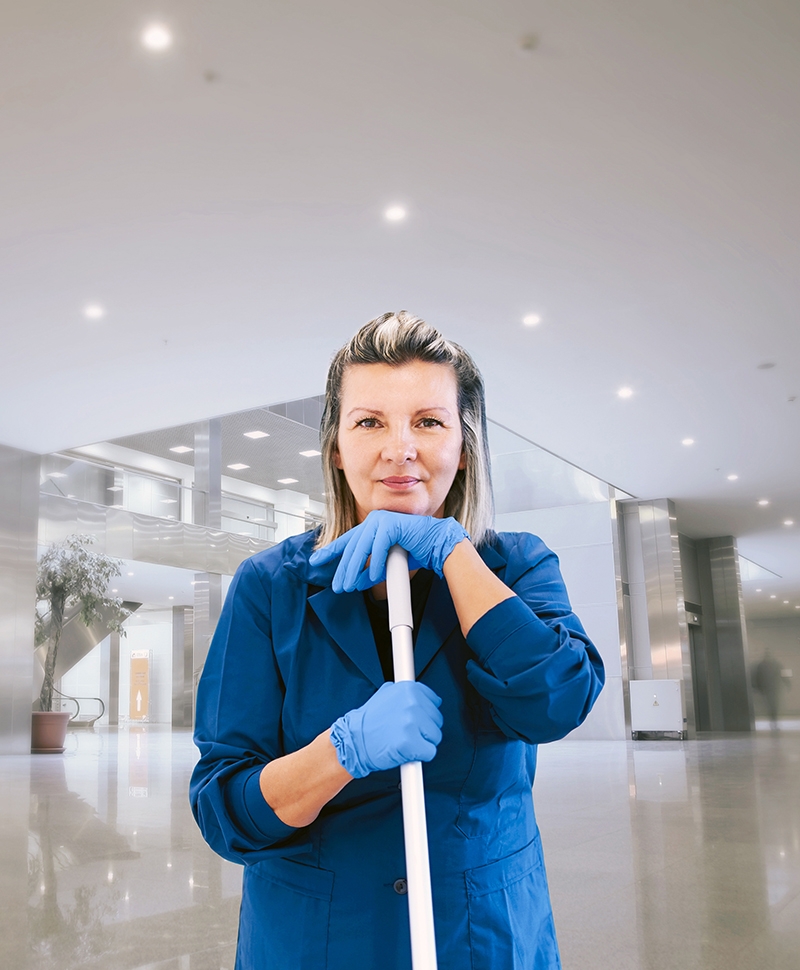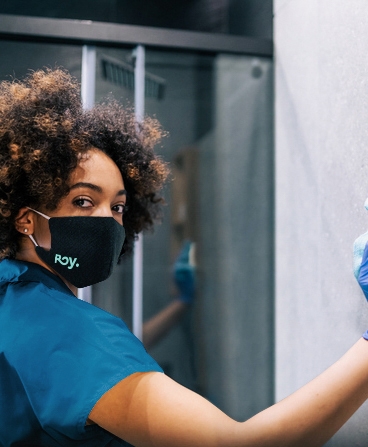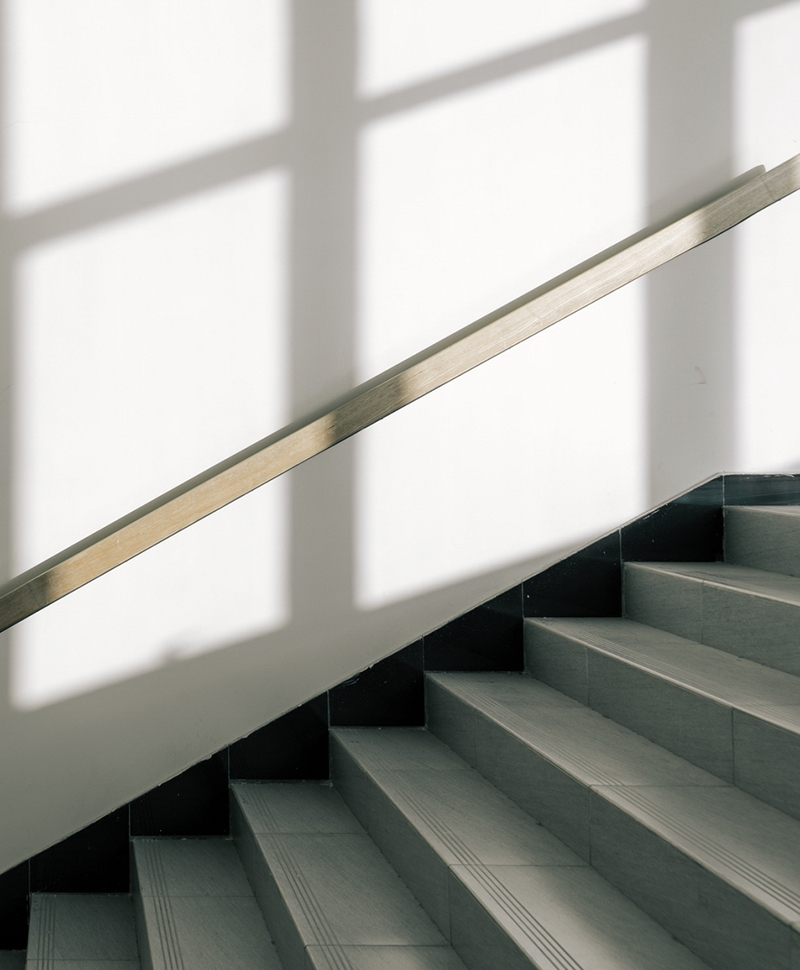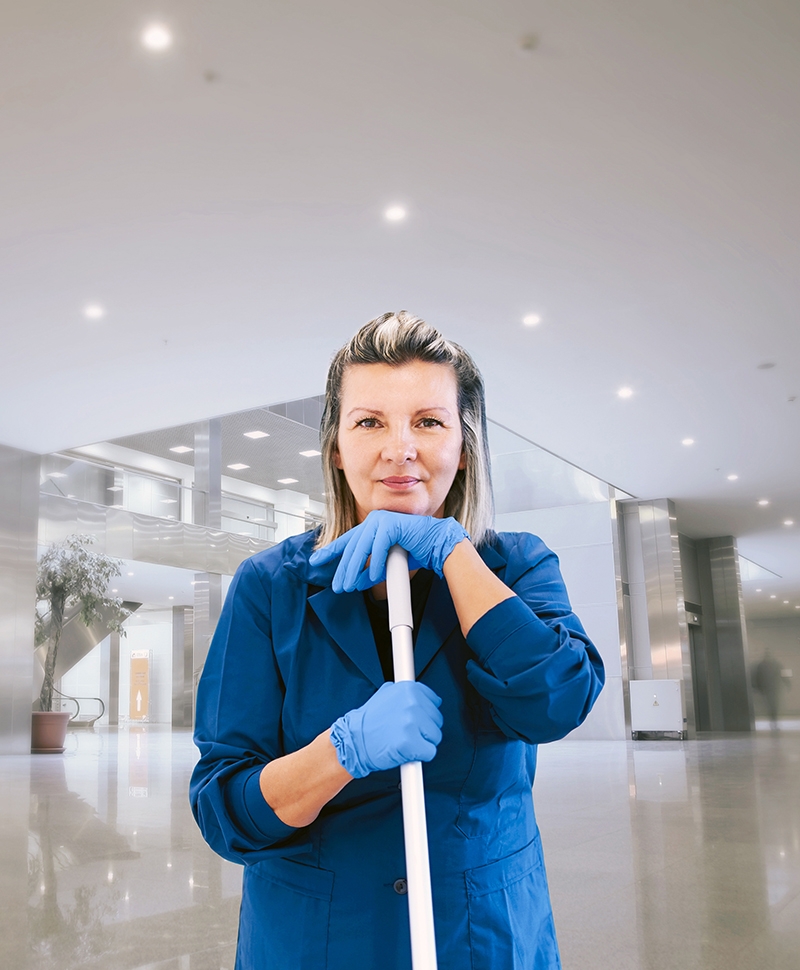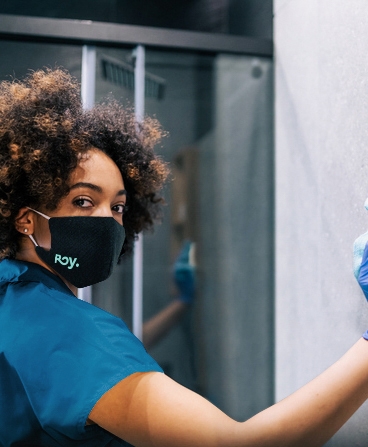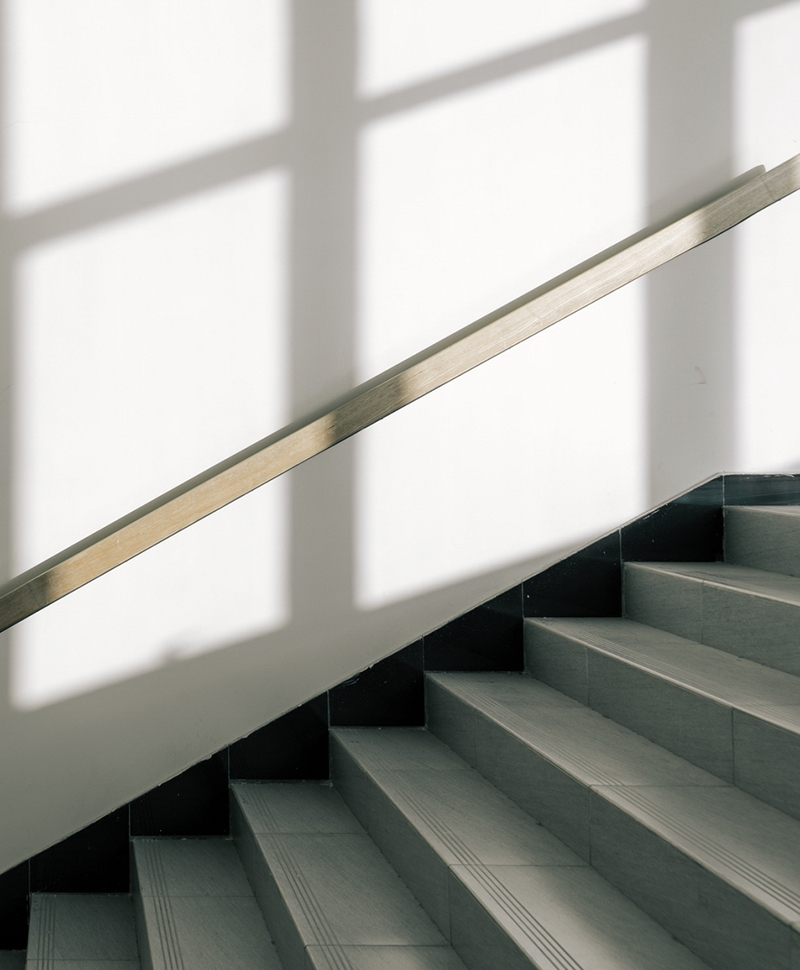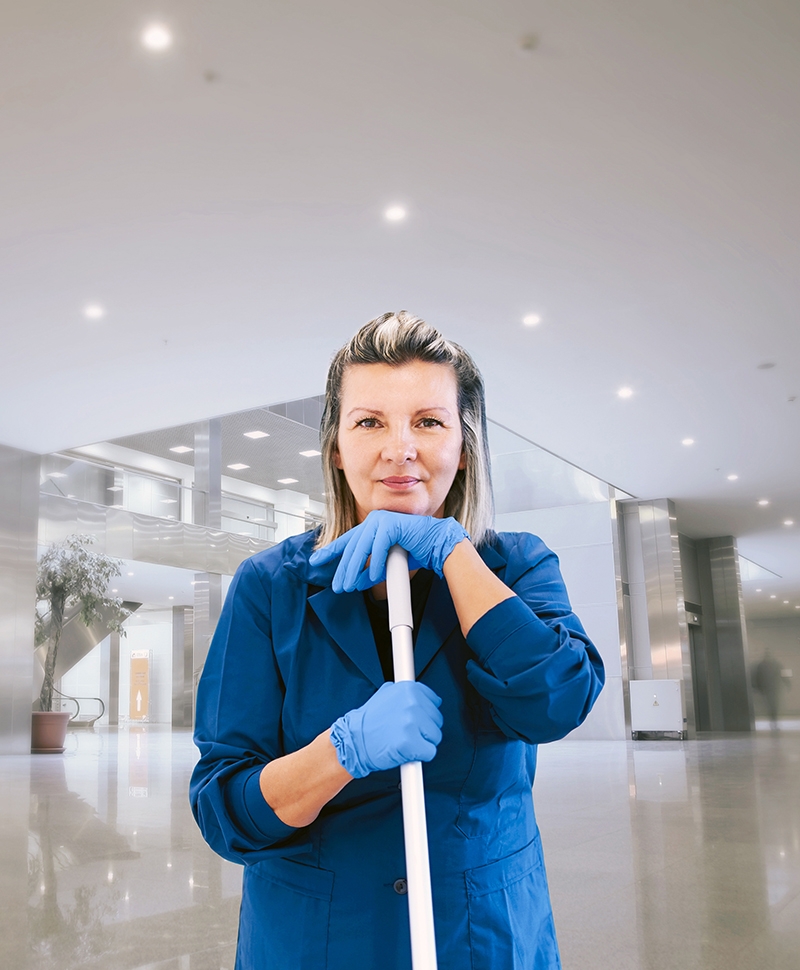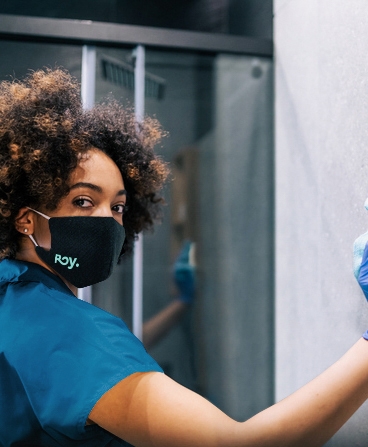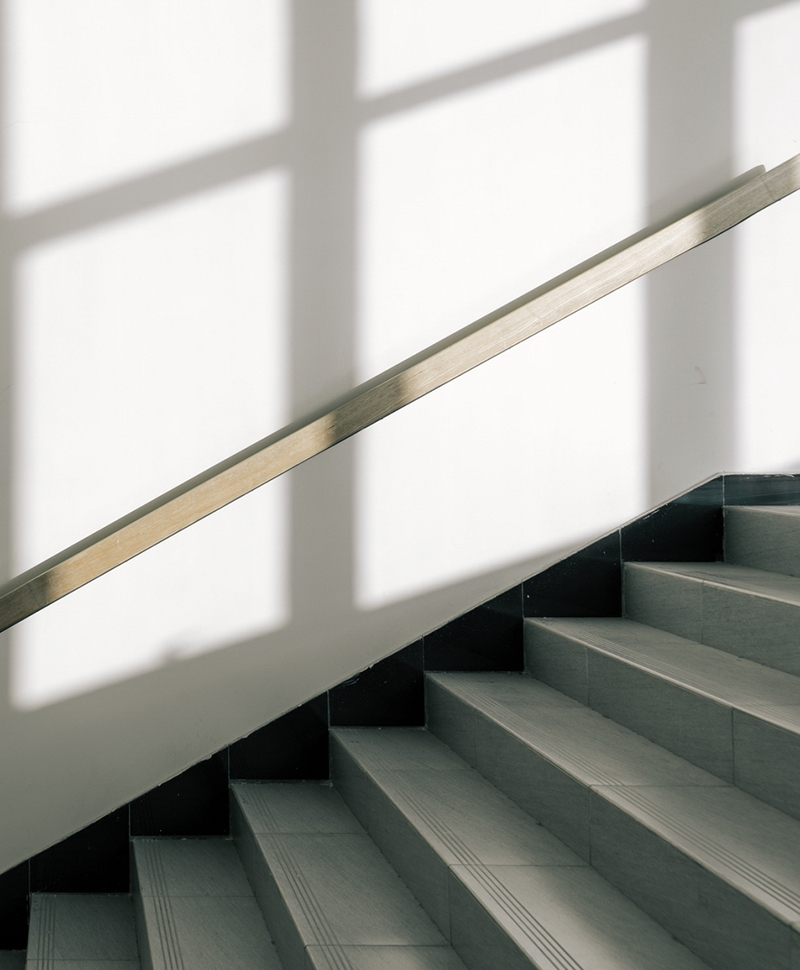 Occasionnal Work
Enjoy our experts who will meet all your needs in cleaning maintenance
Calling Roy. for your one-off jobs is the ideal solution to benefit from a personalized service for all your most specific and sporadic needs. Roy. offers a tailor-made experience according to the context, the deadlines, and your budget. Our team of experts makes sure to carry out major cleanings that are out of the ordinary by performing a multitude of tasks that complement your regular maintenance.
Our offer
in 3 steps
Step 1:
Services adapted to your needs
Step 2:
Full task support
Step 3:
Teams trained and ready for any unforeseen events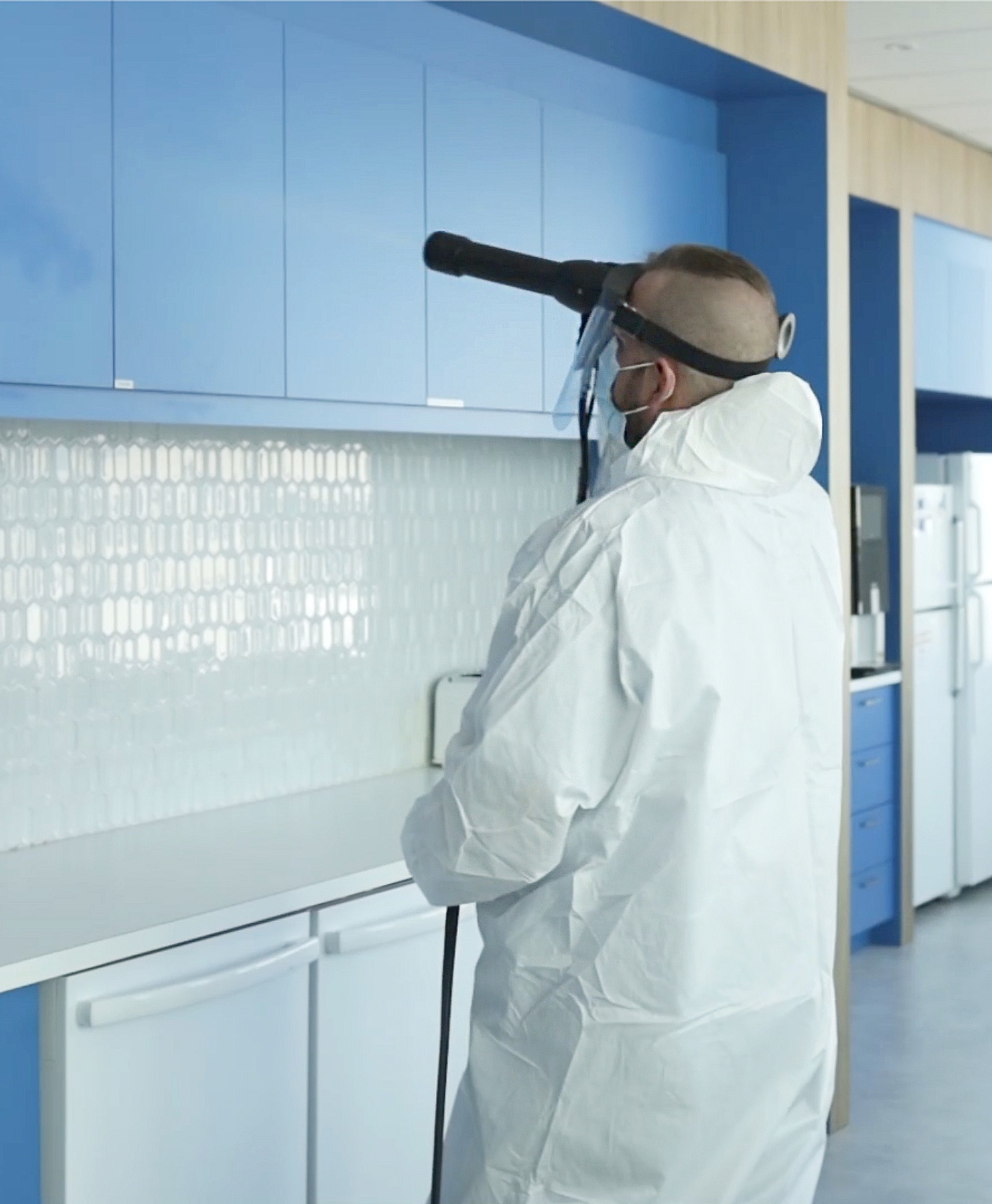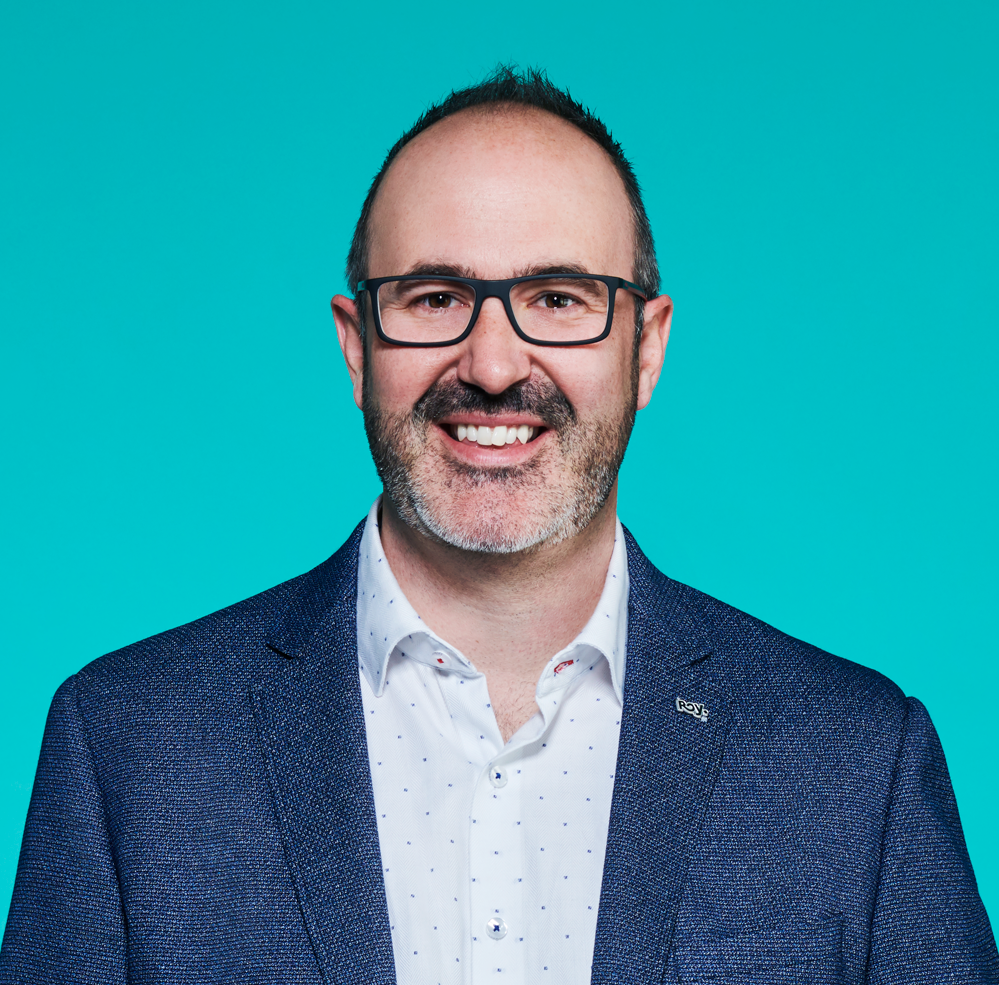 Marc-André Tessier
Vice President, Business Development
Our speciality:
Take control of your large households.
Whether it's for the big cleaning of a school, for disinfection work, for the management of work at height or even for the maintenance of your spaces post-construction, our experts are trained and ready to meet all the challenges to make your building healthy and safe.
With Roy., your one-off jobs are taken care from beginning to end, from the evaluation of the works to the execution. We oversee all projects, compliance with deadlines and budgets and the progress of tasks. Flexible and experienced, our teams know how to adapt to meet all the expectations of our customers.
Check out our full list.
Professional maintenance services are often necessary to maintain a high level of cleanliness and minimize the impact of harmful bacteria and viruses in your school establishment. The tasks most often recommended for an upgrade of your establishment are:
Scrubbing and stripping floors
Floor waxing
Cleaning and disinfection of furniture
Surface washing
Window washing
Etc.
The post-construction cleaning service is aimed at both contractors and owners of commercial buildings. Renovation work usually leaves a lot of very fine dust in the air as well as all kinds of debris on the premises. Roy. offers cleaning teams specialized in renovation site cleaning so that your construction projects are pleasant and healthy until the end.
Removal of dust residues
• Dusting of surfaces
• Window washing
• Carpet vacuuming
• Floor scrubbing
•Etc.

Our teams are trained to work safely when it comes to working at height. All our employees have their ASP card giving them access to your construction sites and they receive complete training on the use of "scissor lift" or "articulated" style platforms.
Work carried out at a height of 6 feet or more
If needed: sky-jack, stepladder or scaffolding on site
Our teams are skilled at using various types of electrostatic sprayers for preventive disinfection and to treat contaminated surfaces. The patented system makes it possible to reach 100% of even the most difficult-to-reach surfaces without any danger to humans.
Surface cleaning
Disinfection of surfaces by manual rubbing (High Touch)
Treatment by electrostatic sprayer
Founded in 1999, Solucare offers a one-time, annual, or emergency carpet cleaning service. Our teams are available on demand, according to the frequency desired for an optimal result. The Solucare maintenance program always guarantees a clean environment and optimizes your carpet maintenance expenses.
Encapsulation method: Cleaning by an encapsulation process that leaves a layer of protection to preserve the integrity of the carpet fibers as much as possible.
Extraction Method: This HWE hot water extraction process is used for carpet restoration cleaning in high traffic areas or when carpet is heavily soiled due to buildup of dry or oily residue
Le quotidien d'un préposé au travaux ponctuels ?
Ça ressemble à ceci :
Testimonials of reassured clients
Roy.'s electrostatic sprayer treatment reassured our users that our site was disinfected and enabled Radio-Canada to carry on fulfilling its mission of informing citizens.
Adrian Pouliot
Director Facility Manager Eastern Canada - Radio-Canada (BGIS)

They too trust Roy. for occasionnal work