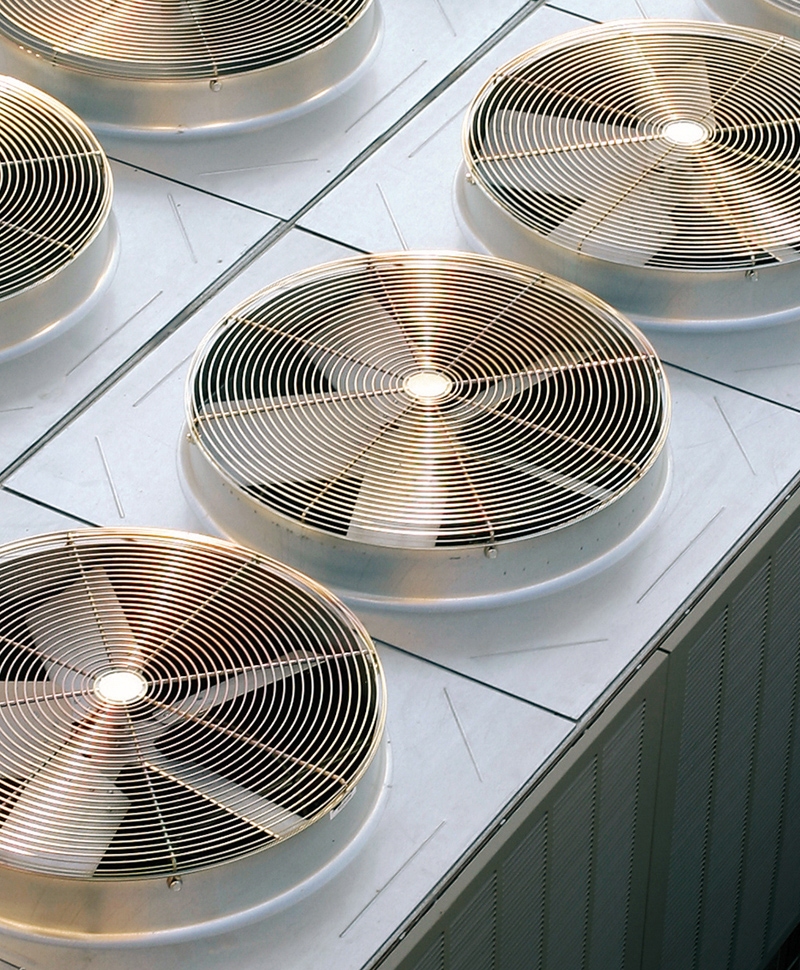 Back to the list
Préposé(e) au nettoyage de conduits de ventilation
Voici ce qui vous attend:
• Un salaire d'entrée de 19,50 $ de l'heure (échelle salariale concurrentielle selon l'expérience)
• Un emploi à temps plein, de 15h30 à minuit
• Une formation payée
• La possibilité de travailler dans une industrie en pleine croissance et en transformation technologique
Le travail consiste à:
• Assister le chef d'équipe
• Manipuler les équipements (robots, compresseurs, collecteurs de poussière, etc.)
• Effectuer les ouvertures dans les conduits
• Procéder à un repérage dans les plafonds
• Protéger le mobilier
• Suivre les étapes du contrôle de qualité
• Manipuler des plates-formes élévatrices
Les qualités recherchées:
• Disponible
• Débrouillard
• Minutieux
• Habile manuellement
• Fan du travail d'équipe
• Confortable sur un chantier
• Détenir un permis de conduire valide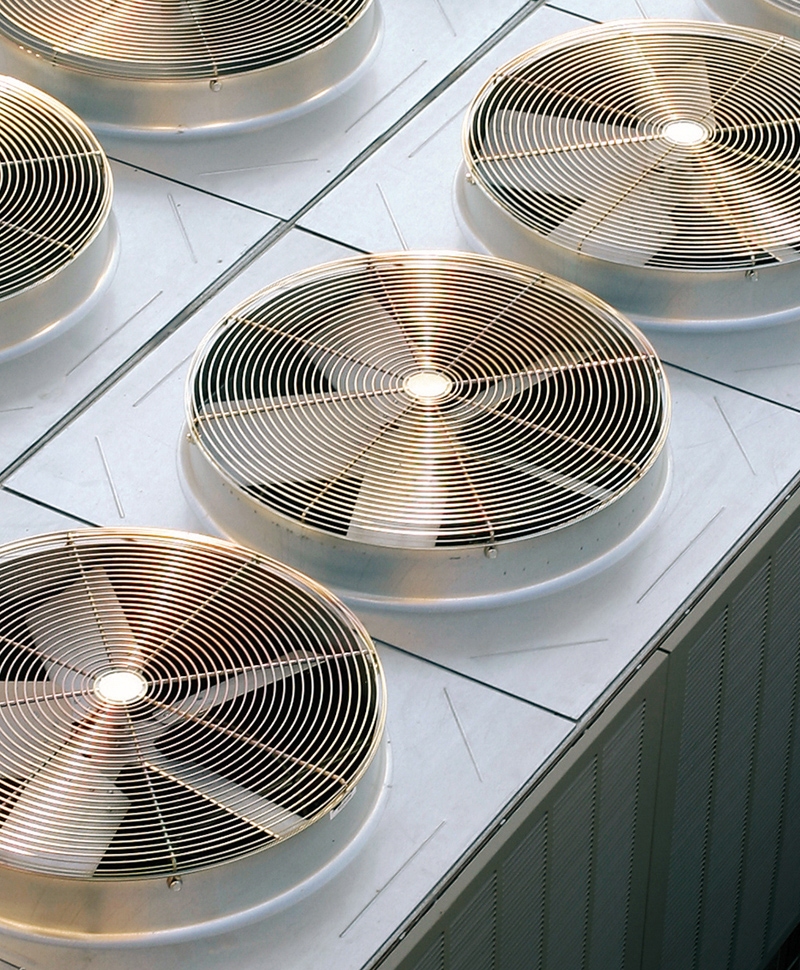 What we offer
Region

Montreal

Shift(s)

15h30 à minuit

Team

Air Innovation

Weekly hours

40h

Expected start date

Le plus tôt possible

Salary

19,50$/h (échelle salariale concurrentielle, selon l'expérience)
What we are looking for
Years of experience related to the job

Aucune expérience requise

Education

Aucune exigence

Language(s) requested

Comprendre et parler français

Traveling needs

Permis de conduire valide

Required training

Formation offerte et payée
Pursue a career at Roy.
Take advantage of what we have to offer!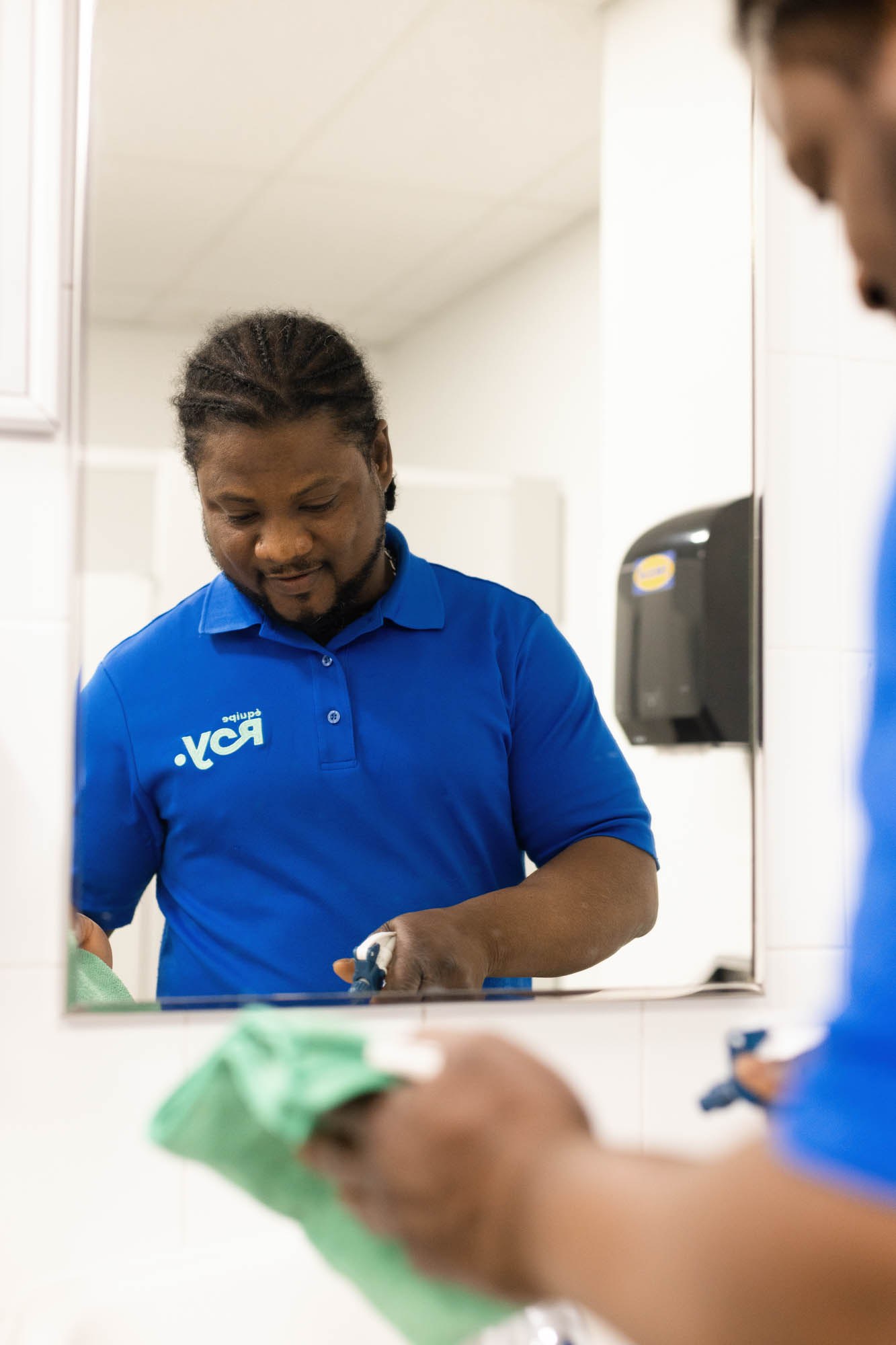 A competitive salary based on the decrees in effect

Complete, paid training in cleaning

A generous group insurance program

Paid holidays

Career advancement opportunities

A large and diverse family that respects differences

A chance to work in the most beautiful buildings

Top employer culture in Canada
Do you have what it takes to join our team?
Complete the form and submit your application.