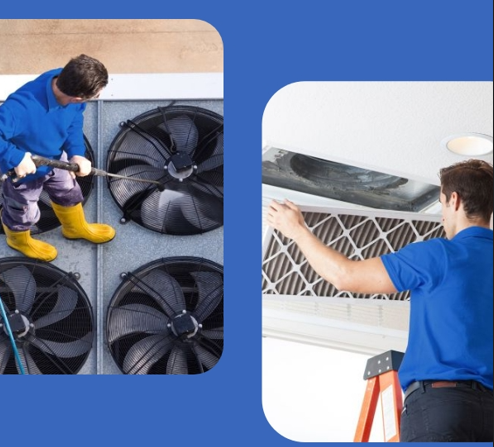 Back to the list
Ventilation Systems Sanitation Technician, Montreal
Salary: $20 to $30 per hour (competitive salary scale depending on experience)
Position type: Full time
Full job description
WITHOUT EXPERIENCE OR SPECIFIC TRAINING, YOU WANT TO LEARN A NEW TRADE?
TRAINING PAID BY THE EMPLOYER!
The ventilation system remediation worker is a specialist who sees to the improvement and maintenance of good indoor air quality in buildings. Through its interventions, it contributes to providing a healthy and comfortable living environment to the population. This trade involves the performance of a team of inspection, cleaning and maintenance tasks for heating, ventilation or air conditioning (HVAC) systems.
In the performance of their duties, attendants handle specialized equipment such as compressed air cleaning brushes, electric compressors, industrial vacuum cleaners, lifting devices for work at height, robotic equipment for cleaning and film the inside of ventilation ducts, and more.
Industry in full growth and in technological transformation.
Fully paid training leading to OBTAINING A DIPLOMA RECOGNIZED BY THE MINISTRY OF EMPLOYMENT.
JOB DESCRIPTION:
Prepare the necessary openings for cleaning the ventilation ducts:
Carry out robotic sanitation operations inside the ventilation ducts of a heating, ventilation and air conditioning system:
Proceed with washing the diffusers and grilles:
Prepare reports related to the progress of the intervention:
Carry out acoustic insulation repairs.
ADVANTAGES:
Permanent long-term position
Stimulating and non-routine work environment
Ability to work in remote areas
Variable schedule on day and evening shifts (3 days off on weekends)
Group insurance including dental insurance
24/7 telemedicine
group RRSP
On-site parking
40 hours per week (4 days x 10 h)
Increased overtime
Daily transportation assistance
Compensation for the use of his vehicle
Tools provided
Casual outfit
Work clothes provided
REQUIREMENTS:
Available
Resourceful
Teamwork enthusiast
Comfortable on a construction site
Driving license (preferred)
Interest in teamwork and manual work
Do not be afraid of heights and enclosed spaces
Flexibility of schedule for evening or day work
Asset - ASP cards or in the process of obtaining (Training paid by the employer after 3 months of service)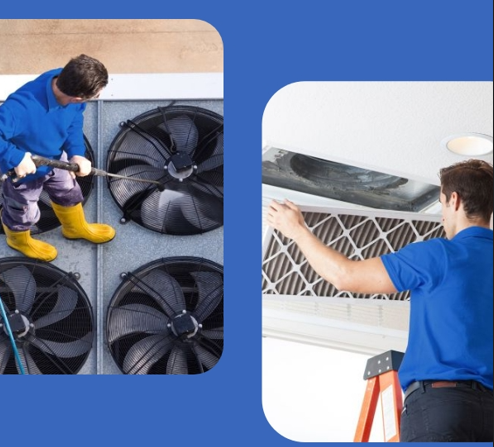 What we offer
Region

Montreal

Shift(s)

Variable schedule on day and evening shifts (3 days off on weekends)

Team

Air Innovation

Weekly hours

40

Expected start date

As soon as possible

Salary

From $20 to $30 per hour (competitive pay scale depending on experience)
What we are looking for
Years of experience related to the job

n/a

Education

None required

Language(s) requested

Understand and speak French

Required training

Training offered
Pursue a career at Roy.
Take advantage of what we have to offer!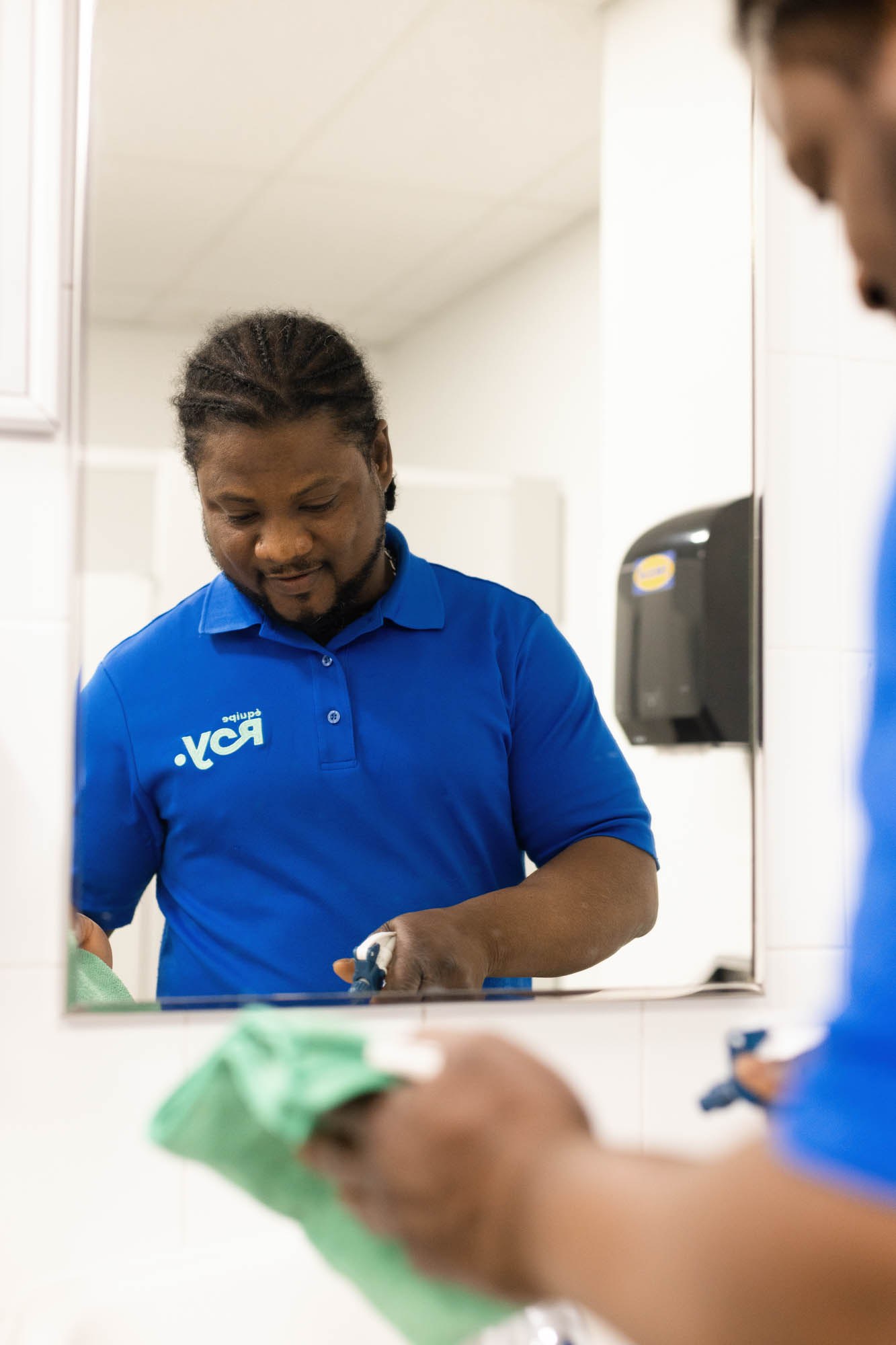 A competitive salary based on the decrees in effect

Complete, paid training in cleaning

A generous group insurance program

Paid holidays

Career advancement opportunities

A large and diverse family that respects differences

A chance to work in the most beautiful buildings

Top employer culture in Canada
Do you have what it takes to join our team?
Complete the form and submit your application.